Is Your Realtor Trying To 'UpSell' You?
Posted by Debbie Drummond on Monday, March 16, 2015 at 7:10 PM
By Debbie Drummond / March 16, 2015
3 Comments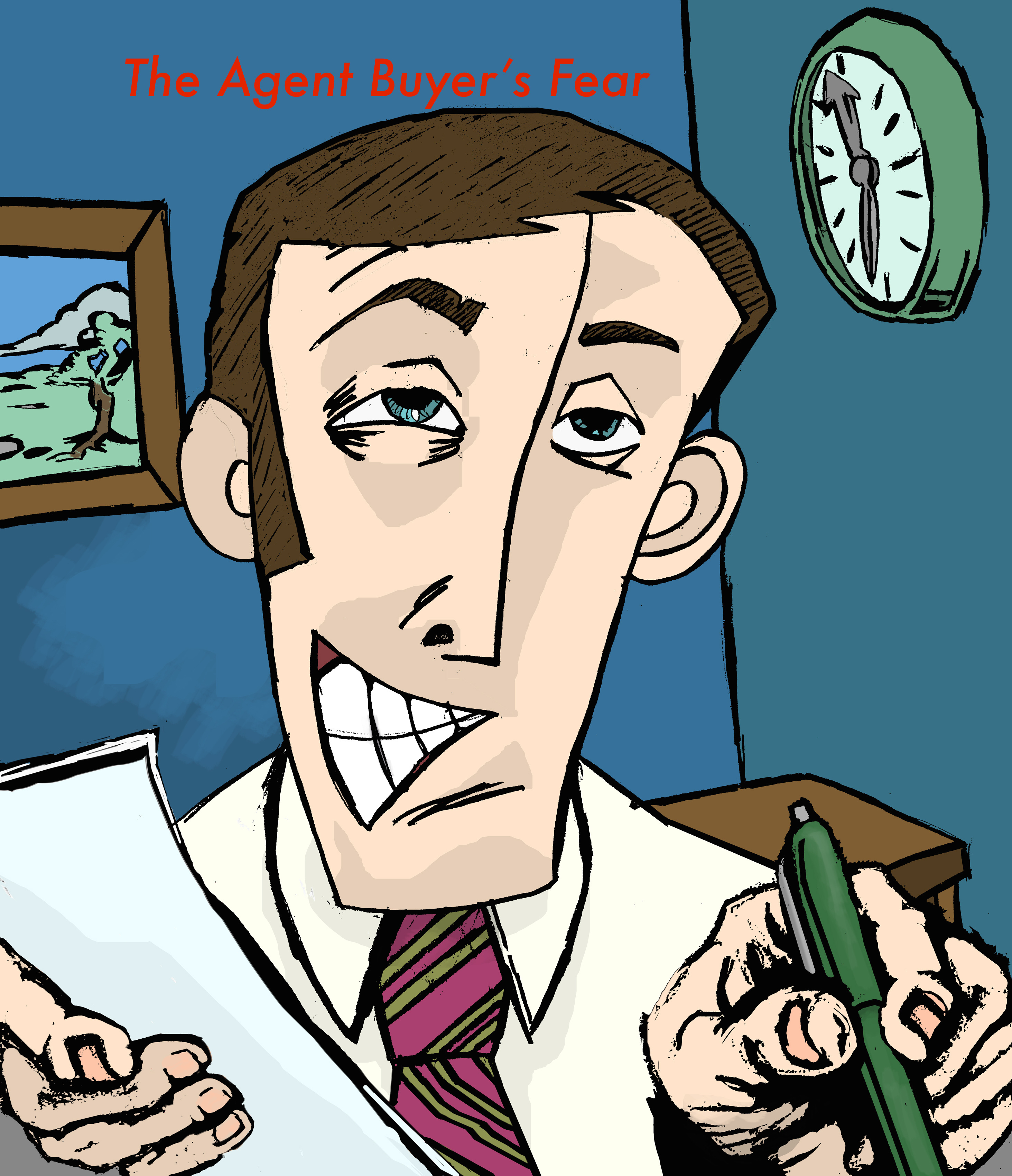 High end restaurants train their wait staff to "up-sell" diners. It starts with the designer water. The server may continue to suggest the higher priced appetizers, entree and wines. The restaurant and the server make more money if you run up a big tab. Some of our top Strip restaurants hold training classes to teach the staff how to recommend the more expensive items. They seldom recommend the less expensive item if you ask for an opinion.
Car dealers and department stores are also good at upselling consumers. Buyers worry that Realtors will work the same. This is one reason buyers are cautious about letting a Realtor know they're looking to buy. Here are some tips to help you establish and stay with a reasonable budget when buying your home.
Setting the Budget for Your New Home
Start by finding how much home you can afford. Your Realtor should be able to refer you to a preferred lender or two. Getting pre-qualified is quick and may give you an idea of how much home you can afford. It's better to take the time to get a full pre-approval letter. The full pre-approval will include a review of your tax returns, pay stubs and other documents. It takes a little longer to get the full pre-approval letter. You will need it when you're ready to make an offer.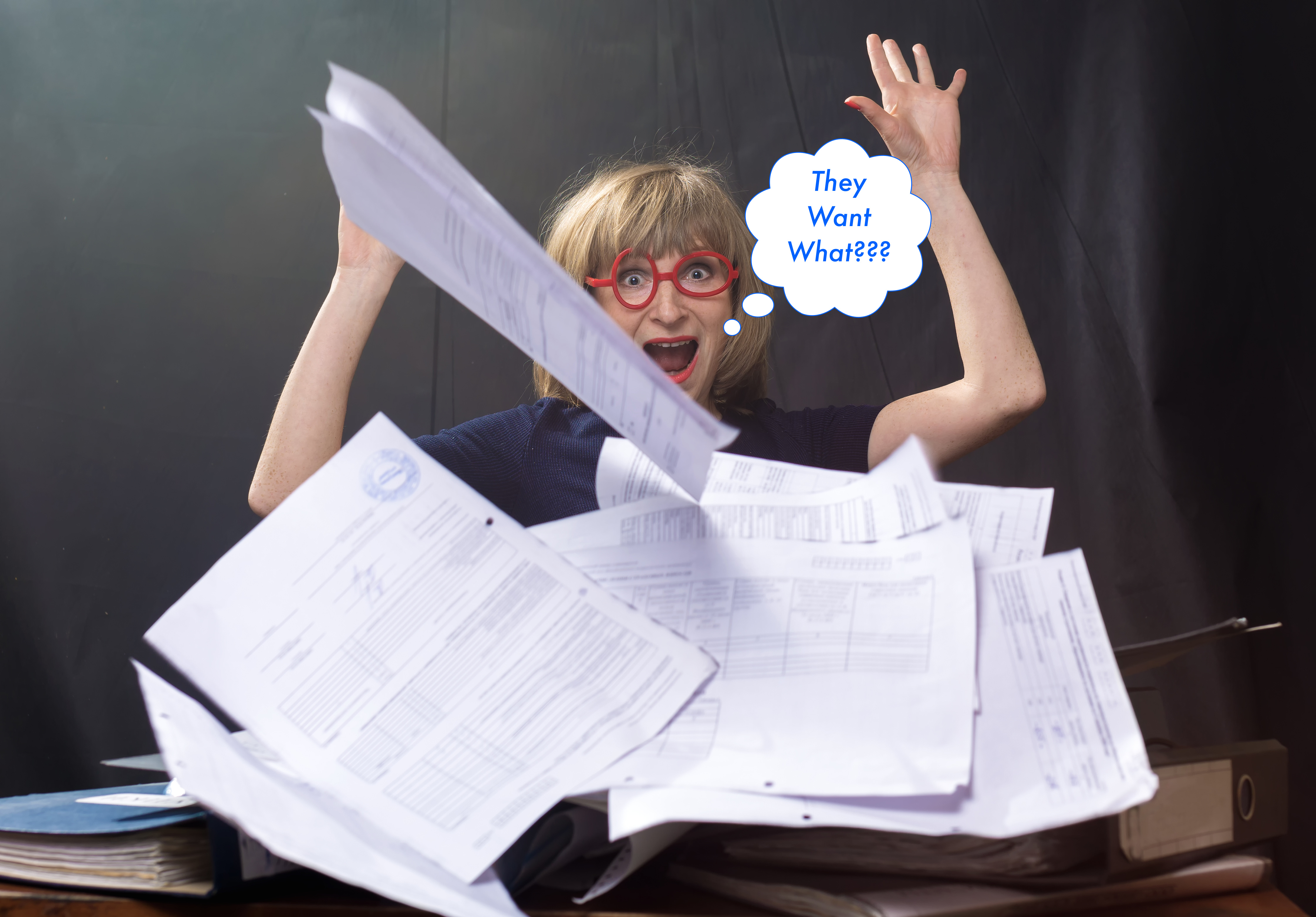 The full pre-approval will show how much home you can buy. Find out how much the monthly payments will be for principal and interest on the loan. Add to that the property taxes, homeowner's insurance and any HOA fees. Are you comfortable paying that much every month? Will you be able to pay those items and still have money for other expenses? Will you still be able to avoid an occasional dinner out, movie, concert, etc.?
You may have been pre-approved for a mortgage that could buy an upscale home. That doesn't mean that you should spend that much. You may want to limit mortgage payments to an amount that won't leave you house poor. Make sure your Realtor understands what price range is comfortable for you.
Great Home But The Price Is Too High
You've explained to your Realtor that you don't want to spend more than X amount. They keep sending you homes that are over your price limit. The homes may be beautiful but you don't want to waste your time looking at homes you can't afford.
Experienced Realtors will not waste time showing you homes that are more than you can afford. Smart agents understand that pushing you to spend more is short sighted. An increase of $100K in price will only add $2-$3K to the gross commission. By the time they cover their split with the Office/Broker, it is less. Most experienced agents will not risk their relationship with a good client over a few thousand. They know that helping you find the home in your price range will be more likely to get your referrals and future business. Helping you find the home you want at the price you can afford is how a Realtor creates a "client for life".
As Top Frederick, MD Realtor Karen Highland explains it,
If I get someone to buy a home for $10,000 more, I'll make an extra $250 to $300. In truth, I'm not willing to sour the relationship when they find out and they eventually will. Not for $300. The old adage really does apply here: If I give you stellar service and you are happy, you'll probably tell 2 people about me. If I give you bad service you'll probably tell 100 about it!
If an agent is showing you homes that exceed your budget, ask them why. It may be a simple mis-understanding. They may have assumed you wanted to look up to the amount of your pre-approval. Or they may be stretching the budget to find homes that offer all the items on your "wish list".
Is your search criteria realistic? If your agent is continuing to send you homes that are in a high price range, maybe it's because of your criteria. Summerlin is one of Las Vegas' most popular neighborhoods. The demand for homes in Summerlin means it can be more expensive than some of our lesser known neighborhoods. If you wanted to buy a home with a pool for $200K, you would not be able to find anything in Summerlin. The lowest priced home with a pool in Summerlin today is $239,900 for a 1634 sf home built in 1997.
If you want to live in Summerlin and have your own pool, you will have to spend more than $200K. An experienced Realtor will tell you when your criteria isn't realistic. Then they can discuss how you might vary the criteria to something that is realistic. Maybe you can find what you want at your price if you look at another area.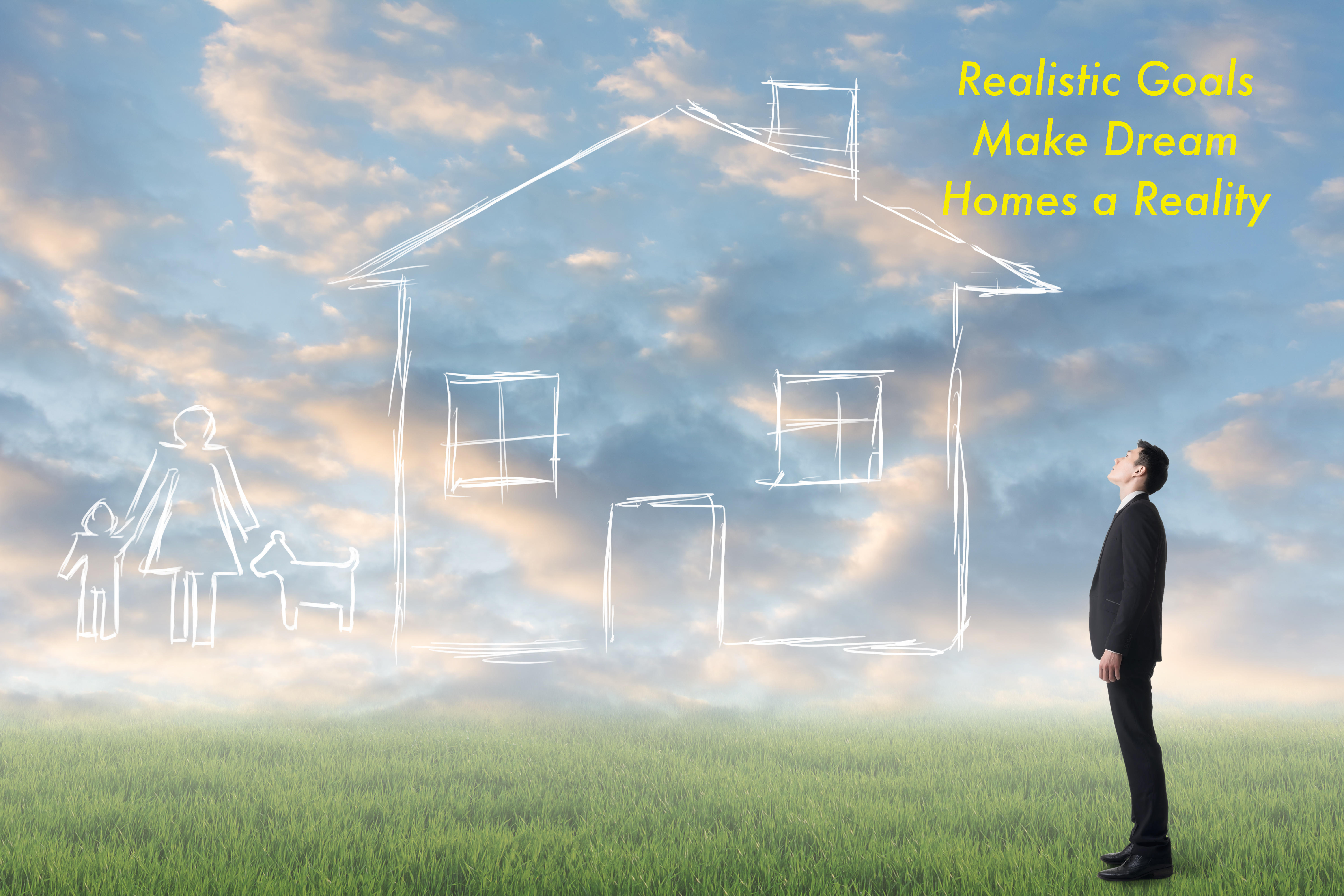 How do you know if your requirements are realistic? An easy way to do that on our site is to use a home search tool. Type in the zip code for the area where you want to buy. Then add the price range.
As an example, I just searched the 89138 zip code in Summerlin. That's one of our most searched zip codes. I put a price of up to $300K. It gives me 16 options. When I add 3 bedrooms, it only gives me 13 listings. When I add in the pool, it gives me zero listings for $300K or less. If I'm going to buy a 3 bedroom, 2 bath home with a pool I have to search in the $350K to $400K price range. Today there are four options in that range, with the lowest price coming in at $359K. I will have to pay more than $350K or I will have to look in other zip codes if I'm going to have a 3 bedroom home with a pool.
If you take the exercise we did with Summerlin homes, you can vary the zip codes until you find which ones do offer that pool home for $200K. If you move North from the Summerlin area, you can find a 3 bedroom listing in the 89129 zip code for $194K. Ten minutes North of Summerlin but meets all the remaining criteria. Go Northeast to the 89130 and you find five homes for less than $200K.
This same exercise of entering in the features you want works just as well for luxury homes as for lower priced homes. Even the buyer who can pay cash up to $2M may find they have to compromise on the size of the yard, age of the home or some feature. Start by entering in your price range and zip code. Add criteria, such as lot size, number of bedrooms and see how the options decline with the criteria you add.
Decide What's Most Important in Your New Home
Finding out how much home you can afford is the first step to your new home. After the flood of foreclosures, Realtors do not want to see you spending more than is sensible. Once you know how much you can spend, decide which of the items on your wish list are essential.
Can you get everything and stay within your budget? If not, ask your agent to help you explore options like an older home or other neighborhoods. No one likes to feel like they've "been sold". Good communication with your Realtor should help you avoid the "upsell". Find tips for hiring the right buyer's agent in Kyle Hiscock's "How To Interview a Buyer's Agent When Buying Your Home."
Search Summerlin Homes For Sale