Know When to Save Money With DIY and When to Hire a Professional
Posted by Debbie Drummond on Monday, February 12, 2018 at 10:26 AM
By Debbie Drummond / February 12, 2018
Comment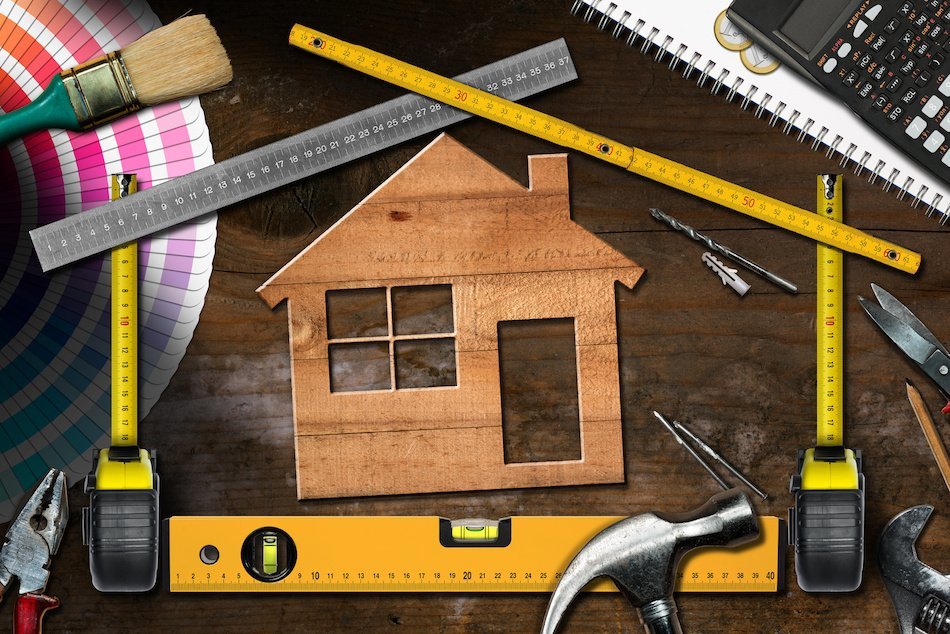 It can feel satisfying to be able to repair or maintain a home. While many homeowners choose to DIY when it comes to common repairs and maintenance tasks, others source the work out to experts.
Avoid going in blind. Use the following information to understand when it is worthwhile to personally take on a home improvement project and when it is better to employ an experienced professional.
Do You Have the Experience Necessary?
Many first-time homeowners may watch a few episodes of a home improvement show and think they can take on more complex projects. While it's true that the majority of homeowners should be able to fix a leaky faucet or loose draw handle, some projects require more advanced skills and expert level knowledge. Those projects wherein a homeowner lacks a basic understanding of the fundamentals should be handed over to another with more experience. Projects involving electrical wiring or requiring permitting are best left to licensed professionals who can guarantee the work.
Does the Project Require a Permit?
There are many projects which do not need the blessing of an outside agency. That being said, other repairs and home improvement projects that may impact a home's structure may require a special permit. DIY homeowners will need to go through the hassle of finding out whether or not their larger project needs such a permit and then apply to local agencies. Those who are planning to perform a remodeling job need to check the building codes in their city. Home renovations that often require building permits include:
Changes to the footprint of a home;
Fences past stated height restrictions;
Cutting a hole in a wall for a new window or door;
Removing existing plumbing or installing new plumbing;
Installing new electrical service or moving an outlet;
Any structural changes; and
Replacing a water heater or making a change to a ventilation system.
Not only can an amateur homeowner possibly create a hazard within a home when choosing to save a few bucks on more complex renovation projects, they may find it hard to sell an Aliante home with unpermitted work. There have been cases where unpermitted work had to be taken down as in instances when it was not performed to code. Permits should be received before work begins and an inspection may be necessary while work is being done.
Will It Be a Full-time or Part-Time Project?
Some projects require a few hours to complete and do not interrupt the general routine of the household. Others repairs or renovation may require an extensive amount of dedicated time and dedicating a weekend here or there may leave interior parts of the home exposed to the elements as well as cause extended interruptions for those residing within a home. Those who lack the time necessary to complete projects in a timely manner should look into find a trusted local contractor or licensed professional to perform the repair or renovation.
How Much Is Your Time Worth?
At the end of the day, if a homeowner can make more money by using their time working rather than trying to save money on a home repair or renovation, it makes sense to hire out. Applying for permits can be a tedious process, including submitting permit applications, preparing site permits and scheduling inspections. Know when a home renovation project requires permits or a higher level of expertise to avoid a potential headache.