Landscaping Tips For Busy Home Sellers
Posted by Debbie Drummond on Monday, November 13, 2017 at 11:10 AM
By Debbie Drummond / November 13, 2017
Comment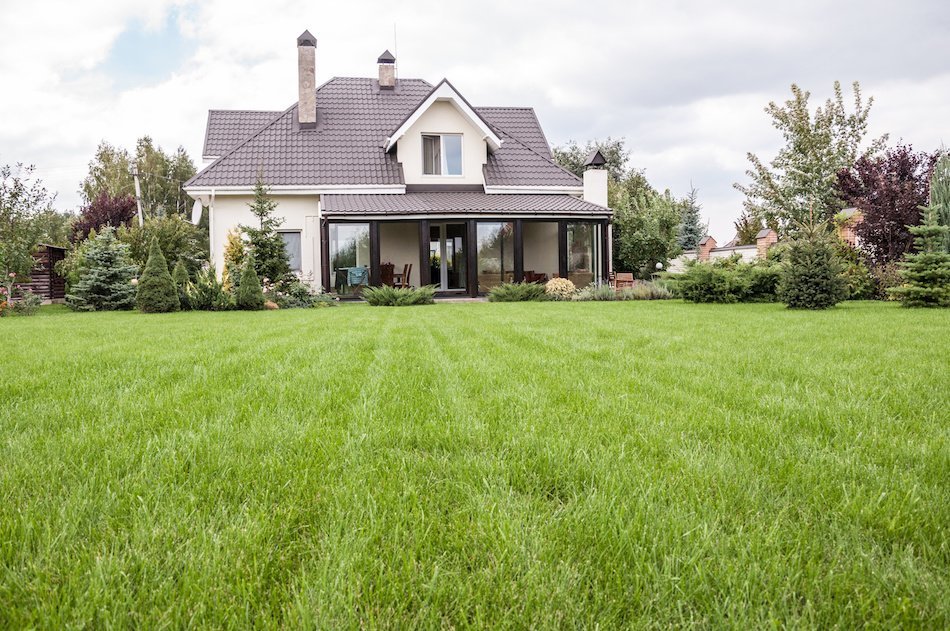 It's hard to find time to landscape when you're busy selling a property. However, failure to landscape properly can lead to lower offers from home buyers. Maintaining your landscape during the selling process can help boost curb appeal, so it's important to keep up with it. Knowing where to focus your energy and how to make landscaping as simple as possible is important.
Set Aside A Day to Perform Basic Lawn Maintenance
Take a day before the home goes up for sale to perform basic lawn maintenance. Perform tasks such as:
Clear away lawn debris
Edge the perimeter of the yard
Prune back trees that overhang the home
Replace burned out garden light bulbs
Pull out any annuals that are past their prime
When this task is finished, the yard should look tidy. This makes it easier to see spots in the yard where there's room for improvement. Patches of dead grass, bare areas in the garden, bushes that look unhealthy and places where the fence needs to be mended may all stand out as something that needs to be corrected. Make changes as necessary to fix up your home.
Prune For Fast Growth
Pruning is one of the most effective ways to help your bushes produce leafy, healthy growth. Use sharp pruning shears to cut back long, spindly branches. Within a few weeks, your bushes should begin to grow and fill out. If possible, this is best done in spring, several weeks before your home goes on the market.
Set Up The Sprinkler On A Timer
Home sellers (in Inspirada or elsewhere) are typically very busy people. In addition to keeping the house clean and maintained for buyers, many home sellers are packing as they go. Lawn care becomes a challenge at this time. Homeowners who have an in-ground sprinkler system can use this to water their lawn, but those who don't must find another way to get their lawn watered regularly.
Buy a timer from a hardware store and set up sprinklers in the front and back yard. Remember that it's very important to keep the yard watered, because a dry, dead lawn can be a distraction to home buyers.
Plant Prolific Growers
In the parts of the garden that look bare, plant flowers that are easy to cultivate, fast growers. Some common examples of these flowers include:
Morning glories
Poppies
Mums
Sweet peas
Cosmos
If possible, plant a variety of flowers to spread color around your yard. Color is attractive to home buyers and will make your property look more cheerful.
Hire Someone to Cut Grass
If you don't already have someone cutting the grass, now is the time to hire help. Remember that home buyers can drive by at any time, and if the grass is overgrown and dense, this could make the yard seem unkempt. Hiring someone to cut the grass on a regular basis will help ensure that if a buyer does drive by your home, he or she will see a well maintained yard.
Maintain Walkways
Keep walkways well swept so buyers will have a clear path to your home when they come to visit. This may be necessary after storms, when yard debris can get kicked up and blown around.
Contact Your Real Estate Agent
Talk to a real estate agent to find out what else you can do to improve your landscaping before selling your home. Your real estate professional will have ideas about how to make your home look its best for buyers.