Looking For a Las Vegas Condo Building With a Lazy River? Look No Further...
Posted by Debbie Drummond on Monday, May 9, 2022 at 2:08 PM
By Debbie Drummond / May 9, 2022
Comment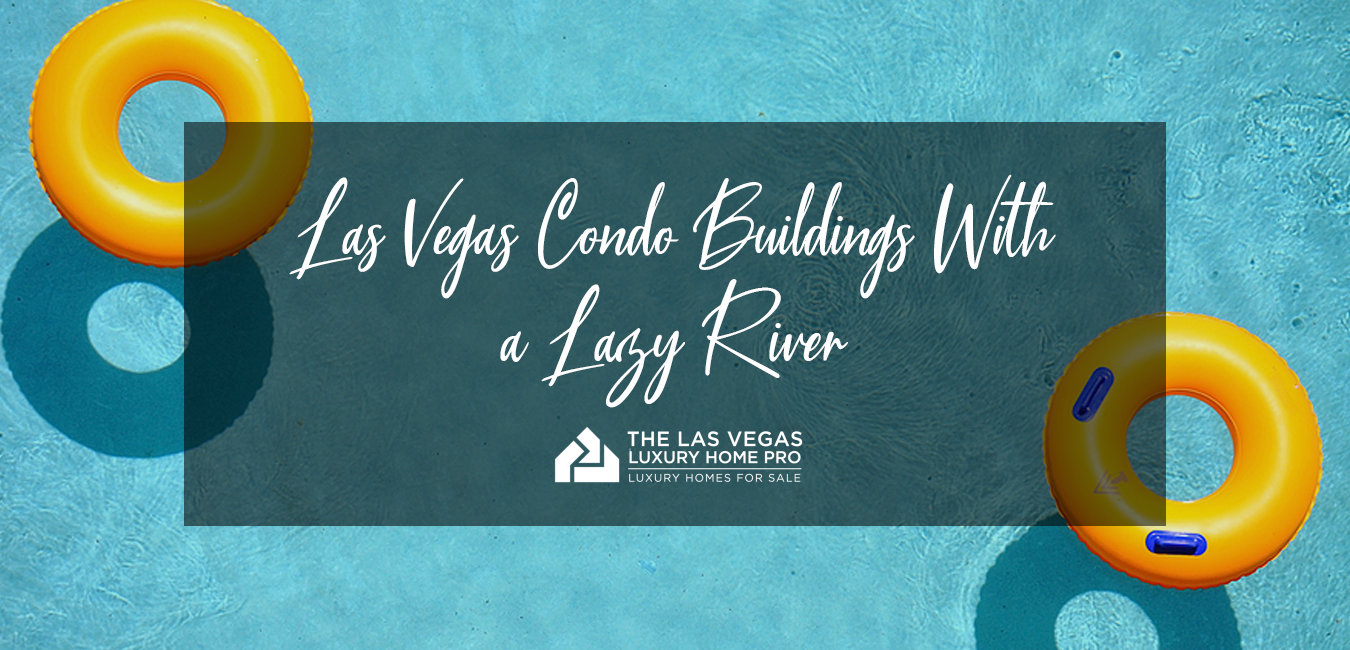 Las Vegas isn't anywhere near the ocean, but you'll find some of the most creative and fun water features and amenities around the city's countless condo buildings. And if you love backyard swimming pools but want to dip your toes in something a little more exciting, buying a Las Vegas condo with access to a lazy river might just be the perfect solution!
What is a Lazy River?
A lazy river isn't a river at all. It's a water ride often found at resorts, recreation centers, hotels, and some condo properties. A lazy river is a long stretch of shallow water that usually doesn't get any deeper than about two or three feet. They feature a gentle current that pulls riders along the water.
Riders usually sit on rafts or innertubes while floating down the river, and the ride might feature beautiful scenery or active elements like waterfalls along the way. Lazy rivers commonly empty into swimming pools or wave pools, but others feature a never-ending circle on which riders can float for as long as they wish.
These family-friendly water features are called "lazy" because they're meant as a calm alternative to the faster water slides you might see at a water park.
The MGM Grand's Pools & Lazy River
Guests and condo owners of the MGM Grand have access to several pools, including the Grand Pool Complex, which houses its lazy river and flows for 1,000 feet around the complex. The Pool Complex features a trio of whirlpools, four swimming pools, several cascading waterfalls, and the lazy river.
Guests of the MGM Grand have access to the lazy river, but non-guests can buy passes, too. Each of the towers of the Signature at MGM Grand features a private heated pool, complete with poolside cocktail service and cabanas. Condo owners will head over to the Grand Pool Complex when they want to enjoy an afternoon floating along the river or enjoying the whirlpools and swimming pools.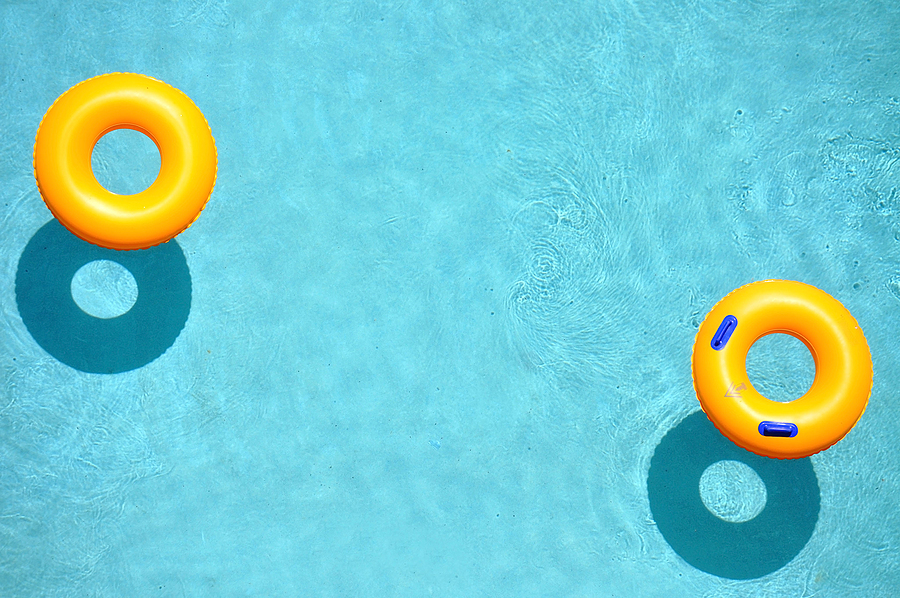 Condos at The Signature MGM Grand
Condos at the Signature MGM Grand range from beautifully appointed studios that start in the $200s to stately homes with multiple bedrooms in the $800s. Not only will you own a piece of the Las Vegas Strip, but you'll also have access to the community's fantastic swimming pools, its Grand Spa, and the lazy river at the Grand Pool Complex.
Enjoy the afternoon at any of the amazing pools at the MGM Grand, and then spend the evening at the casino or one of the Strip's world-class dining establishments.
Some of the condos at the Signature MGM Grand feature views of Wet Republic, which is a series of enormous saltwater pools, fancy bungalows, and party cabanas. When you're not enjoying a peaceful afternoon on the lazy river, you can get your friends together for a party at Wet Republic.