Las Vegas Housing Market Update - June 2013
Posted by Debbie Drummond on Friday, June 7, 2013 at 3:03 AM
By Debbie Drummond / June 7, 2013
Comment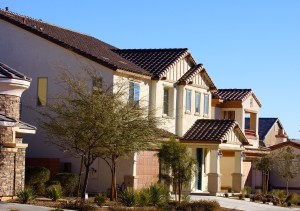 As our weather hits triple digits the Las Vegas Housing Market Update for June 2013 shows that the housing market is also heating up. This is typically a busy time of year as families try to time their buying and selling to move while the kids are out of school.
Our MLS currently offers 3145 single family homes for sale. Condos and townhomes add another 975. A total of 4122 homes for sale is definitely creating a seller's market. Click here to search all current listings.
In May, we sold 3455 single family homes, condos and town homes in the Las Vegas/Henderson areas. That's a slight increase over the monthly average of 3145 homes sold per month over the past twelve months. Fifty nine per cent or 2036 of those homes were purchased with cash. This continues to be a problem for entry level buyers who have trouble getting their offers with FHA and VA financing accepted. Hard to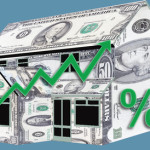 compete when cash buyers are lining up with quick closes and no appraisal contingencies.
Short sales continue to account for 33% of the homes sold last month with 1145 short sales that came to a successful closing. Foreclosures only accounted for 355 of the homes sold. That's down to 10% of the market. Due to the time involved in getting a short sale approved, the number of short sales closing each month are a lagging indicator. In the current listings, only 467 homes are listed as short sales. The number of foreclosures is only 371 today. The distress sales account for less than 19% of the homes listed for sale as of today.
The Las Vegas Housing Market Update - June 2013 finds that the majority of the homes that are selling are priced under $200K. 2584 of the homes sold in May were listed for less than $200K. Currently 2316 of the homes listed for sale are priced under $200K. This most affordable segment of the market also continues to be the most competitive with multiple offers that are frequently driving the closing prices above list prices.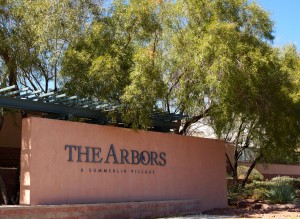 In our more popular communities of Summerlin, Green Valley, etc., the bidding wars easily extend into the $200k-$300K price range. We have seen multiple offers in the $400s for homes that showed well and were priced right in a great neighborhood.
The luxury homes for sale in Las Vegas are also showing signs of recovery. At the bottom of the market, we easily had more than three years of inventory of luxury homes. Today we have 253 homes listed for more than $1 Million. In May, we sold 30 homes that were listed for at least $1M. At that rate, even luxury homes are down to only an 8 month inventory. While we do still find a bit more room to negotiate in the luxury price range, even there we are starting to see homes selling close to list price. Even homes that were listed at $3M have been selling within 10% of the list price.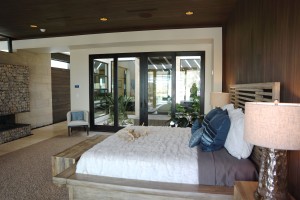 Whether this upward pressure on prices will continue as interest rates start to climb remains to be seen. Each 1% increase in interest rates makes a home 10% more expensive. We do remember when interest rates of 6% seemed like such a bargain though. It wasn't that long ago and it didn't keep homes from selling then. A recent article in the Wall Street Journal indicates that our market can sustain interest rates of 5 or 6%.
As we enter Summer, The Las Vegas Housing Market Update - June 2013 is still a seller's market. If you are looking to buy, we suggest that rising interest rates and prices make it wise to purchase sooner rather than later. If you're looking to sell, call me at (702) 354-6900 so we can help you get the best possible price for your home.