Las Vegas Housing Market Update - May 2013
Posted by Debbie Drummond on Saturday, May 4, 2013 at 5:37 AM
By Debbie Drummond / May 4, 2013
Comment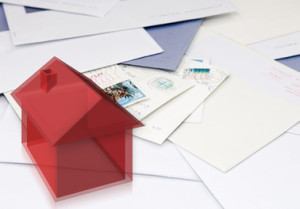 Las Vegas Housing Market Update - May 2013
We enter into May with only 3335 single family homes listed for sale in all of Las Vegas, Henderson and North Las Vegas. We have a total of 964 condos and townhomes in those same areas for sale. Over the past year we have sold 2813 single family homes and 583 condos/townhomes per month. With the current low inventory that translates into only enough homes to last another 6 weeks if no new homes came on the market.
This low inventory is putting upward pressure on prices. If you have been waiting to sell, click here to contact us. If you have been waiting to buy, you can start your home search here.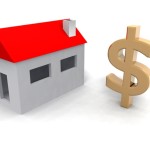 In April we sold a total of 2961 single family homes and 640 condos and townhomes. That's actually a slight increase over the monthly average. And we saw the increase in spite of the fact that prices are appreciating. Out of 3601 homes sold, 2131 of the properties were purchased with cash. That's an astonishing 59% of homes purchased with cash. Only 438 of the homes sold in April were purchased with FHA loans, 117 with VA and 863 with Conventional Financing. Contract of sale, Lease Option and Owner Will Carry were used in another 42 purchases.
The Las Vegas housing market May 2013 is still ruled by the cash buyers. This continues to make new home construction the best option for those who are purchasing with FHA and VA loans. If using a conventional loan, buyers may need to waive the appraisal contingency and pay any difference between purchase price and appraisal out of their own funds.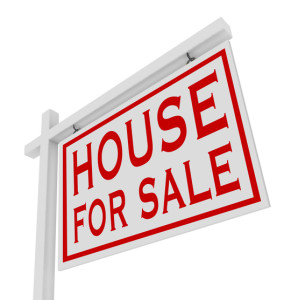 The best news for home sellers, only 363 of the homes that sold in April were foreclosures. The number of short sales that sold was 1195. That still leaves distressed properties accounting for 43% of the closings last month. Out of the current listings, only 510 are short sales and only 413 are foreclosures. That amounts to 21% of the market.
We currently have 8778 homes that are listed as short sales in contract and waiting for short sale approval. We expect the number of short sales that close each month to remain at a high level for the next 3-4 months as we go through this backlog. The number of short sales closing each month should start dropping as we reach the end of the year.
We are seeing continued strength in the Las Vegas Housing Market Update May 2013. As a recent Wall Street Journal article pointed out, buyers all want to buy at the bottom. Sellers don't want to sell at the bottom. Our low inventory is an indication that sellers still feel we are at the bottom.