Tips for Overcoming the Challenges of Long Distance Moving
Posted by Debbie Drummond on Monday, February 17, 2020 at 6:01 AM
By Debbie Drummond / February 17, 2020
Comment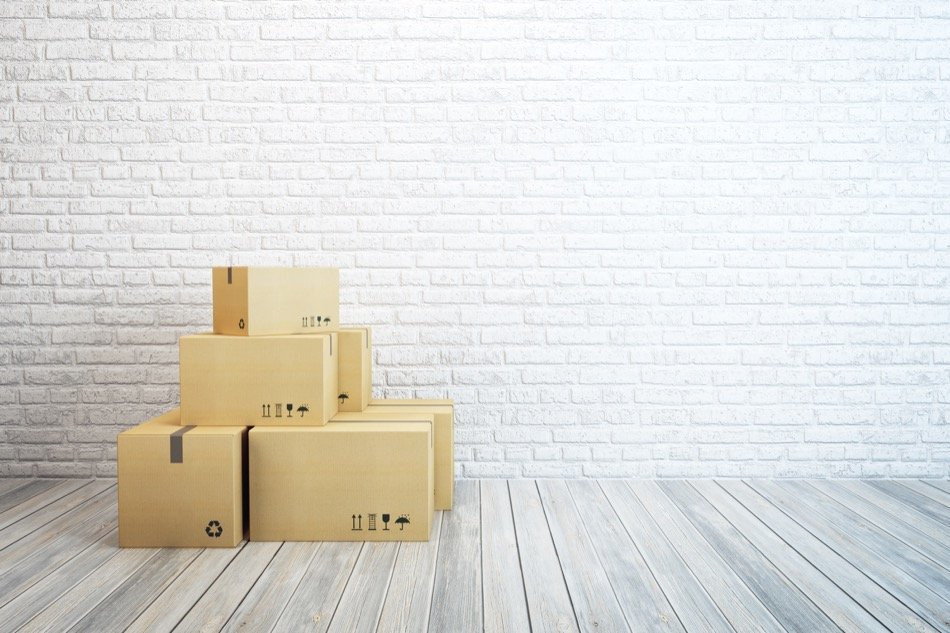 The challenges of moving long distance far outweigh those of a local Mountain's Edge home move, especially for those pulling up stakes and starting over in a new, unfamiliar state. Fortunately, these types of moves are eased with the availability of the Internet and more moving service specialists than ever before. Using these long-distance moving tips can streamline the entire process from start to finish.
Downsize as Much as Possible
Before even delving into planning and packing, take time to downsize and get rid of as much as you can. Duplicates of kitchen tools, old tech gadgets, long-forgotten photos and clothing—all should be evaluated for their worthiness in making the cut of what goes to the new home.
Donations, gifting, recycling, selling sites, garage sales, and the garbage refuse can be great friends in helping tamp down belongings. The less one takes, the cheaper the move will be overall, and the emotional burdens of packing and unpacking unnecessary junk is eradicated.
Plan for the Move in Advance: Save Time, Money and Sanity
Move during off-season if possible, which will likely cost less because movers and long-distance moving trucks are less in demand. Summer is peak moving season within colder regions for obvious reasons, and other families opt to move when their children aren't attending classes. There may also be concerns about moving during excessive summer temperatures, making it physically undesirable, as well. Save some serious cash (and avoid excessive heat) on the cost of movers and other essentials by scheduling moves during non-peak periods.
Inquire With Several Moving Companies
Long-distance hauls are often best left to professional moving companies, and appointments should be booked far in advance. Get at least three in-home quotes from different providers to ensure the best rates, and be clear about whether packing and unpacking services are to be included.
Look over the details of contracts, ask questions, and read the fine print about potential arrival and delivery windows to the final destination. Explore each company's included insurance coverage to determine if a supplemental policy is necessary to cover valuables such as antiques and high-end goods.
Pack for Distance and Prioritize 'Need Now' Items
If movers aren't doing the tedious task of packing, be sure to use strong boxes, resilient tape, and label everything in detail to ease unpacking. Wrap ceramics and fragile items with great care, and set them aside in a separate section to let everyone know those boxes should be situated in the truck cautiously.
There will be things needed right away upon move in, and it must be considered that the moving truck could be delayed. Keep a dedicated suitcase and some small portable boxes with necessities like toiletries, clothes, towels, medications and such that will travel with your person rather than on the truck—just in case.
Keep Records and Receipts
While many long-distance moving expenses were once deductible for all, the IRS has temporarily suspended many deductions for individuals who are not active military service persons. However, some costs might be deductible, so save gas receipts, moving contracts, and keep track of mileage involved in the move. A good accountant can help navigate through the current tax year's rules, which may be able to lessen your financial tax burdens.
In closing, following these tips and considering letting professionals help you with transferring goods, cleaning and organizing documents can prove invaluable for long-distance moves.