Marketing an Older Home to Millennials and Other Potential Buyers
Posted by Debbie Drummond on Wednesday, January 25, 2017 at 2:57 PM
By Debbie Drummond / January 25, 2017
Comment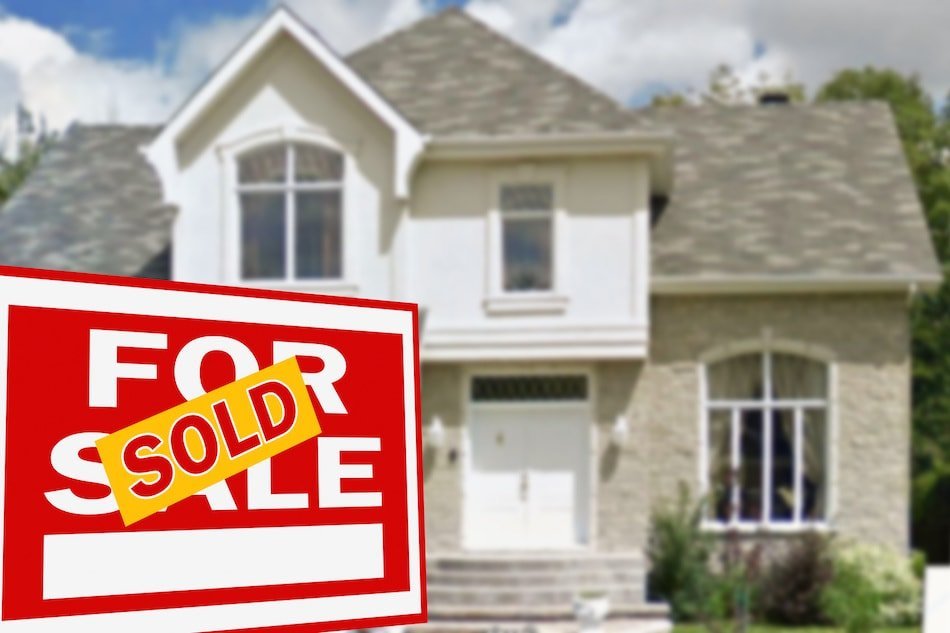 Much has been written about the millennial home buyer and their effect on the real estate market. Born in the period from 1982 through the year 2000, millennial numbers are estimated to exceed 83 million strong, making them a larger demographic than even the baby boomers whose numbers total just over 75 million people.
Because of size, the millennial segment of the population has tremendous buying power and influence. Homeowners who want to sell their homes know that attracting the attention of the millennial buyer can be beneficial in getting their home sold. Those who own an older home, however, may be worried about their home's ability to attract this market segment and what they can do to maximize their chances for a successful sale. In addition to marketing an older home to Millennials, the same ideas can apply to all buyers, regardless of age.
If you are preparing to sell an older home, the following ideas can help you make sure that your home competes well in your local real estate market and is ready to win the attention of even the millennial buyer.
Make Sure Major Systems are in Good Repair
Millennials, like most other buyers, may tend to favor newer construction simply because they believe they will have fewer repairs or maintenance issues. This is especially true concerning the major systems of the home that are typically more expensive to repair or replace, such as the roof, HVAC system, plumbing, and electrical system.
Owners of older homes can help to offset this common buyer concern by having these systems and areas of their home inspected and repairing or replacing them before listing the home for sale. In addition, these updates and upgrades should be prominently mentioned in the marketing for your home so that buyers will be aware that this work has been done.
Consider Modest Updating of Kitchens and Bathrooms
Millennial buyers, as well as most others, want homes that offer modern conveniences, especially in the kitchen and bathrooms. Owners of older homes with dark, outdated kitchens or mismatched bathrooms may want to consider making some improvements in these areas that will help to make them look more modern.
If a complete kitchen or bath remodel is out of the budget, sellers can still make some relatively inexpensive renovations that will help these areas look their best. Some ideas to consider include:
Adding more lighting through the use of accent or task lighting and by replacing old light fixtures with more modern ones
Freshening up walls and flooring with lighter, more modern choices
Replacing aging countertops with new ones
Repainting existing cabinetry to lighten the room
Replacing appliances, hardware, fixtures, and faucets, as need to make sure they are attractive and look fresh and modern
Add Modern Appeal in the Form of a Home Office
With more people working from home than ever before, sellers of older homes can appeal to them by converting a small bedroom or other alcove into a dedicated home office. This is especially effective when sellers take the time and expense to make sure this area is comfortable and supplied with basic work requirements, like internet access, a phone line, proper lighting, heat and air conditioning.
Because newer homes don't always have extra space that can become a dedicated home office without sacrificing a bedroom, sellers of older homes who can offer this space plus three or more bedrooms can have a real advantage in the market.
Stage the Home to Capture and Hold Buyer Interest
Sellers of older homes can further maximize buyer interest by taking great care to make sure each room is clean, well-lit, uncluttered, and offers a real glimpse of its purpose and potential. Good examples of this type of staging include lighting the fireplace, making sure that window coverings are attractive and allow natural light to filter in, and grouping small, cozy conversation areas inside and outside the home. In addition, make sure that closets and storage areas are neat and well-organized to help buyers recognize the potential they offer.
For even more ideas on capturing the interest of both millennial and other buyers in your market, make sure to ask your real estate professional to tour their home with current buyer interest trends in mind and note any areas of improvement.