Negotiation Tips When Buying a Home with a VA Loan
Posted by Debbie Drummond on Sunday, August 14, 2022 at 12:49 PM
By Debbie Drummond / August 14, 2022
Comment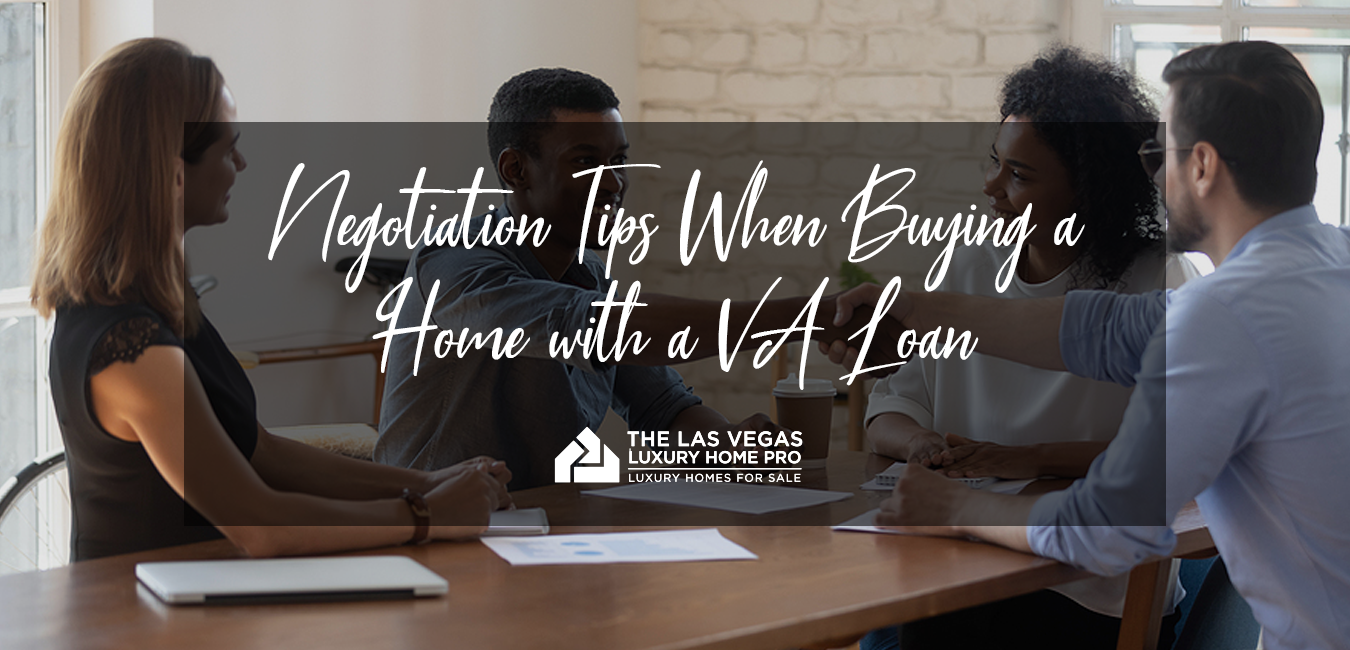 No matter which type of home loan you have, part of the home buying process will probably involve negotiating. Sometimes a seller takes an offer, and you proceed towards closing. In other situations, the seller rejects your offer. This could be the case if the seller doesn't like the price or the terms. You now have the option to move on, or to roll the dice and make another offer.
In many situations a seller makes a counteroffer. This could happen if the seller wants a
Higher price
Quicker closing
When the counteroffer comes back, you can choose to accept it, make another counteroffer, or walk away. Sometimes the negotiation process stretches on. It can be to your advantage if you
Having a realtor with VA experience can help. Some sellers only want a conventional loan or cash, so looking at this type of home would simply be a waste of time. An experienced realtor should also be able to weed out any homes that don't qualify under the terms of a VA loan.
Understand the Seller's Needs
Some sellers are more motivated than others. If the seller already has a new home, they probably don't want to be saddled with two mortgages. They may also want to make the move in time to start a new job or for their kids to start school. If you have a better understanding of the seller's needs it will likely help you in the negotiation process.
It also helps to be a little flexible. With a VA loan you don't have to worry about a down payment, plus you'll be in line for a better interest rate than those who have a conventional mortgage. If you're willing to give a little you may end up with a good deal, and the home you want.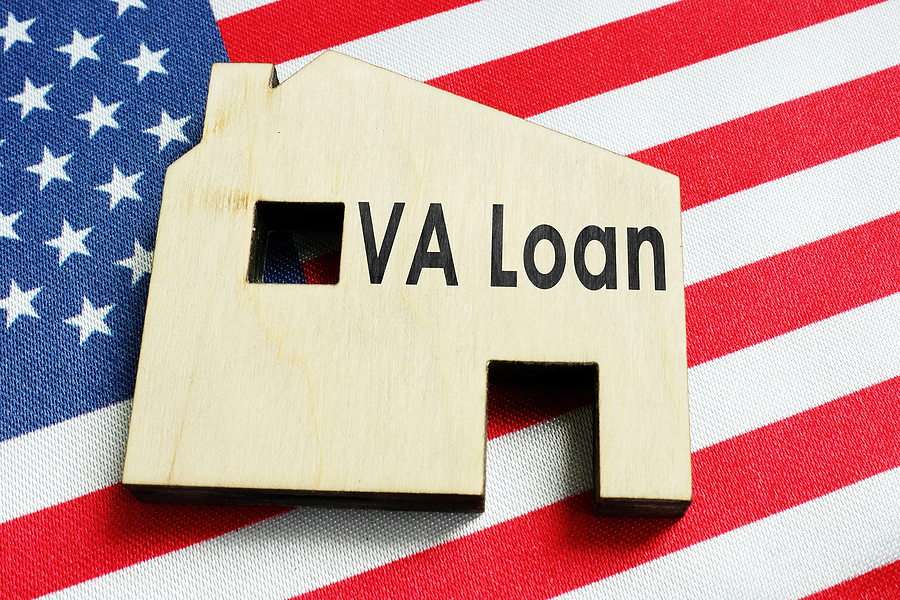 If you're preapproved for the VA loan already, it shows the seller you're a qualified buyer. Some real estate contracts fall apart completely when buyers can't secure financing. If you can show you're already preapproved and it's noted on your offer, sellers are sometimes more willing to either take the offer or at least want to work with you.
You'll also want to make sure you're not putting everything you have into just one home. Sometimes it's a good idea to be open to other options. If everything falls through, you'll want to use your VA loan for another home. If you've fallen in love with a single home and let your emotions get the best of you, you may not be in the best position to negotiate.
If you're active duty, you may not always be readily available to sign all the paperwork. In this case, you may need to appoint someone else to legally act as your power of attorney, so you don't lose out.