Popular Home Flooring Options
Posted by Debbie Drummond on Monday, December 11, 2017 at 11:13 AM
By Debbie Drummond / December 11, 2017
Comment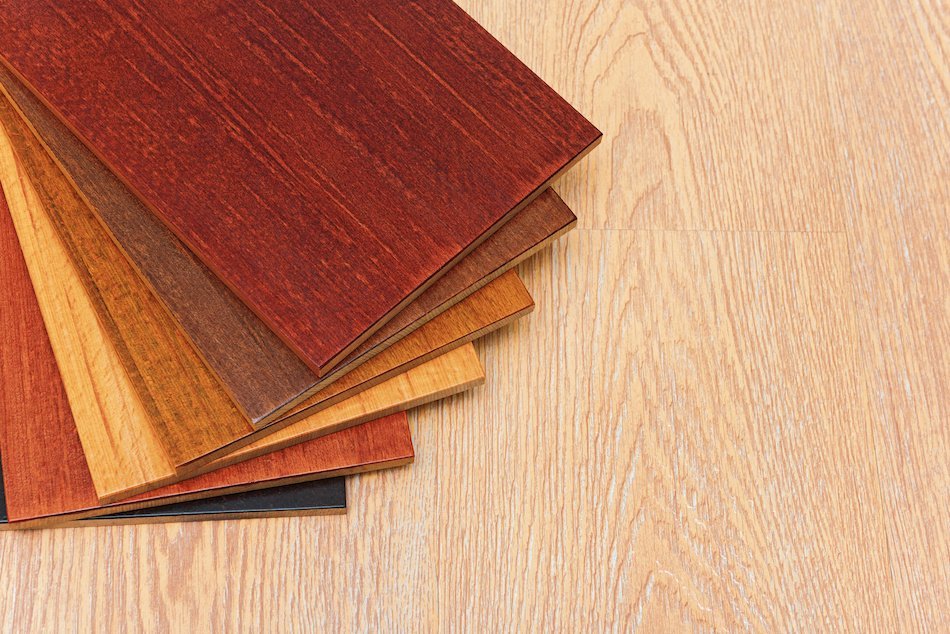 If you are considering changing up the flooring in your home, it is a good idea to explore all of your options before you decide on one. There are a lot of different options available on the market and some are definitely more popular than others. If you are looking for flooring options that you can stick with for many years to come, these these are the best options available today.
Hardwoods
Hardwoods are a very popular type of flooring for home because of their durability and how long they last. However, hardwood floors come with a lot of work, so if you are going to choose hardwood floors for your home, you need to make sure that you are willing to maintain them. Common maintenance efforts include quickly wiping up spills to keep moisture from warping the wood, as well as protecting high-traffic areas with rugs to prevent scratches.
For those who choose to go forward with hardwood installation, there are a lot of different colors and woods that buyers can choose from, and the flooring installed will be one of the longest lasting flooring options on the market. Though hardwood flooring is more expensive than some of the other flooring options out there, they last longer than many of the other choices and earn their money back in ROI upon selling.
Tile
One of the great things about tile is that you can find almost any color or design that you have in mind for your home. You can create a new design using the tile as well. It is a versatile type of flooring that many people love in their homes. You can also find a wide range of prices for tile. You can find them from anywhere from $1 per square foot to more than $20 per square foot. This allows you to shop around for the best prices as well as the overall look that you have in mind for your home. Tile is very durable and resistant to scratches when it is finished the right way. However, this type of flooring can create a lot of extra noise in your home, since sounds bounce off of the tile.
Laminate
Laminate is a great option because it can be made to look like any type of flooring that you want. It is a much cheaper option than a lot of the others on the market so if you are wanting the look of hardwood flooring but you cannot find it in your budget, laminate is a good option. It is also pretty durable, but not as durable as the real thing. Another benefit of this type of flooring is that it does not have nearly as much upkeep as other options on the market which is why many people choose this. You can get the look of other types of flooring with a lot less upkeep as well as spending a lot less money. The downside is that it will not last as long as the other options.
Carpet
Carpet flooring is a great option if you are looking for something that is soft and usually pretty easy to maintain. Carpet can give a soft look to any room and can provide some noise buffer that other flooring options do not provide. The best rooms to use carpet in are low traffic rooms and bedrooms because of the cozy feel as well as the type of upkeep that is needed.
With so many different options available on the market, you need to weigh all of your options to choose the right flooring options for each room in your Arbors home.