Questions to Ask Before Buying a Home With RV Parking
Posted by Debbie Drummond on Thursday, October 21, 2021 at 8:42 AM
By Debbie Drummond / October 21, 2021
Comment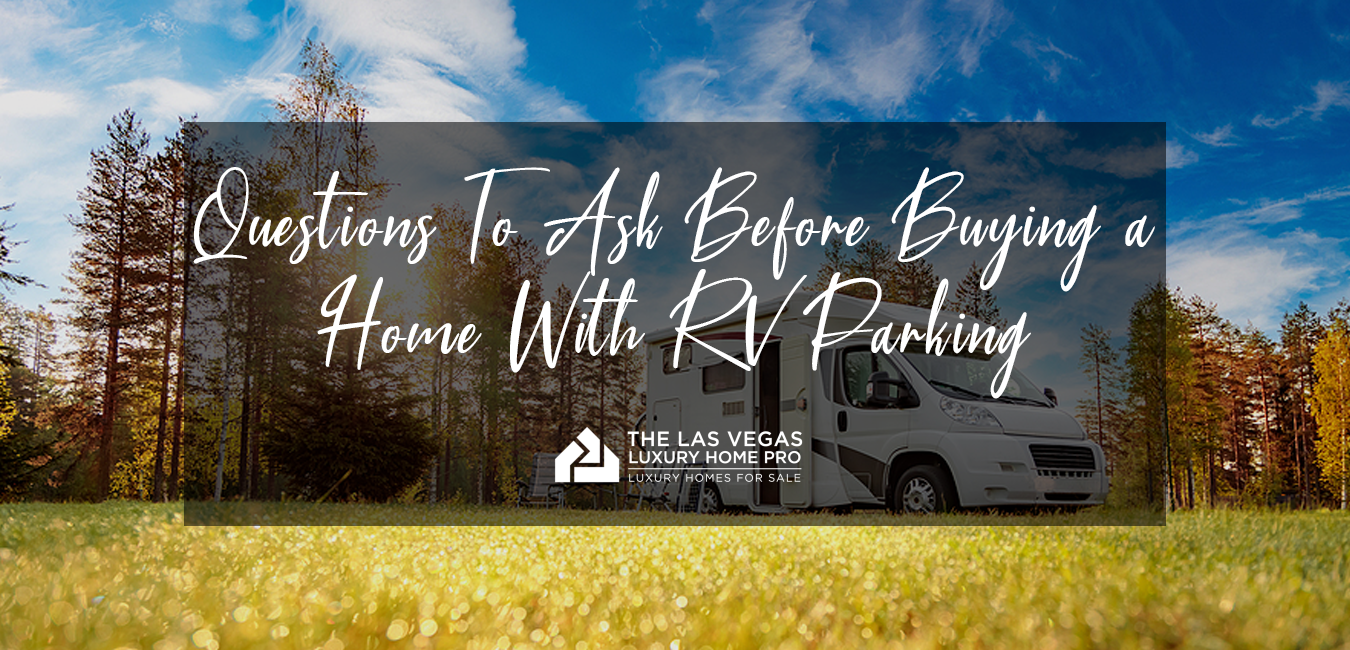 Narrowing down any property search is often a big undertaking, but if you're considering buying a home with RV parking, there are some things you need to ask before signing on the dotted line.
Many people purchase these types of properties because it solves the problem of finding another location to park and store their RV. You need to ask, though, if it's the best solution for your needs.
What Kind of RV Parking Is It?
An RV is a large investment, and it often needs a lot of space. Some properties come with an RV garage attached to the home, while others come with covered outdoor areas tall enough to house an RV. Still, others come with a private driveway wide enough to park a travel trailer, camper or motor home, while some communities offer a specific RV parking area for residents to use. If it's a shared community lot, you'll want to know if spaces are actually available and how much they cost.
How Does The Cost Compare?
If the home includes private RV parking, ask some questions about the price of the home with and without RV parking. Depending on what type of RV parking the property includes, it may make the home a better investment than paying for storage, or it may put the home out of your price range. You need to find out all the costs before you buy.
How Large Is The Parking?
You also need to know how large the RV parking space is. If you have an especially large motorhome, it may be too long or too wide for the space. You don't want to find the perfect property only to be stuck with a home that doesn't have enough room to park your RV.
Does RV Parking Comply With Local Regulations?
You certainly don't want to move into any property intending to park your RV, only to find out it's against the rules. Some local and HOA rules specify whether RV parking is allowed and for how long. Just having enough space isn't enough. You need to know if you'll be limited by any rules and regulations.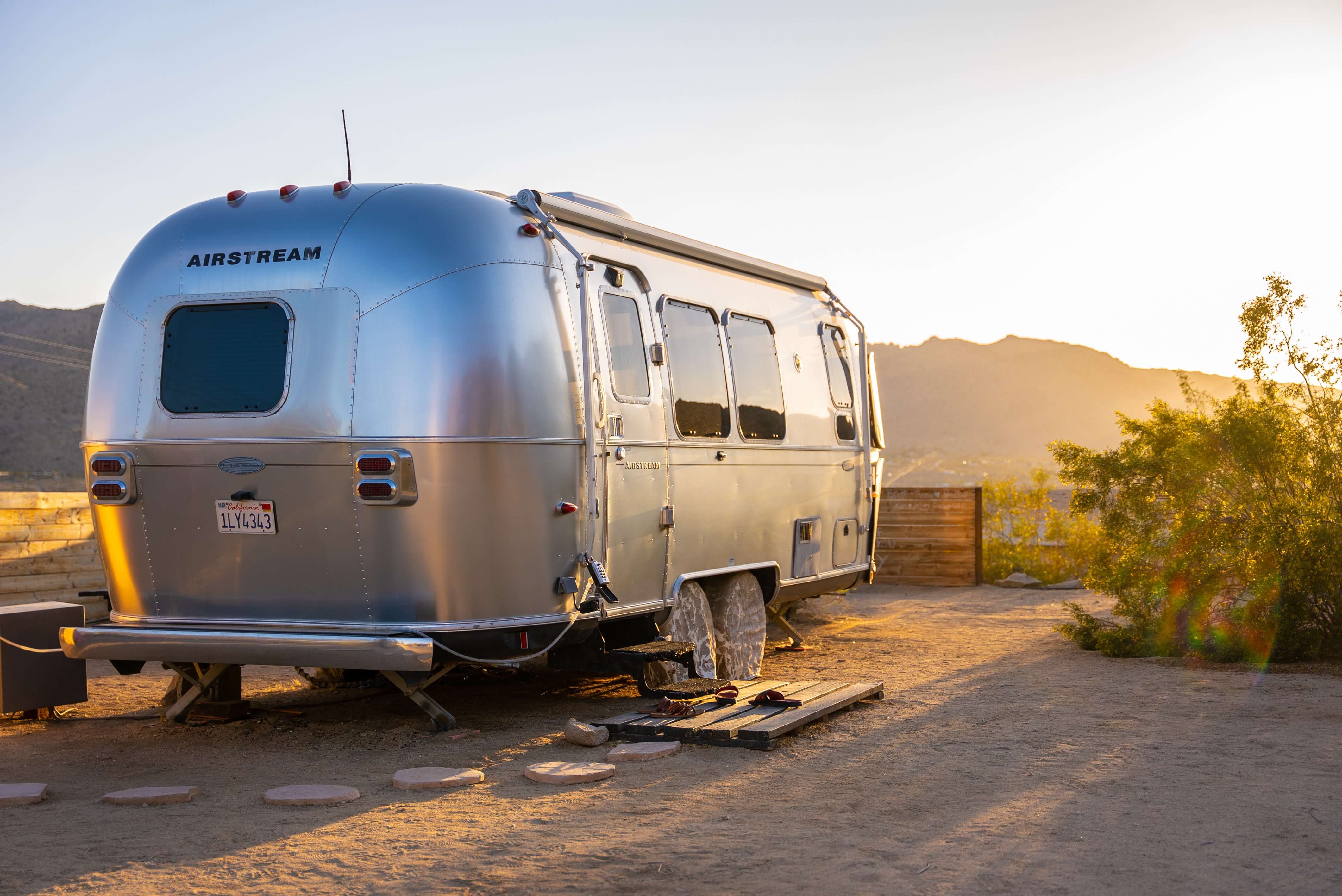 Will My RV Interfere With Anything?
Along those lines, you need to ask if your RV will interfere with the home's roofline or block the sidewalk. You also want to know if it will block the line of sight for vehicles traveling down the street. Trees and bushes are probably also worth a second look to make sure there's enough clearance for a large RV to get in and out of the space safely.
What Does "Potential" RV Parking Mean?
If you find a home listing that boasts "potential" RV parking, the property may not work for your needs as-is. Sometimes in this case, it means there's enough space for RV parking, but you may need to add a gate, some pavement, or make some other improvements to actually make the space workable for your needs.
Key Takeaways:
The fist thing you'll need to determine is what type of RV parking you need. Do you prefer a fully-enclosed garage or will a private driveway with no coverage work?
Does it make more sense financially to pay for off-site storage and how much extra will a home with on-site RV parking cost?
Will parking your RV at your home violate local regulations or your HOA rules? Always check with either your local municipality or an association before making assumptions about RV parking at home.
Be extra careful when a home listing says "potential" RV parking. This usually means extra work and/or extra money are needed before a property is ready to accommodate your RV, which you'll need to consider before making a final decision on a property.
Photo by Tyler Casey on Unsplash