Questions to Ask Before Buying a Penthouse Condo
Posted by Debbie Drummond on Thursday, August 26, 2021 at 12:33 PM
By Debbie Drummond / August 26, 2021
Comment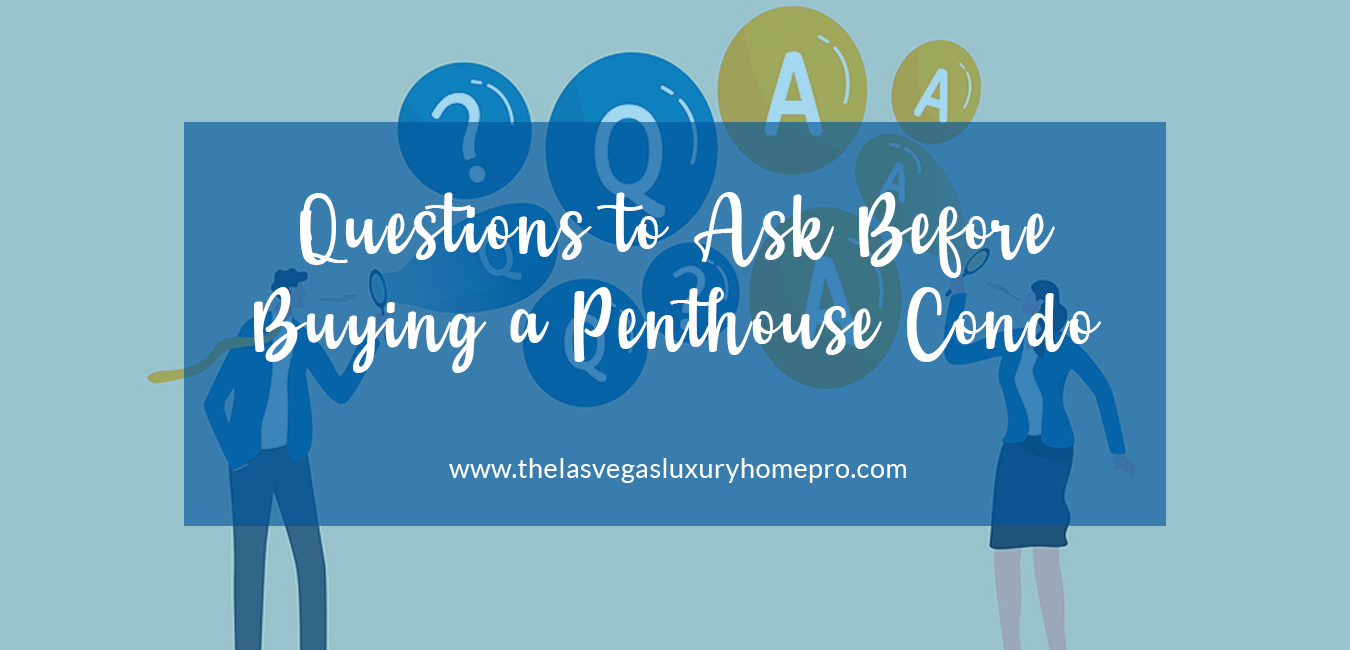 Rising high above the city below, a penthouse condo is often regarded as the pinnacle of elegance and success. A luxury penthouse is not only larger in size, but it often comes with its own distinct features and inclusions.
If you're thinking about buying a condo, you don't need us to tell you there are always additional elements you'll need to consider, like amenities, HOA fees, and parking just to name a few. But when it comes to buying a penthouse condo, there are even more questions you'll need to ask before signing on the dotted line, which we examine below.
Will the Views Be Obstructed?
Buyers want a penthouse for the views, so it's important to ask if the views you see now could be obstructed at any point in the future. Ask your agent about the surrounding neighborhood and any plans for new development moving forward.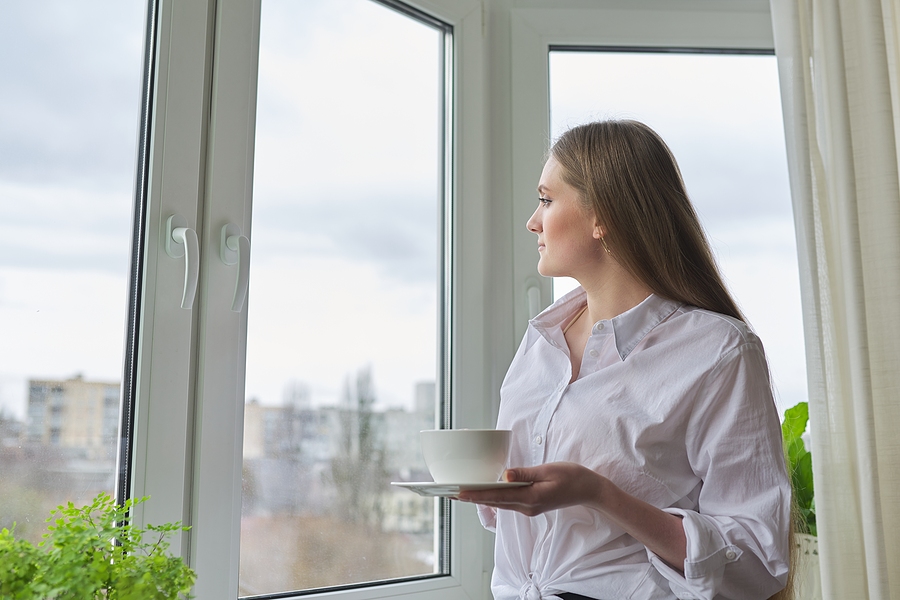 Can I Customize?
A penthouse often comes with certain features and finishes that lower units do not, but if you're hoping to customize the penthouse unit you need to ask. Find out ahead of time if the developer is willing to work with you. If it's an existing unit, see if you can negotiate a designer credit.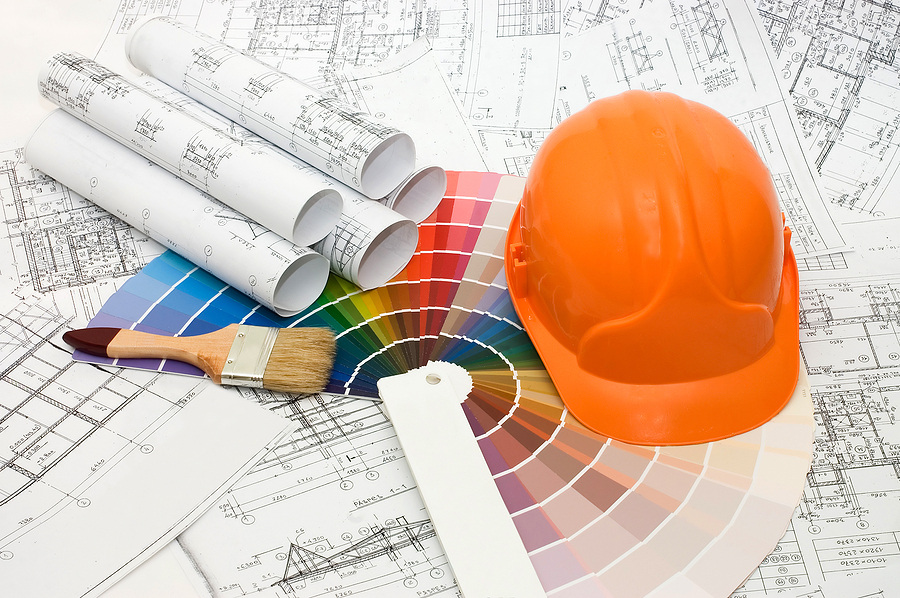 Can I Expand?
It's also helpful to know whether the penthouse unit has room to expand. If the building is still under construction the developer may be willing to combine more than one unit to make a larger one. If surrounding units are occupied, you may want to talk to those owners about their future plans.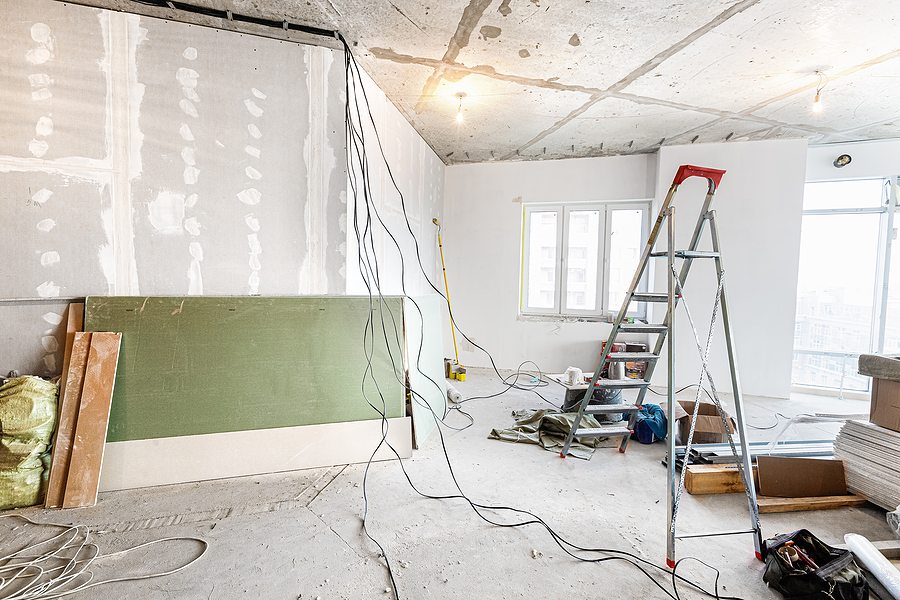 What is the Developer's History?
It's worth it to do a little research to find out more about the developer. An established developer will have other buildings for you to check out. A new developer may have less experience, which could potentially lead to problems down the road.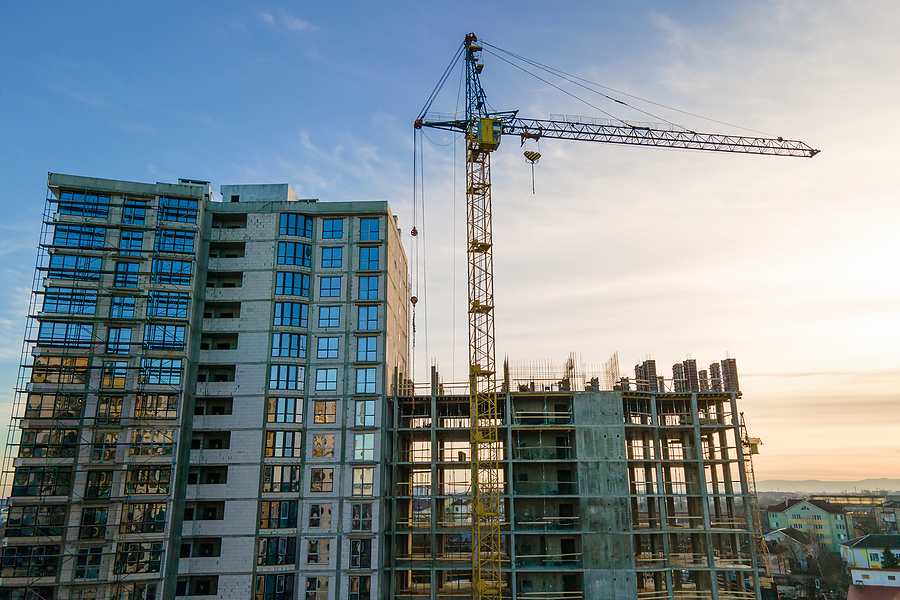 Looking for the right Las Vegas condo?
Search
Las Vegas penthouses for sale
or contact Debbie Drummond, local Las Vegas real estate expert for all your condo buying and selling needs.
Are There Any Nearby Common Areas?
Next, you'll want to know about any common areas near the penthouse you're interested in buying. Privacy is a big part of living on the top floors, so if there's a communal rooftop deck right above you, that's something you'll want to know about ahead of time.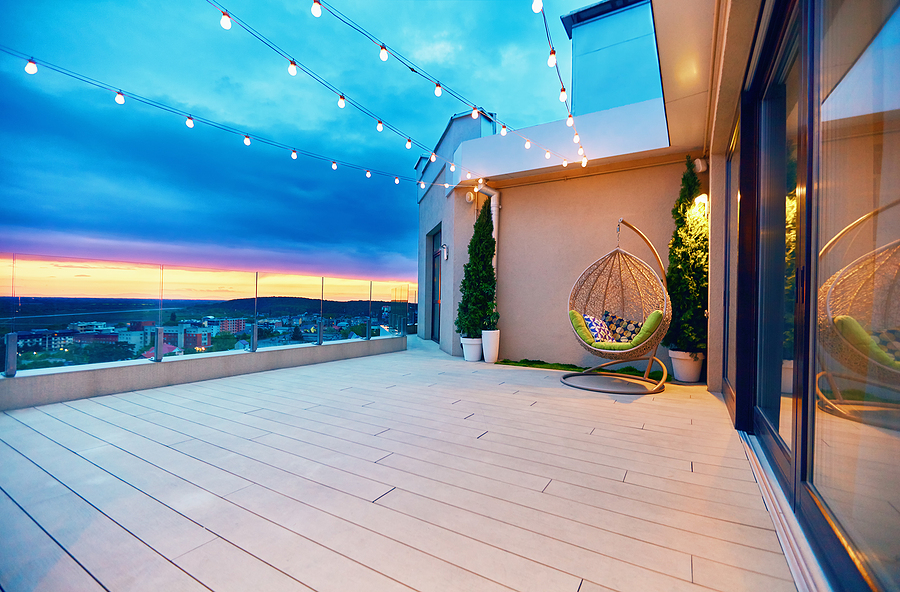 How Do Maintenance Crews Access Outdoor Space?
Being that the penthouse is at the top, there may be a time when maintenance crews need to take care of some rooftop maintenance issues. This could be anything from general roof upkeep to façade work or snow removal. You'll need to know if workers will need to access this particular penthouse unit in order to complete any necessary work.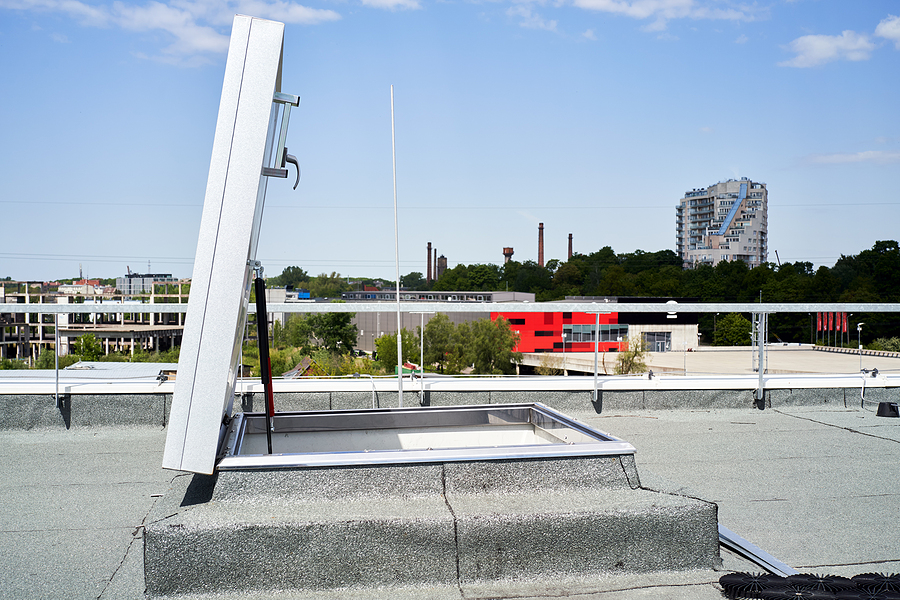 Any History of Leaks?
Obviously repairs need to be completed from time to time, but if there have been any leaks in the penthouse in the past, that's definitely something you'll want to know about. Being on the top floor, it could be more likely that weather-related damage eventually leads to a leak. There could also be past damage from one of the building's cooling towers, drainage pipes, the HVAC system, boilers or any one of a number of other things. This is why it's important to ask the question, look for any evidence of past leaks or damage, and even go through past board minutes to see if building problems pertaining to the penthouse unit have been mentioned before.