Going Home Shopping? Know These Real Estate Terms First
Posted by Debbie Drummond on Monday, September 30, 2019 at 11:09 AM
By Debbie Drummond / September 30, 2019
Comment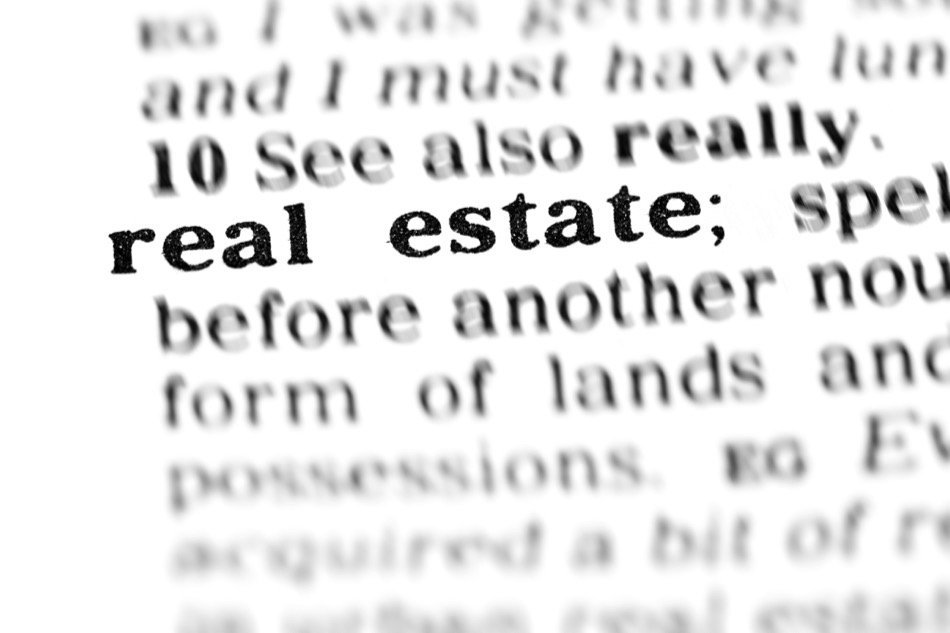 Shopping for a new abode is exciting, but potential Green Valley buyers need to know what they are delving into by knowing a few basic terms before even looking. This ensures that what is being looked at is understood, as are the processes that one will undergo to seal the deal after finding the home they've always wanted. Here are some key terms home shoppers need to familiarize themselves with.
Common Terminology When Shopping and Negotiating for Homes
While this is just the tip of the iceberg, here are some terms to understand when looking at homes and trying to negotiate offers.
Listing Abbreviations—As you search through home listings, there are some basic terms and abbreviations you'll want to know.
SQ FT: Square footage of the dwelling, may include property acreage
FB or BA: Full Bathroom
HB: Half Bathroom
BD: Bedroom
WD: Washer and Dryer
LR: Living Room
FP: Fireplace
DR: Dining Room
HOA Fees: Homeowner Association Fees, due as directed by the board of directors
Loan Pre-qualification—Buyers who talk with a loan officer who gives the opinion that they should have the ability to secure a home loan are considered pre-qualified.
Loan Pre-approval—Term referring to potential buyers who have officially been approved for a set loan amount limit.
Earnest Money Deposit—This is an amount of money placed in an escrow account towards the purchase as an indication of serious interest.
Escalation Clause—Often used in bidding wars, an escalation clause is where a buyer declares specific bidding to increase amounts if other buyers offer more for the home.
Home Value and Financing Terms to Know
After looking and maybe even considering making some offers, it's time to move onto terms associated with getting that home under a contract for a fair price and on the way to being paid for.
Appraised Value—This is an estimate provided by an unbiased professional stating the property's fair market value, or worth. It takes into consideration comparisons to recent home sales in the nearby area and are designed to protect buyers from unrealistic asking prices.
Assessed Value—This is the value local or state entities assign to a property for tax valuation purposes. This number may be very different from the home's appraisal value.
Mortgage—Most people secure home financing through a mortgage, which is a voluntary lien given by the mortgagor (borrower) on the property that secures the repayment of the debt to the mortgagee (lender). There are numerous types of loan options to consider.
Amortization Schedule—This is a financial term that defines the periods of repayment for a loan.
Down Payment—This is a cash payment buyers must pay at closing, and it generally is a percentage of the total home price ranging between 10-20 percent depending on mortgage type.
PITI—An acronym for principal, interest, taxes and insurance, PITI refers to the various components of mortgage payments, as these are factored annually into the loan balance.
Closing Terms to Know
There are countless aspects to closing on a home with many in-depth terms, but these are some common terms homebuyers will personally encounter most frequently.
Contingency—Contingencies are conditions buyers have that must be met prior to having a legally binding contract. They most often include inspections, financing options, home repairs, and appraisals.
Escrow—This is a third-party held account where money is managed throughout the home selling process.
Under Contract—When a seller accepts an offer, it is considered under contract. This doesn't finalize the sale until all contingencies are met.
Closing Costs—These are expenses paid upon the finalization of the property's transition from seller to buyer and include non-recurring fees such as agent commissions and legal fees.
If you are considering buying a home, a great deal of knowledge and assistance can be gained with the help and guidance of a local real estate professional.