Single-Family Homes, Condos, Townhouses, and Duplexes: How to Decide Where You Should Live
Posted by Debbie Drummond on Monday, September 16, 2019 at 11:26 AM
By Debbie Drummond / September 16, 2019
Comment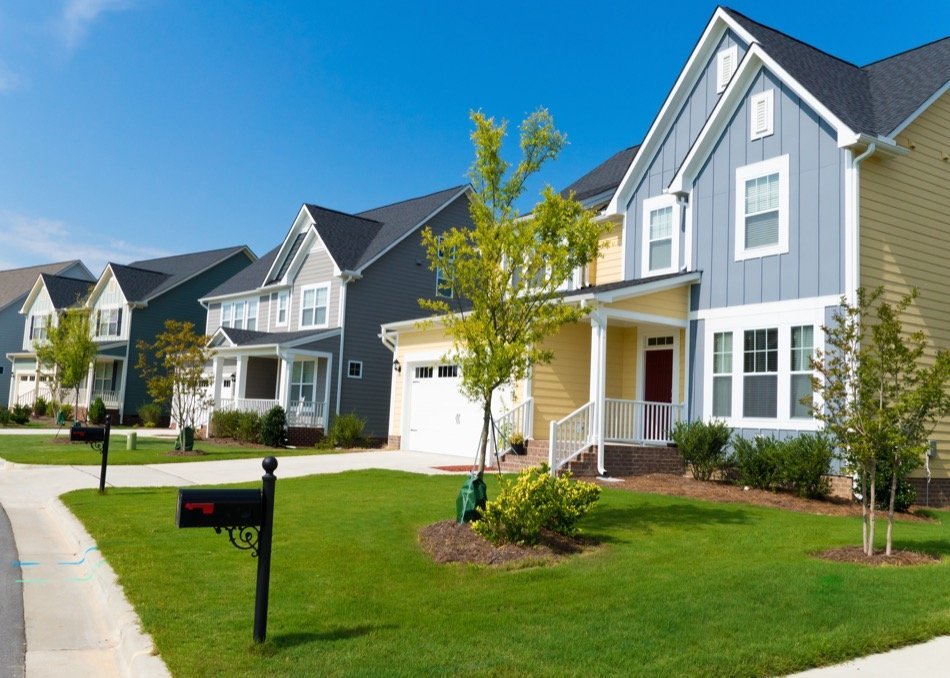 People live in all different types of homes. Some people prefer to live close to their neighbors, in small, efficient condos. Other people prefer townhouse life, where they can have an upstairs and downstairs on a shared property with others. Knowing the difference between each type of residence can help home buyers decide which type of home is right for them. If you're a property buyer, here's what you need to know.
Differences by Type
Before home buyers can decide what kind of homes are right for them, they must first understand the various options. Below are the different homes by type.
Single-Family Homes
Single-family homes are standalone structures, often with a yard and a garage or car port. Single-family homes sometimes have basements and often have attics. These structures are so named because they typically hold one family at a time. Although every home is different, single-family homes are known for having ample storage space, many closets, and multiple bedrooms where people can sleep.
Condos
A condo is a home similar to an apartment. Condos are typically located in buildings with other condos. People who own condos own the space inside their condo, but do not own the building where the condo is located, or the land on which the building stands. Condos vary quite a bit by size, but they're known for being smaller than most single-family homes, and often have less storage space. Condos usually have an HOA or Homeowners Association.
Townhouses
Townhouses are usually two stories, so they're tall and narrow. Sometimes townhouses share a wall with a neighbor; other times townhouses are standalone structures. Townhouses are similar in many ways to condos. Typically, the land that the townhouse sits on belongs to a development or business entity, instead of the townhouse owner. The townhouse owner is responsible for maintaining the inside of their home, while the business entity is responsible for maintaining the outside.
Duplexes
Many duplexes look like single-family homes. However, duplexes are divided into two sides. Each side has its own front door, so that each side can be occupied by a different family. Sometimes duplexes are occupied on one side by the owner of the home, and the other side is occupied by a renter. A duplex is an excellent way for a homeowner to make money on the home where they're living.
Which One Is Right For You?
Home buyers who want to purchase a home must decide which type of home is right for them.
Single-family homes are often the choice of people who may have children and pets. These homes are often not preferred by people who have little time or ability to perform maintenance.
Condos tend to be preferred by people who have little time or ability to perform home maintenance. For people who are busy or with physical limited ability, condos require less maintenance. They also tend to be easier to clean because of their compact size.
Townhouses are similar to condos but often offer more space. In urban areas where single family homes can be very expensive, many families with children seek out townhouses.
Duplexes are the perfect home for people who want to be landlords and take on renters. Duplexes are often easier to maintain if the homeowner is living in one of the units, because the rental property is close by and easy to access.
Work With a Real Estate Professional
If you're thinking about buying a MacDonald Highlands home in Henderson NV, whether that's a single-family home, condo, duplex, or townhouse, you can benefit from help from a real estate professional. A good real estate professional can guide you through the process of buying a home, and can help you decide which type of home is right for you.