Reasons To Buy an Airbnb Investment Property In Las Vegas
Posted by Debbie Drummond on Sunday, January 1, 2023 at 8:44 AM
By Debbie Drummond / January 1, 2023
Comment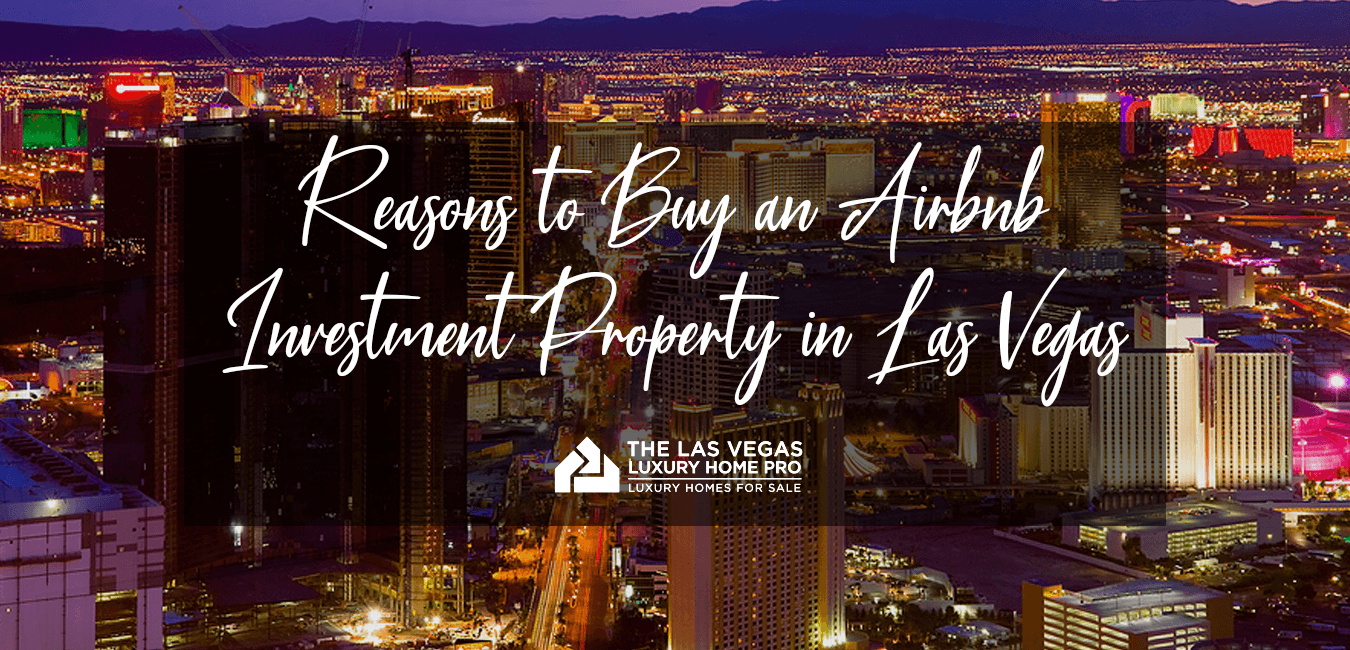 It's no secret that Las Vegas is one of the most iconic and highly-sought after destinations in the United States. Visitors flock to Las Vegas all year round, and residents can enjoy endless warm weather as well as the dining, entertainment, shopping, and nature that make many excited to call Las Vegas home. For investors, it's difficult to imagine a better place to buy an Airbnb investment property than Las Vegas.
Low Inventory Means Competitive Rates
Though it may come as a surprise to many, Las Vegas has markedly low inventory when it comes to Airbnb rentals. Because there are so few Airbnb rentals available to tourists and visitors, those who do own properties have the opportunity to set competitive nightly rates. Despite significant price increases, Airbnb owners in the Las Vegas area have continued to experience consistent bookings.
To date, the demand for Airbnb rentals in Las Vegas simply exceeds the available supply, which means investors have a window of opportunity in which to capitalize on this clear-cut need. While Las Vegas is replete with hotel-style accommodations, many people prefer the apartment or single-family home-style living that comes along with an Airbnb rental.
Year-Round Tourism
Las Vegas is a popular destination for visitors not only from across the United States, but from all around the world. The year-round warm weather makes it the perfect place for a getaway any time of year, which means that as an investment property owner, you have the opportunity to fill your property all-year-long. Many people come from colder climates to enjoy a warmer weekend, and even at its coldest temperatures Las Vegas is still a great place for a relaxing trip. The reliably sunny climate lends itself nicely to hosting special events for all occasions, like weddings, conventions, and conferences.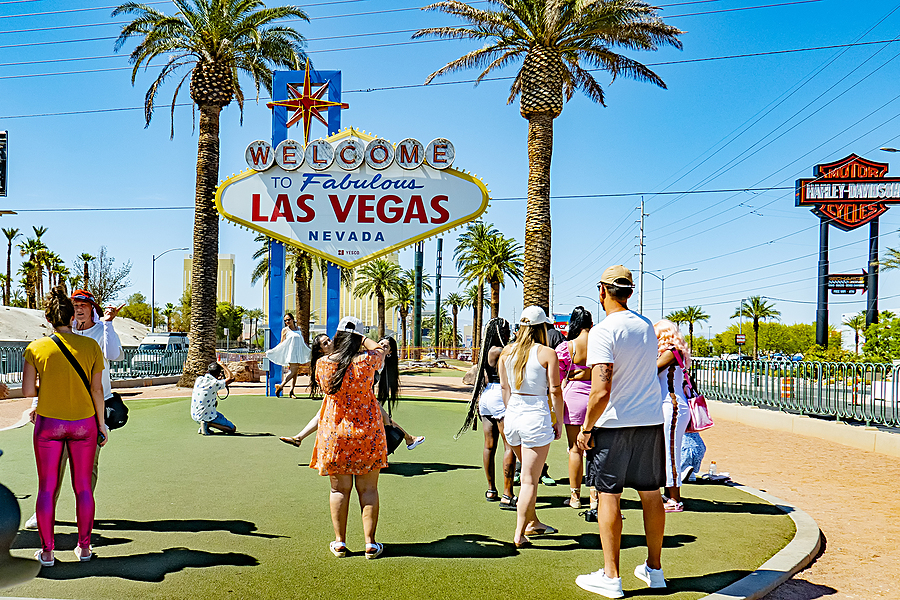 Looking for a unqiue investment property to use as a short-term rental?
Start searching
Las Vegas homes & condos for sale
, or contact
Debbie Drummond, local home buying & investment property expert, for all your Las Vegas area real estate needs!
Monthly Stays Are In Demand
Las Vegas has become a trending real estate destination for several reasons, not the least of which is that it is a city with many benefits for taxpayers. Residents are not required to pay business income tax, franchise tax, or gift tax, and thus businesses commonly relocate to Las Vegas in pursuit of these incentives. Equally important is that real estate is less expensive in the area than in other major coastal cities in the United States, which is enticing for those looking to get more home and space for their money.
All of this relocation means that short term housing is in demand for those going through the transition of moving. Many people seek monthly rentals while they find their bearings and establish their new home. Sometimes people buy homes that are being built from the ground up, and they need a place to stay until it's move-in ready. Airbnb investment properties are highly sought-after for those in these situations, and having renters who can commit to an entire month takes a lot of the uncertainty out of renting out property.
Local Regulations Are Short-Term Rental Friendly
While other cities can be less short-term rental friendly, Las Vegas regulations are fair and reasonable, ensuring that managing an Airbnb is a profitable pursuit that benefits owners and their guests alike. Short-term rental is a term that refers to any rental of a residential dwelling for a period of thirty days or less. There are ordinances in place that owners and tenants must obey, such as those prohibiting large parties or group events, however these regulations were designed to protect the surrounding neighborhood and maintain peace in the community.
A City of Growth With A Flourishing Market
In recent years, Las Vegas and its surrounding areas have seen a steady influx of growth and has earned a place among real estate hot spots, making the city the ideal place for an Airbnb investment property. The population of the city continues to grow, yet purchase prices have managed to stay affordable, especially when compared to other popular tourist destinations. Experts expect the real estate market in Las Vegas to continue its upward trajectory, so it may be worthwhile to dive in before prices increase. Locking in a low monthly mortgage payment today means you'll be able to turn a substantial profit for many years to come.