Renting Out Your Home? What You Can Do to Be Prepared
Posted by Debbie Drummond on Monday, February 11, 2019 at 10:20 AM
By Debbie Drummond / February 11, 2019
Comment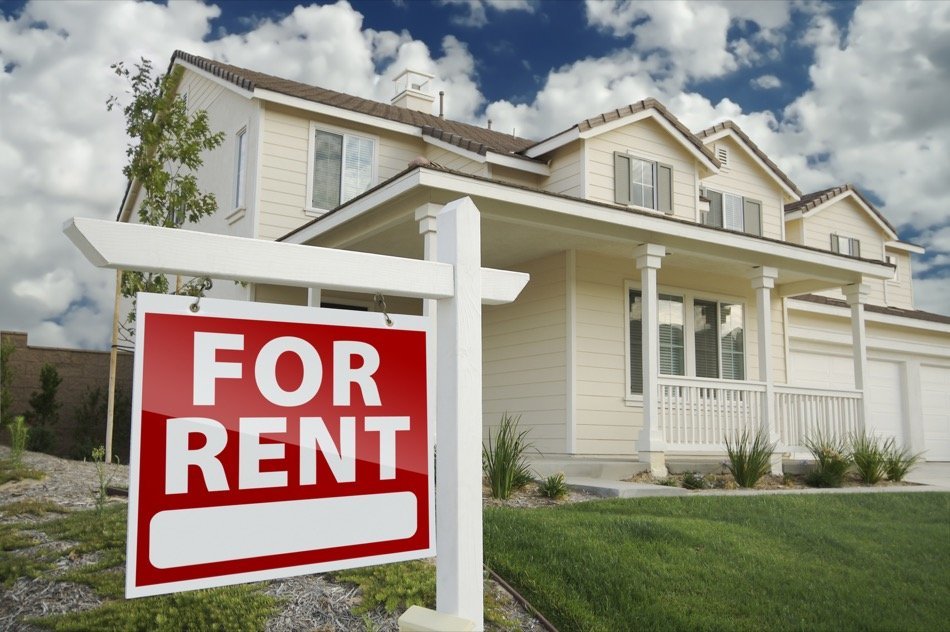 Renting out a home can be a very lucrative real estate investment. However, renting ones home has its challenges. For homeowners who want to make extra money by renting their property, being prepared is important for success. Here's what you need to know.
For informational purposes only. Always consult with a licensed real estate professional before proceeding with any real estate transaction.
Make Repairs
Many renters want to know that their rental home will be in good condition when they move in. Problems like broken windows, holes in the wall, broken door knobs and other small maintenance issues can dramatically reduce the amount of money that a rental home is worth. In fact, some rental homes that have these problems may be very difficult to fill.
Homeowners who want to collect as much rent as possible must start by making a list of basic repairs. Once a list has been made, the homeowner can get them fixed. Some homeowners can make these repairs themselves, others make repairs by hiring a handyman. Either way, it's important that the repairs are done correctly or the tenant will likely request more repairs upon moving in.
Paint the Walls
Neutral colors like browns, cream, white and gray tend to be favored by tenants. This is true because neutral colors match most kinds of furniture and because neutrals tend not to be very noticable. Homeowners can attract buyers by repainting brightly colored walls to a more neutral palette.
Homeowners who have a hard time choosing a neutral color palette can consult with a professional stager or interior decorator. Working with a professional can help ensure that the home will look its best when the time comes to show it to renters.
Make a Lease
The lease is a critical part of renting a home. Leases proect homeowners and tenants. Homeowners who aren't sure what should be in their lease can consult with an attorney when drafting up the document. Working with an experienced attorney can help ensure that the lease is legal and properly binding for both parties.
Read Up on the Experience
Many people start renting their home without having much knowledge of what will be required of them, how much money they can expect to make and how to do their taxes after making money from a rental property. Before listing the Centennial Hills property for rent, many people find it's helpful to read up on the experience of becoming a rental property owner. Knowing what to expect can make the experience less stressful and more satisfying.
Develop Policies
Before the first tenant moves in, most homeowners find it's helpful to develop a list of policies or rules. Usually these policies focus on treatment of the property and tenant expectations.
For example, some rental property owners may allow tenants to have pets, others may not. As another example, the renter will need to know when rent is due and how much will be charged when rent is late. Having these policies in writing before the renter moves in can help manage expectations and prevent disputes.
Contact a Real Estate Professional and Lawyer
Before renting out a home to a tenant, most homeowners will benefit from contacting a real estate professional and a lawyer. Speaking to a real estate professional and a laywer can help the homeowner to understand the industry and the legal requirements of landlords. If you're thinking about renting out a home you own, contact a real estate agent and an attorney to get started.
For informational purposes only. Always consult with a licensed real estate professional before proceeding with any real estate transaction.