4 Tips for Selling a Home During Winter
Posted by Debbie Drummond on Monday, December 9, 2019 at 11:20 AM
By Debbie Drummond / December 9, 2019
Comment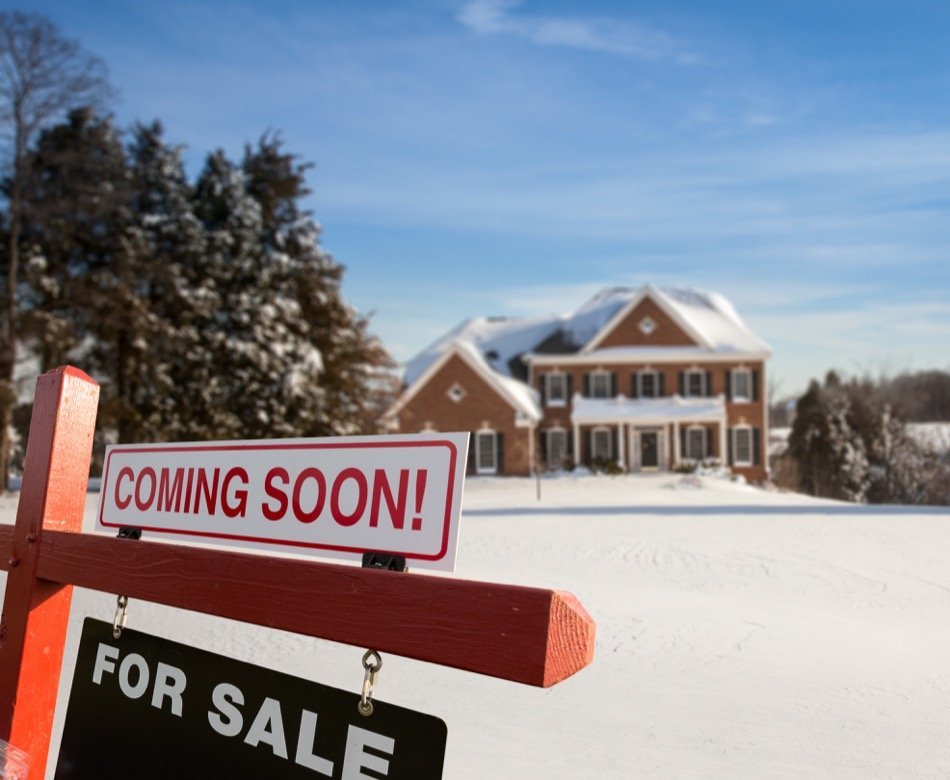 Summer is the most popular season to sell a home, with spring and autumn being less popular. The least popular season, especially in climates experiencing cold and snowy weather, is winter. However, there are still Canyons of Summerlin buyers who are looking for a new home during the winter, so sellers shouldn't give up their dreams of receiving an offer. Getting a home ready to sell requires extra TLC during the winter than any other season. Following this advice can help sellers prepare their home so it impresses buyers—no matter how cold it is outside.
Shovel All Walkways
If a buyer is coming to see the home, they need to be able to get to the home. And if there's snow on the ground, it means the homeowner needs to shovel and salt all the walkways. This includes the driveway, path to the front door and any other pathways that may exist, like sidewalks and a path leading to a side door. If the home has a patio, the homeowner may also want to shovel it so the buyers can clearly see how large it is. Shoveling walkways show buyers the seller cares about making a good first impression. If there's snow on the ground, this is unskippable.
Keep the Home Warm and Inviting
When it's cold and buyers are coming into the home from outside, an easy way to be courteous is by keeping the home warm. Having a place for buyers to put their coats and wet shoes is also a good idea. This makes the guests more comfortable while they're looking around every room, and it means they won't track dirty water through the home. This may seem like a small thing, but it can help buyers remember the home more fondly when they're making decisions.
Light Up the Home
In the winter, daylight saving time occurs, so it gets dark much earlier than during the summer. If a buyer comes to see the home after they get off from work at 5 PM, it may already be pitch black outside. Because of this, buyers should do what they can to illuminate the home. Having lights on can make the home feel warmer and more inviting, and it also increases visibility so the buyers can see exactly what the home has to offer. Before buyers come over for a home showing, go to every room and turn all the overhead lights on. If there are desk lights or table lamps, turn those on too.
Stage for the Season
No matter what season it is, staging a home is always one of the most important things a homeowner can do. However, winter can be the easiest season to stage a home for. Here are some simple ideas for cozy winter staging:
Lay out a plate of cookies in the kitchen for guests to take
Arrange heavy blankets and pillows on sofas
Light a fire in the fireplace if the home has one
Use a seasonal scent like cinnamon or citrus, but be careful not to go overboard
Little things like this can go a long way for making the home cozy and inviting. Staging also gives buyers ideas for how they can decorate the home on their own. No matter the season, sellers should never skip staging the home.
Selling a home during winter can be more difficult than it is usually, but it isn't impossible. Using these four small strategies can go a long way when it comes to impressing buyers.