Thinking About Selling a Home as FSBO? Common Risks to be Aware Of
Posted by Debbie Drummond on Monday, June 25, 2018 at 10:49 AM
By Debbie Drummond / June 25, 2018
Comment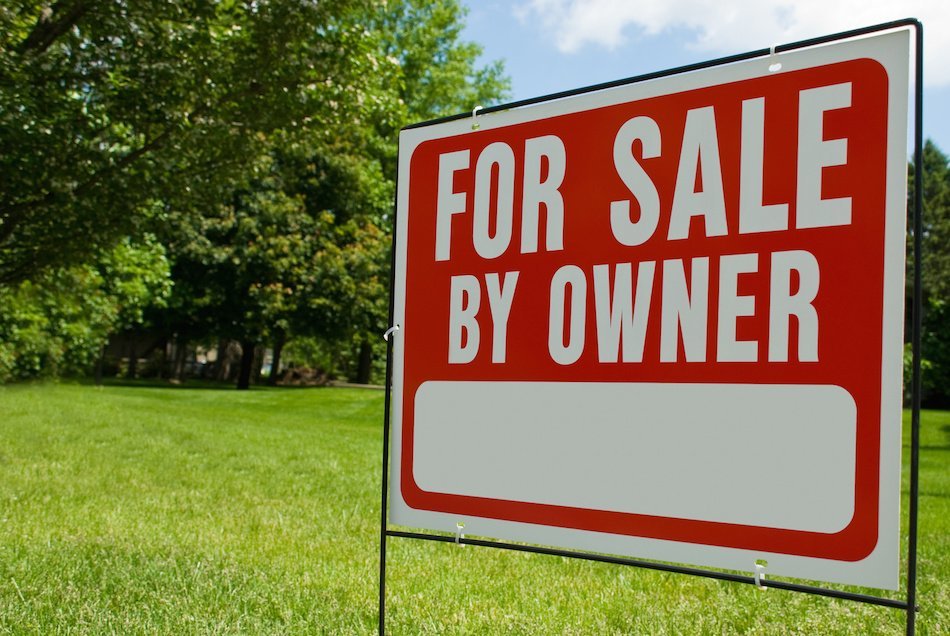 When sellers think about the sales commission a real estate agent usually gets through the transaction, they might think that they could more easily sell it themselves. However, selling a home is actually quite complicated, and there are many steps in the process that self-represented home sellers may not be aware of. With this guide, sellers will be able to identify common disadvantages for those who take the for sale by owner (FSBO) route.
Not Knowing What Buyers Expect
As home buyers start to look at properties, they generally have a very specific idea of a good home in mind. Every buyer is going to have unique preferences in the size of the home and its amenities. However, sellers have to gain a general understanding of the kinds of upgrades and staging buyers expect to see. Sellers who do not have this information, because they are trying to save money on the process, may spend too much on improvements that do not impress possible buyers. Similarly, they may decline to upgrade certain aspects of the home that are crucial to get buyer interest.
Alienating Buyers
Sellers should know from the outset that they are selling an image as well as the property. Buyers are entering the space with the intent to dream about their own lives in the home. Anything that turns that dream into a nightmare might send buyers running in the opposite direction.
Buyers spend a lot of money purchasing a property and take on a fair degree of risk during the process. A seller who seems to be looking for the easy way out may appear to be cutting corners. Selling FSBO may lead buyers to believe that the seller is not interested in giving them a fair deal, just getting more money.
Mishandling Paperwork
There is so much paperwork required to sell a home that sellers might be shocked at the complication. In truth, selling a home calls for a delicate dance of documents, all in the right order and at the right time. By failing to complete a form or have it signed at the appropriate interval, sellers may:
fail to protect their interests in some aspects of the sale
delay the process
cause the buyer to back out
A qualified real estate agent can advise a seller on their rights and obligations, as well as unknown expenses such as closing costs and prepaid taxes. Without this assistance, the seller is on their own to make it work.
Increased Likelihood of Sale Failure
Sometimes, a home sale fails despite a seller's best intentions. The problem with a FSBO home is that the seller is relying on their own research and hard work to ensure the sale goes through. If they price it incorrectly for the property and the neighborhood, they may not draw in enough buyers for a closer look.
If they stage the home badly, buyers may come for a showing and decline to make an offer. Sellers who accept an offer without understanding the terms may end up losing money on the sale. When buyers come back with concerns and the seller does not negotiate well, the sale is more likely to fail.
Selling a home is difficult enough without feeling like all the burden is on the seller's shoulders, whether you live in a home in Centennial Hills or elsewhere. By avoiding selling a home by owner, people may be able to minimize hassle and ensure a better selling process.