Selling A Home? Learn What Paperwork is Required
Posted by Debbie Drummond on Tuesday, September 26, 2017 at 1:57 PM
By Debbie Drummond / September 26, 2017
Comment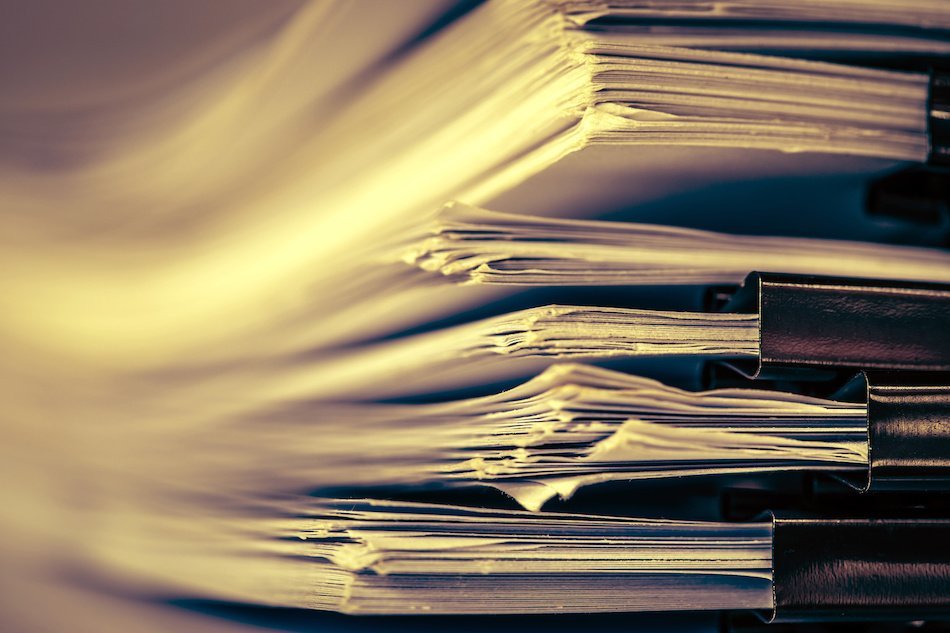 Anyone who has ever sold a home knows that there are a lot of different steps that go into the process. From cleaning and organizing to finding a real estate agent to partner with, it can be a complex task. One of the sometimes overlooked elements of a home sale has to do with the paperwork that's involved.
In most cases, much of the contractual pieces will be drawn up by professionals, but having a number of types of paperwork handy can help to expedite the transaction.
The Basics
While it's not often thought about, there are several important documents that need to be presented during the process of selling a home. Not only do mortgage lenders like to have some of this information, but much of it fulfills legal obligations to prove that you are the homeowner.
Some of the basic documents that are necessary for selling a home include:
The deed, which shows that the property is under your ownership
A title report, detailing if any liens are present on the home
Tax information, ensuring potential buyers that the property tax has been kept up on
Mortgage and insurance information
All of this information not only helps lenders and agents, but it can also give buyers an idea if there are any unusual circumstances they need to consider, like having to pay back taxes.
Additional Paperwork To Think About
Although some of the following paperwork may not be required, it's typically in the best interest of the homeowner to include as much information as possible. This way, buyers could potentially be attracted to some of the information that's made available to them.
Some items to consider include:
HOA documentation that includes information on fees and rules
Appraisal information, which can help in clarifying an appropriate selling price for the home
Inspection report, which if done proactively, can prove to buyers that the home is in great condition
Lead-based paint disclosure for homes built prior to 1978
Once there is a buyer for the home, many other pieces of paperwork will come into play, like purchasing contracts and forms to transfer the deed into the new owner's name.
Gathering Everything Together
At first glance, this level of information might seem overwhelming and you could be asking yourself where to even get all of this documentation from. Thankfully, much of this paperwork, if not all of it, is provided to the homeowner at the time of sale, so there's a good chance it's already together in one bundle.
If in doubt, partner with a real estate agent who can help ensure all of the documentation is in order. Sometimes things can get misplaced or damaged, so inquiring with your local city government to get copies of certain documents can also be a fairly easy process.
Remember that the more appealing your home can seem, the easier of a time you'll have selling it. This applies to any listing—even those in beautiful communities like Mountain's Edge. Being able to show outstanding inspection reports and up to date tax payments could go a long way toward success.