Selling a Home With Unpermitted Work? What You Need To Know
Posted by Debbie Drummond on Wednesday, January 17, 2018 at 11:01 AM
By Debbie Drummond / January 17, 2018
Comment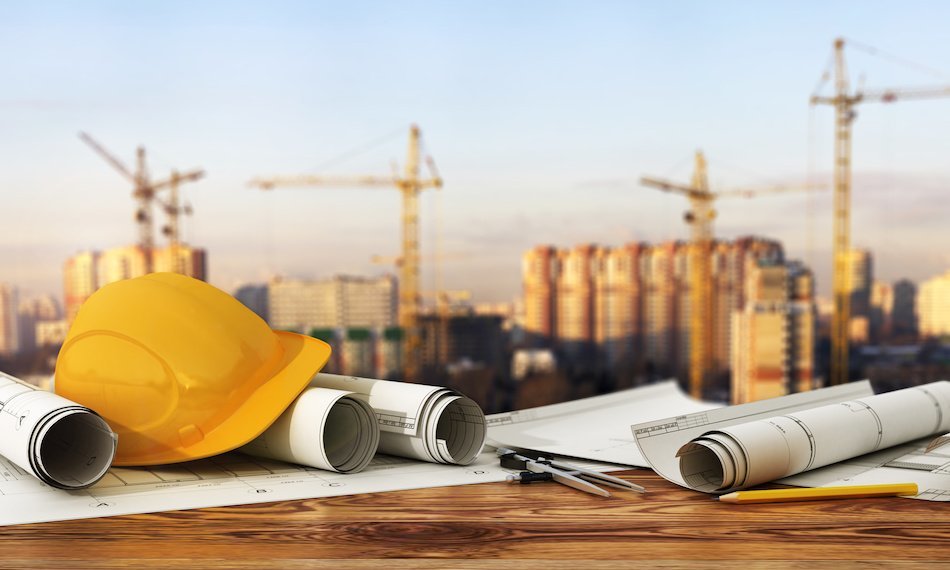 Unpermitted work can make problems for homeowners. A home with unpermitted work can be hard to insure and may even be unsafe to live in. Sometimes having unpermitted work is the result of hiring unprofessional contractors, and sometimes it's the result of uninformed DIY. Either way, home buyers who want to purchase a home with unpermitted work may even have a hard time getting a mortgage, so selling a home with with this problem can be a challenge. If you're selling a home that has unpermitted construction, knowing your options can help you make a choice that will be profitable during the home sale.
Do You Have to Disclose Unpermitted Work?
If you're aware of unpermitted construction, this must be disclosed at the time that the home is sold. Work with your real estate agent to disclose this information properly on the contract with the buyer. Your real estate agent can help ensure that your home's unpermitted construction is properly documented to stay within the law.
What Are Your Options If You Want to Sell Your Home?
If you want to sell your home with unpermitted construction, decide what to do months before putting your home up for sale. This will give you time to make changes to your Paseos home, if this is what you decide to do.
Sell the Home As-Is
Selling your home as is may take time. Many buyers expect a deep discount on homes with unpermitted work, so the negotiation process can be time consuming. In addition, homes that are sold as is are frequently paid for in cash, because some banks won't loan money for a home that has unpermitted work. Finding a buyer who has cash on hand to make a purchase can be a lengthy process.
Remove the Unpermitted Work
Sometimes unpermitted construction can be easily removed without doing damage to the house. Home construction projects that involve no wiring or plumbing can be easy to remove. An unpermitted deck, for example, can be taken down and new grass can be planted to cover the bare earth beneath. Under this scenario, the home can be restored to its original state within a matter of a few weeks.
Get the Unpermitted Work Permitted
Some communities allow homeowners to get work permitted retroactively. Getting work permitted typically involves paying a municipal inspector to examine the work and certify that it has been performed to code. If the construction involves wiring or plumbing, usually this means that walls must be removed to expose pipes or wires. If the inspector finds code violations, they must be repaired and inspected again.
Getting unpermitted work permitted involves partial demolition of the construction and subsequent reconstruction of the project. Depending on what needs to be done, this can be expensive. However, it can be argued that selling a house with unpermitted work can also be expensive, because it will almost certainly involve a reduction in price.
How To Get Started
If you're a homeowner who would like to sell your home with unpermitted work, start by discussing your options with a real estate professional. Your real estate professional can assess the type of work that was done and can weigh the options with you in a one-on-one consultation.This can help you make the right decision for your circumstances. To get started, make an appointment with a reputable real estate professional in your area.