Selling Your Home or Condo in a Buyer's Market
Posted by Debbie Drummond on Saturday, September 10, 2022 at 3:50 PM
By Debbie Drummond / September 10, 2022
Comment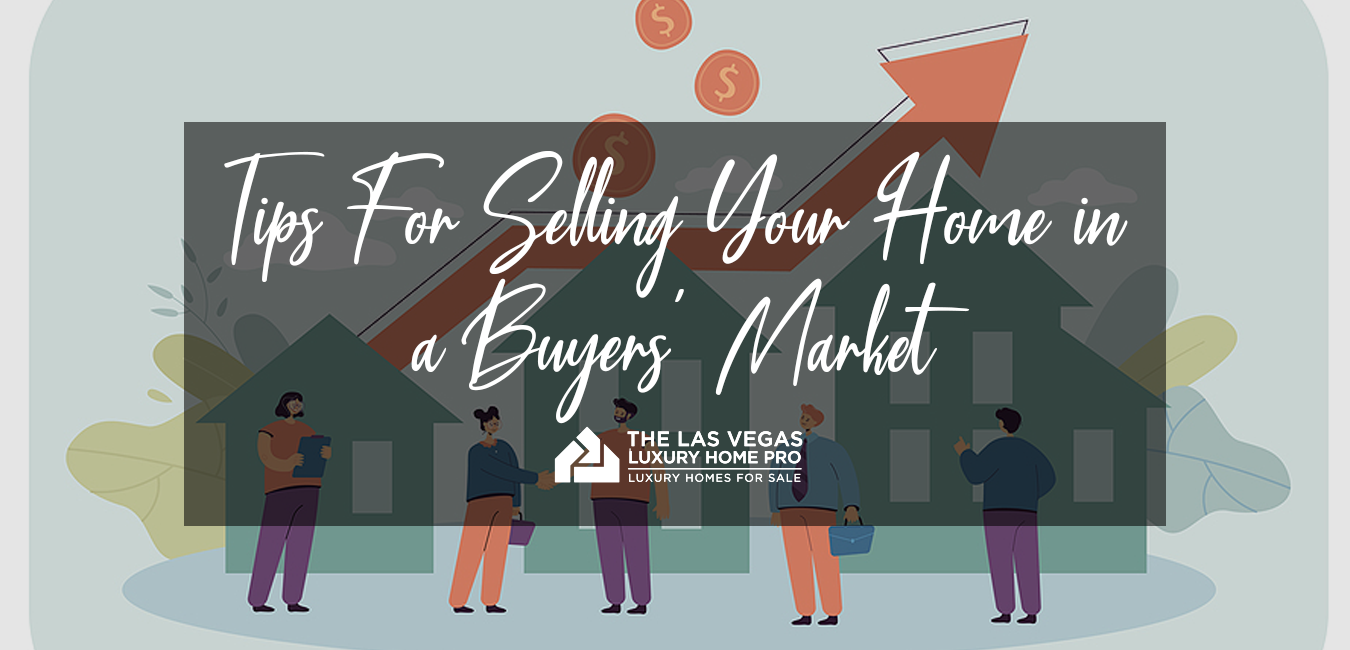 With a buyer's market, there are more homes up for sale than there are buyers. As a result, buyers have the upper hand and more negotiating power, which is something all sellers must come to terms with. And given all the listings in a single market are trying to attract a smaller pool of buyers, sellers also need to be as prepared as possible.
While a lot of real estate markets around the country have been tipped in the favor of sellers lately, that's not the case everywhere right now. So as market conditions change and you might be facing the prospect of trying to sell your home or condo in a buyer's market, you need to be realistic and keep these tips, tricks, and ideas in mind.
Expect a Longer Sale
With a buyer's market, homes usually sit on the market longer. You'll probably see more price cuts, and homes selling for less than their original listing price.
Be Competitive
There may also be a larger number of short sales and foreclosures hitting the market. A well-kept home can stand out from the rest in a buyer's market. Buyers with more options may be less willing to put up with any problems and issues because there are other homes out there to choose from.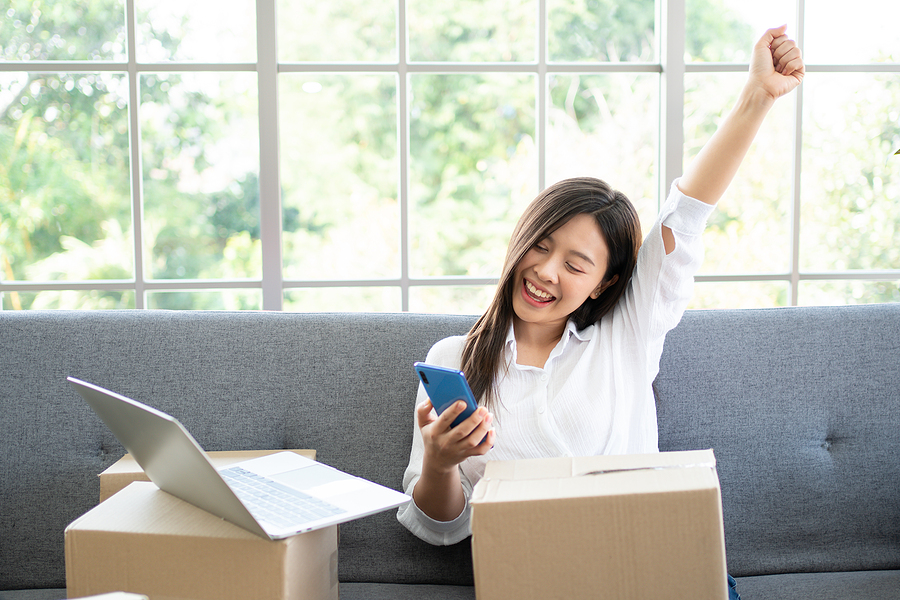 Make Updates
To help your home stand out, consider making some updates to attract more buyers. Remember, you're competing for a small number of buyers, so making a few updates can help your home look more attractive. Don't go overboard, though, and don't choose things that would only appeal to a small number of buyers.
Expect Lowball Offers
In a buyer's market, you need to keep in mind you will probably receive some lowball offers on your home. Instead of automatically discounting the offer, be flexible enough to continue with negotiations. Sometimes considering a low offer makes you a smarter seller because you may be able to negotiate a better close date or may strike a deal regarding something else that comes out in your favor.
Offer Other Incentives
You could also think about adding some buyer incentives. You could suggest covering the closing costs, which is common in a buyer's market. You may also want to think outside the box and consider a rent-to-own situation or add in some extras like a home warranty or lawn equipment in the sale of your home.
Key Takeaways:
A buyers' market typically means market conditions favor buyers and demand for homes is soft.
Homes in a buyers market tend to take longer to sell, so be prepared as a seller.
Making some minor updates goes a long way in making your home stand out.
Don't immediately get frustrated with low ball offers. Be flexible, get creative, and be willing to negotiate.
Be willing to offer incentives, like closing costs, as a way to capture more buyer interest.