Should I Add a Mother In-Law Suite To My Home?
Posted by Debbie Drummond on Wednesday, January 19, 2022 at 9:11 AM
By Debbie Drummond / January 19, 2022
Comment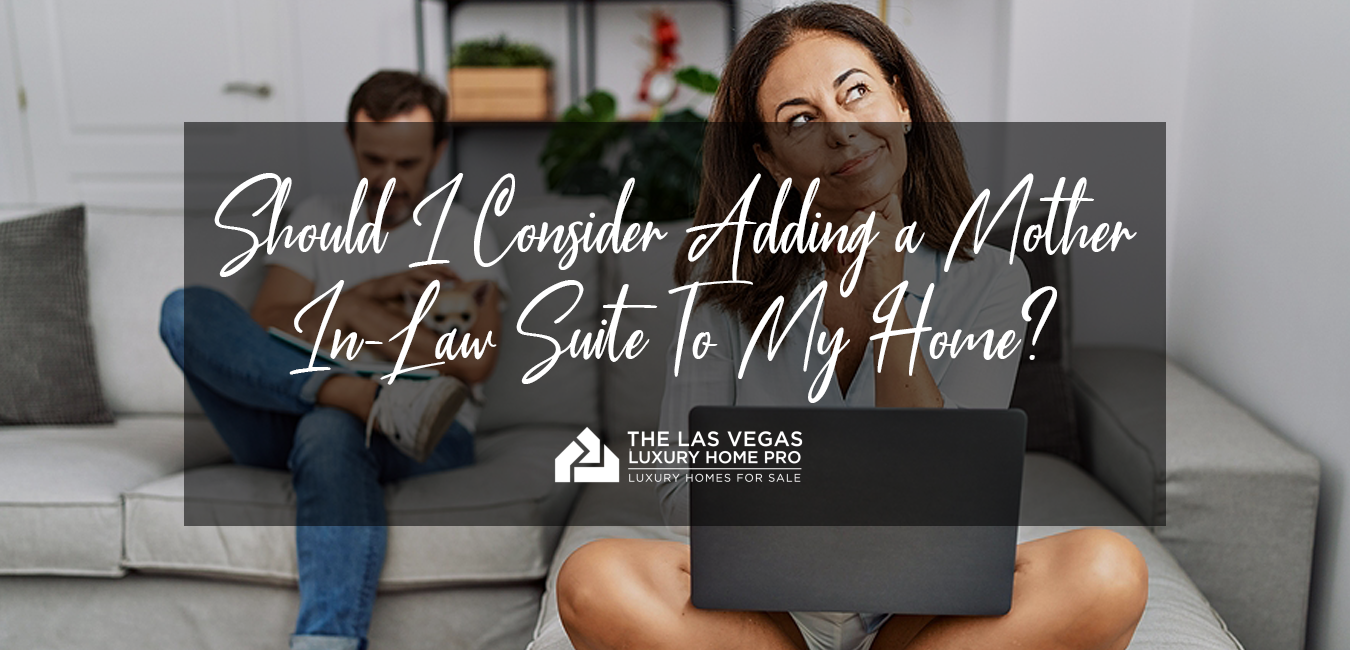 One of the latest trends in home improvement right now is the mother-in-law suite, also known as a multigenerational unit, an ADU, a granny flat or a secondary suite.
If you're already familar with the concept, you might be asking yourself whether adding a mother-in-law suite to your home is a good idea, if it is worth it in the long run, or if it will it add more value later on.
A mother-in-law suite makes it sound like its just for your in-laws, but really you can use the space for anything you want. Some people add one on to their home to use a guest suite for visitors.
Others use it for their college student. Sometimes, parents build a suite like this for young adults who don't have enough money to live on their own, or they're not quite ready to leave home permanently just yet.
Ready to take the next step in your Las Vegas home search?
Browse
Las Vegas homes for sale with an in-law suite
, or Contact Debbie Drummond, local Las Vegas real estate expert, for all your Las Vegas area buying & selling needs
!
Even when you don't have someone staying in the mother-in-law suite, you can use it for other purposes, like a home office, a fitness room or a hobby room. At a minimum, this type of suite needs to have a bedroom and a full bath.
Some in-law suites have a full kitchen and a living room, and they don't even have to be attached to the home. In fact, some people convert their garage or, depending on local zoning issues and restrictions, may even use a small freestanding structure on their property that's separate from the main home.
Depending on mobility issues, some homeowners create these types of suites in their attic or in the basement. They can certainly be convenient, but is it the right choice for you?
Initial Cost
Cost is one consideration. You may spend several thousands of dollars, tens of thousands of dollars or even more than $100,000 on a mother-in-law suite.
It depends on how complicated it is, what you want, and how much money you're willing to spend to make it happen. Usually, the most cost-efficient option is to simply repurpose existing space in your home instead of building something entirely new.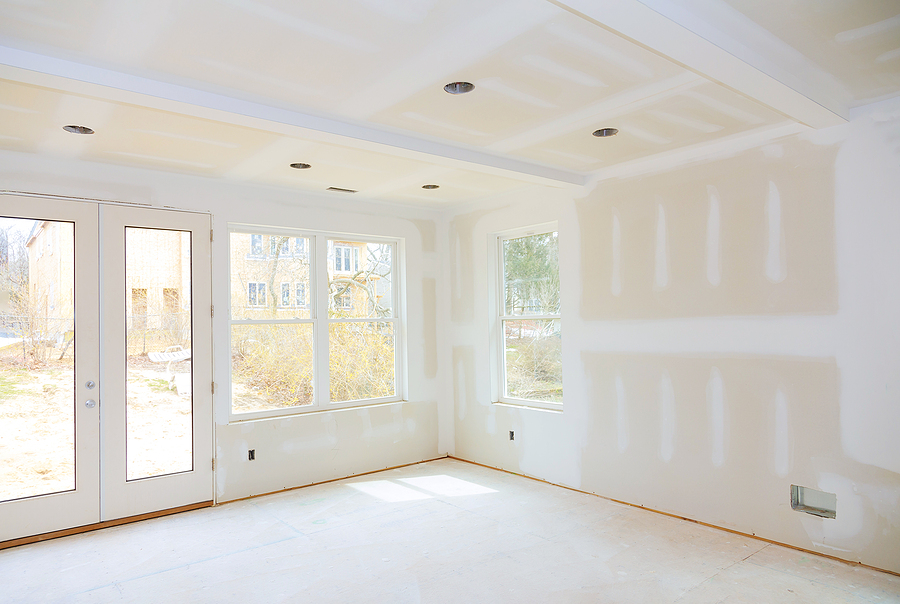 Home Value
For the right buyer in the right market, it may translate into increased home value. If you live in a place where most homes don't have one, you might have trouble seeing an increase in your home's appraised value because there's really nothing to compare it to.
On the other hand, if you live in an area popular with tourists, prospective buyers may see the potential of renting out the space to bring in extra income.
Key Takeaways:
In the right market with the right buyer, a mother in-law suite can add signifcant value to your home.
How much you spend to build a mother in-law suite will depend on how much value you add to your home and whether you'll get a return when it comes time to sell.
Mother in-law suites can be used for more than just guest space, which can attract a broader pool of buyers when selling your home.