Should You Buy a Flipped Property?
Posted by Debbie Drummond on Monday, March 20, 2017 at 5:37 PM
By Debbie Drummond / March 20, 2017
Comment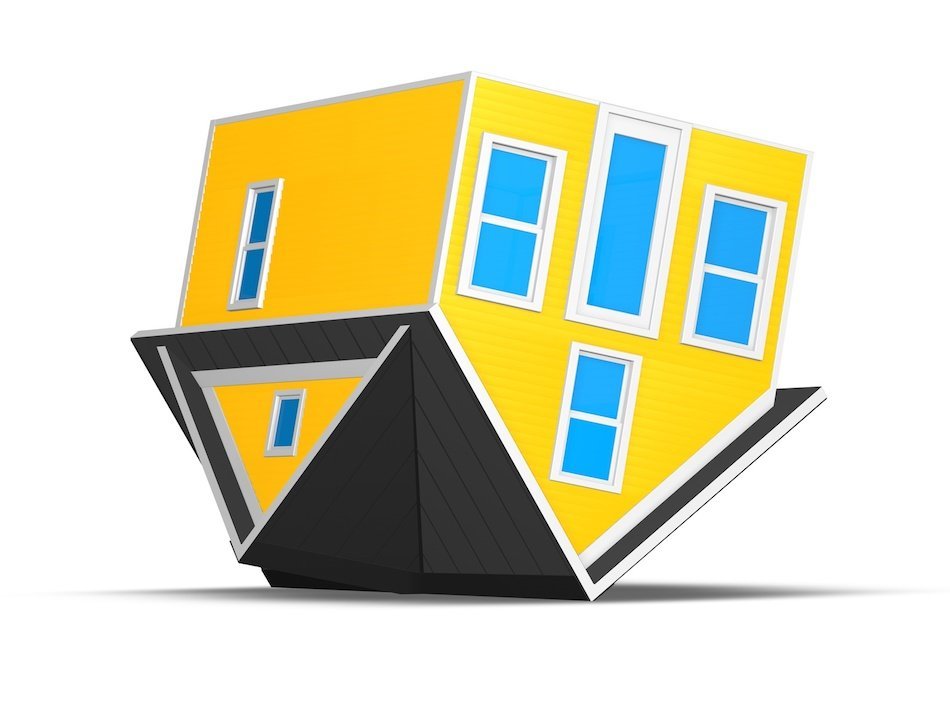 Buying a house is a big event for most people, and it can be both joyful and stressful at the same time. Depending on the house that is chosen, there could also be hidden risks to look out for. Before buying, it's a good idea to look for clues that the house has been 'flipped.' This is done when people who buy and sell houses (generally investors) purchase a home that needs a lot of work, make upgrades, and then resell the home for a profit. Depending on how the work was done, though, some of these homes may not be up to the standards a buyer would hope for.
Flipped Homes Can Be Great Choices
Not all flipped homes are risky. Many people who flip homes understand that they can get a bad reputation and harm their business if they fail to do quality work. With that in mind, they may not use the highest level of materials, but they will do the work correctly and have licensed contractors working for them. They will also get permits and inspections the way they should, to make sure a buyer can get a quality home. When someone flips a lot of homes in a particular location, they want to keep their reputation up so they can continue to make a profit an sell their homes.
Risks to Look Out For
Unfortunately, not all flippers care about their reputation, especially if they are not planning on doing a lot of work in a community or area where word may get around. For one-time flippers or people who just decide to try their hand at it, problems can arise that become expensive. In some cases, flippers will try to hide these problems instead of fixing them correctly. Using unlicensed contractors and not pulling permits or getting inspections is common. Additionally, sub-par workmanship and materials may be seen. Over time, these issues become apparent, but by then the buyer has already purchased the home and may be stuck.
Looking out for recently done work and checking to see if there were any permits pulled on the house can be a good first step toward making sure things were done correctly. Also check to see if the permits were closed out, because if they are open that means there was no final inspection done on the home after the work was completed. It could be that the work would not pass inspection, or that the work was never really done. It could also be an innocent oversight, which is why checking into it is important. There are ways you can protect yourself from a lot of the flipped home risks with a little care and diligence.
Always Get a Home Inspection
Getting a home inspection should always be something a buyer does, but it is even more important on a flipped property. When you get a home inspection there is the opportunity to find a lot of the problems that a flipper may have caused or not repaired. Buyers who have good home inspections can then decide whether they want to walk away from the home, or whether they would prefer to buy it but negotiate the price because of issues discovered with the home inspection. There is no reason to fear flipped homes, but buyers should understand that a little extra care in vetting that home can go a long way.