Should You Hire a Property Manager? Know When It's Time
Posted by Debbie Drummond on Tuesday, August 18, 2020 at 3:27 PM
By Debbie Drummond / August 18, 2020
Comment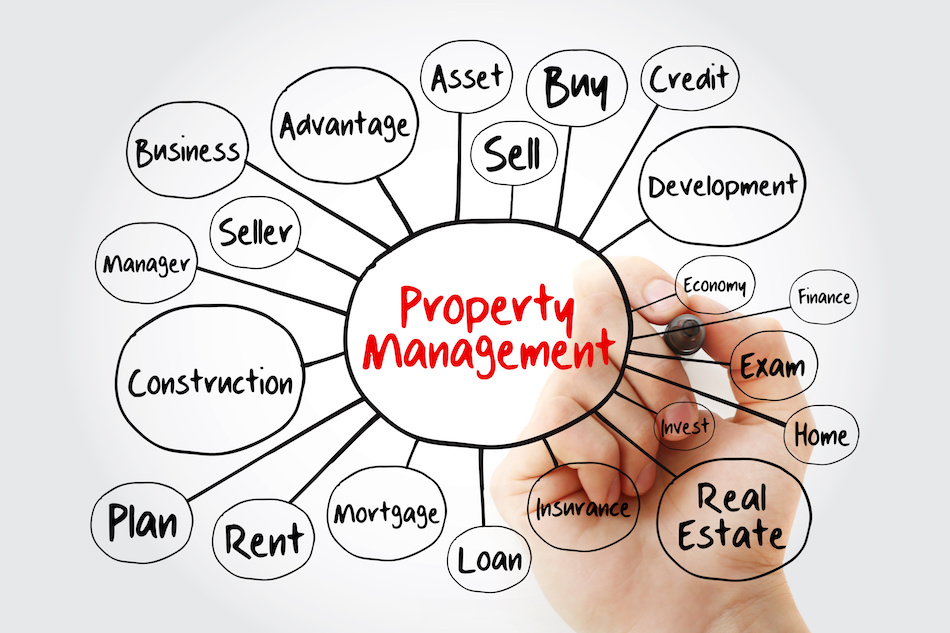 Are you trying to figure out if you should hire a property manager? Read this article to learn how to know when it is time to hire a property manager.
You've decided to take the leap from homeowner to real estate investor. You're ready to use your money to develop some wealth by buying some properties. Investing in property is always a sound investment many experts say.
Yet, once you own the property, then you must take care of it. You need to decide how to rent it and to who. What happens when the heat goes out in the middle of the night?
Are you already thinking it might be smart to hire a property manager? While it might be wise and cool to own that vacation property, you might not want to deal with all the renter questions and day to day maintenance.
Read on to learn about when it makes sense to hire a property manager for your investment properties.
For informational purposes only. Always consult with a licensed real estate professional before proceeding with any real estate transaction.
Understanding the Role of a Property Manager
When you have children and need help with their care, you hire a nanny. The kids are still yours and you are responsible, you just get some help to take care of them.
Hiring a property manager is much the same. You own the property, yet you are getting someone else to help you take care of it. Property managers can help with:
Marketing your rentals
Collecting rent
Maintenance and repair issues
Handling tenant complaints
Whether you do short term or long term rentals, the role of the property manager is to deal with the renters and to maintain the property on your behalf.
Reasons to Hire a Property Manager
When to hire a property manager might on several factors. Ultimately, when you decide there might be someone who can handle it more efficiently and dedicate more focus and energy to it than you, it's time to consider a property manager.
Read on for more reasons to consider a property manager.
Multiple Properties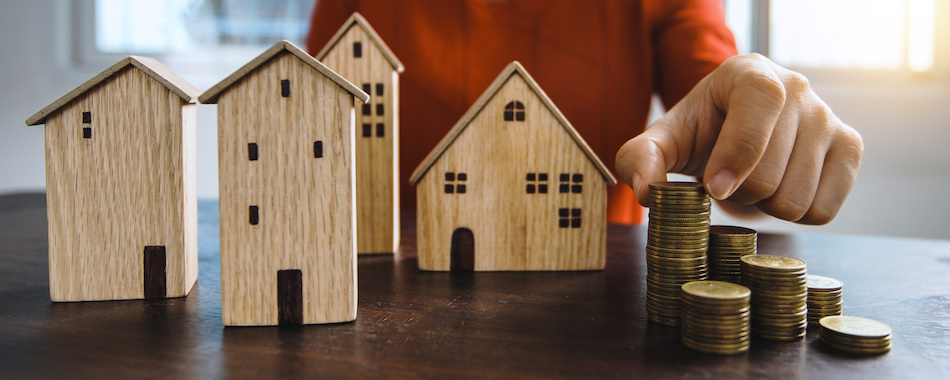 While you might have started with the goal of managing your properties on your own, you may get to a point where it's too much.
If your goal is to build a real estate portfolio, you may reach a point when managing multiple properties is too much work in addition to your regular career responsibilities.
It takes time to find and invest in properties. It also takes time to care for them, rent them, and maintain them. Once you own more than or two properties, it might make sense to hire a property manager to take over the day to day upkeep of your properties.
Distance From Properties
You might have chosen to invest in property not in the same town or even state from you live. Maybe you have invested in vacation properties and they aren't close to your own home or work.
If everything is going smoothly and there are no problems, perhaps you can manage them from afar with the use of technology.
But there will come a point when you need to inspect the property or meet with a prospective renter. Also, what happens when there is a problem and you aren't close by.
Many people who own properties far from where they live will choose to hire a property manager.
Busy, Busy, Busy
It might sound exciting at first to give yourself the role of the landlord. You own and feel some pride in the ownership.
Yet, you will quickly find being a landlord is not something you can do here and there. Your properties need care and attention. You need to make sure the renters are taken care of.
While in theory, it might have sounded like a good idea to manage your own properties, many landowners quickly realize how time-consuming it is to do.
Often hiring a property manager becomes a necessity because they are too busy to manage the demands on their own.
Investor Over Landlord
For many owners, they buy properties for investments. Their intention was not to be a landlord at all. They would prefer to stick to being the real estate investor.
When the property is handed over to a property manager, the owner can focus on the investing and looking for additional property options.
Once you take on the role of landlord, your time as an investor is limited.
Vacancies
Sure, you can run an add to try to fill your vacancies. You also have to be available to answer the phone, respond to inquiries, and be available to show the property.
You might have only a few vacancies. If someone is looking for a rental and the property manager is more likely to land the rental because they have options for people who are looking.
When they get a call from someone looking for a place, they have the ability to showcase all the available properties.
It's also what they do full time. So, unlike you, who is trying to show properties around your already busy life, they can answer calls, set up showings, and manage potential renters more easily. It's their job!
Property Marketing
In the same spirit as vacancies, property marketing is easier and more efficient for a property manager than for an owner who has just a few properties.
You can run an ad for your property. A property manager can run an ad, use their social media channels and their website to promote properties available.
While a potential renter might come looking for one property, if they aren't happy with the choice, there are a whole host of other options.
A property manager can also use marketing to target potential renters like students near a university.
Local Real Estate Laws and Ordinances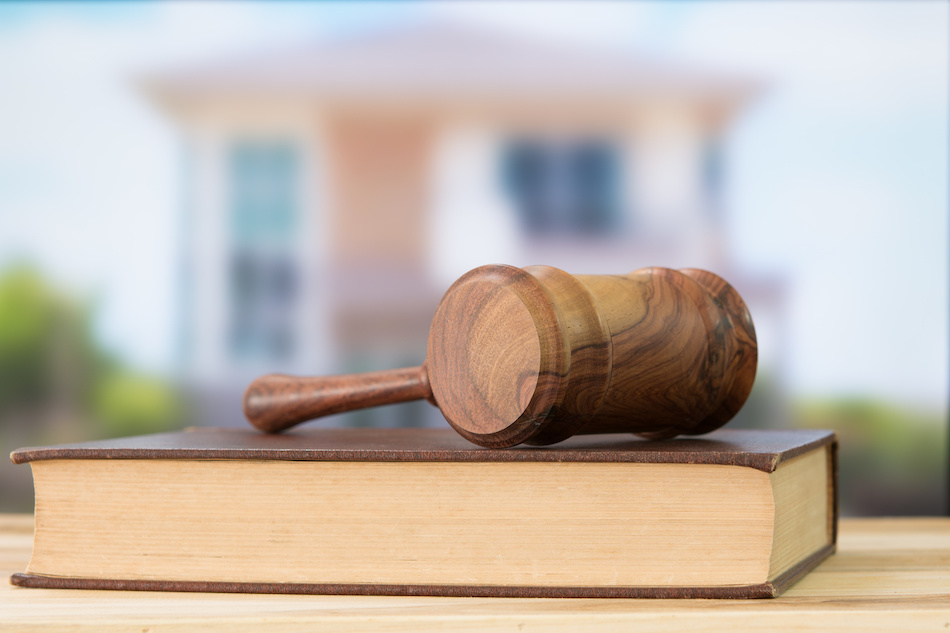 As a landlord, you are responsible for abiding by local laws and ordinances. Some of these laws may be specific to rental properties.
This can be especially tricky if you don't live in the same place as your properties. Even if you do live in the same place, it can be hard to keep up with them and the necessary inspections.
The property manager will not only know the laws and ordinances, they will know the housing officials who are in charge of your properties.
You don't want to be at risk of breaking a law or being liable for something because you were not aware of the laws. The property manager's job is to keep up with the requirements of being a landlord and to make sure the properties are compliant to protect you as the owner.
Cost Is Worth It
As a property investor, you might decide that hiring a property manager is part of the cost of the investment.
Some become rental property owners thinking they will manage things themselves. Then they find that it's more challenging than they anticipated. It requires more time and interaction with tenants that they are not interested in.
For many other investors, planning to rent, the idea of hiring a property management agency is part of the cost of doing business. They want the actual investment with the associated work of managing it.
The cost of the property manager is well worth the peace of mind they get from not doing it themselves.
Investor Instead of Employer
There are a number of good reasons to become an investor in properties. There might even be a good number of reasons to manage properties.
Often, however, those tasks and roles are quite different. You might have chosen to invest in property or vacation rental for financial reasons. Yet, you may not have realized the many tasks you will need to also wear as a landlord.
For many, the option of hiring a property manager means they can focus on their own career and even on finding additional properties for investment purposes without the task of being a landlord consuming all their time.
Finding a Quality Property Manager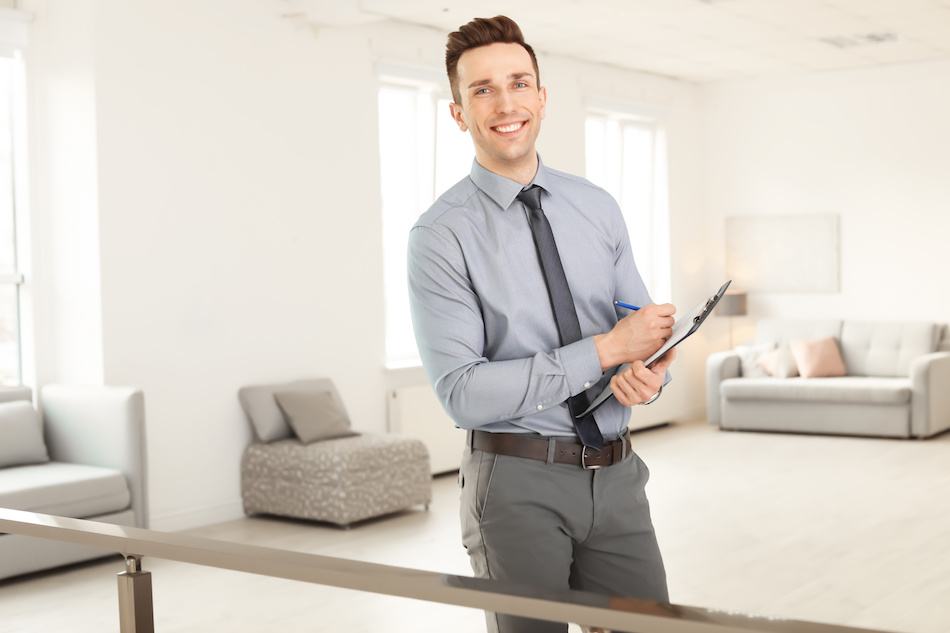 While you might be sold on the idea of hiring a property manager, how do you find one who will take care of your property with the same care that you would?
You can do a search online and carefully read the reviews. The reviews might come from other owners or renters. It would be very interesting to see the reviews of renters. It will give you quality information about the property manager and how they handle their renters.
You can also ask your realtor for advice on property managers. If you know other people who have experience handling rentals, you can also interview their property managers.
Property Manager Costs
As a service provider, the property manager will need to charge for the care of your property.
There are a few ways you can be charged. Many property managers charge a percentage of the rent each month. You can decide if you want to keep rent in an account for future expenses. Some property managers will even pay the associated bills for the property from rental proceeds on your behalf.
The other option for fees is a flat rate per month. This rate often is based on a percentage of the rent.
Hire a Property Manager for Peace of Mind
Are you ready to hand over the responsibilities of being a landlord and hire a property manager? There are so many good reasons to let the professionals handle managing your property for you.
You can focus on being the investor and let the property manager keep your property maintained and rented.
If you're interested in property management service for here in southern California, we can help. Contact us today to learn about our management services for your property.
For informational purposes only. Always consult with a licensed real estate professional before proceeding with any real estate transaction.