Should You Make Energy Efficient Upgrades Before Selling?
Posted by Debbie Drummond on Wednesday, September 28, 2016 at 1:10 PM
By Debbie Drummond / September 28, 2016
Comment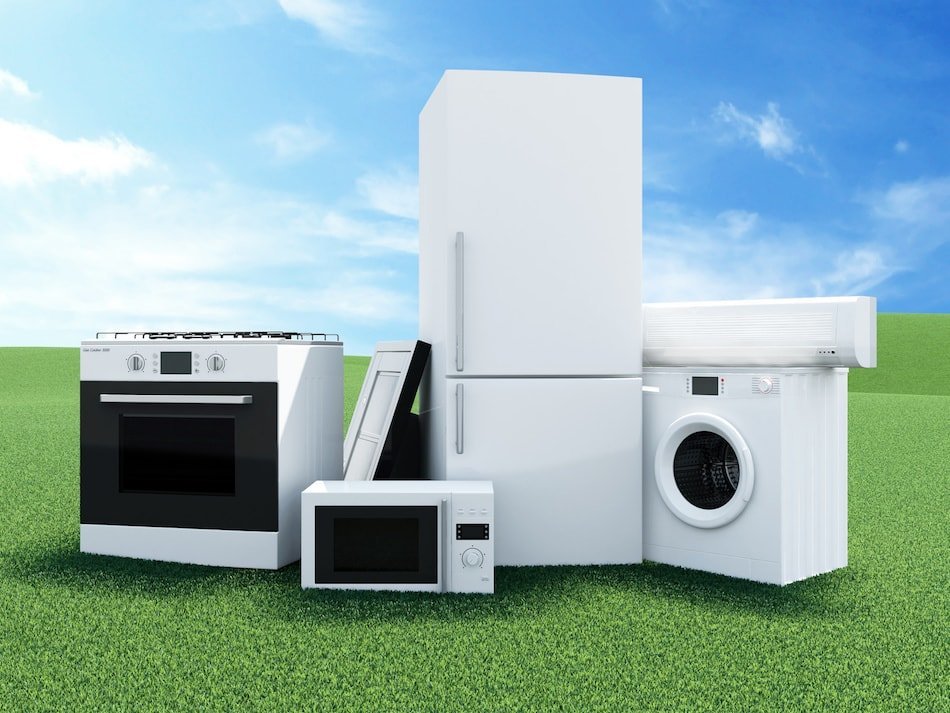 According to the Department of Energy's publication Energy Saver, the average American household spends about $2,200 per year or $183.33 per month on home utility bills.
Making energy efficient improvements on your home before selling it can lower your bills while you are still in the home and entice buyers because their utility bills would be lower when compared to other similar properties.
Depending on your circumstances, making an upgrade could turn out to be a good move.
Pros of Making Energy Efficient Improvements Before You Sell
Making energy efficient improvements can help your home sell faster and for more money. According to a 2015 survey conducted by the NAHB, 88 percent of home buyers want an energy efficient home that offers low utility bills and low maintenance costs. When it comes to making energy efficient home improvements, many buyers want energy efficient windows and doors. They also want Energy Star rated appliances and energy efficient HVAC systems.
It is estimated that homes with energy efficient features sell 20 percent faster and for 10 percent more than comparable homes that do not contain energy efficient upgrades. If your home is currently estimated at the U.S. average of $222,261, making energy efficient upgrades could possibly increase the price to $244,487.
Cons of Making Energy Efficient Improvements Before You Sell
Before you make any energy efficient upgrades, consider the cost. If you expect your home to increase in value by $22,000, you certainly shouldn't put more than $22,000 into the upgrades, or you would risk losing money on your home.
If you are in a hurry to list your home and sell it, performing upgrades could delay selling your home. This is because you will have to find one or more contractors, get estimates and choose the best contractor to perform your energy efficient upgrades.
Once you hire the contractor, he or she will need to order the appliances or parts and wait for delivery. Once the parts are in-stock with your contractor, an installation date will be scheduled. This could delay the listing of your home by a few weeks to a few months.
The bottom line is that sellers should give careful consideration to costs, as well as potential delays, before deciding whether or not to make energy efficient home improvements before selling. In some cases, upgrades can pay off in a big way.