Should You Sell or Rent Your Home?
Posted by Debbie Drummond on Wednesday, January 28, 2015 at 11:15 AM
By Debbie Drummond / January 28, 2015
2 Comments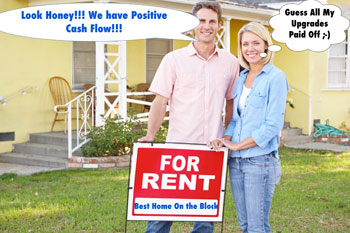 Residential Real estate Investments are still regarded as one of the best vehicles to grow personal net worth. Today's interest rates are at historical lows.
If you can afford to buy your new home without selling the current home, renting may produce a better long term result than selling. This is especially true if you are in an area where home values are expected to appreciate over the next several years.
I asked Jake Durtschi, the owner of Jacob Grant Property Management for advice. This was his response -
Thank you for reaching out! These are a few questions I would ask --myself if I was considering renting vs selling.

Acting like a homeowner includes connecting emotionally with your home:
-making improvements to maximize enjoyment
-personalizing aspects for family members
-connecting with the home

Acting like an investor includes impersonal assessment:
-Request comparable rent analysis from local property manager.
-Talk to local property manager to determine average vacancy and maintenance expense for area.
-Will rent income less average vacancy cover expenses and mortgage?

Crossing the bridge from homeowner to investor can prove to be very difficult. After making the emotional connection with your home, it is difficult to disconnect. If a homeowner can disconnect they need to be able to create a viable business in which income is greater than expense. Normal risks of landlording need to be outweighed by potential profits.

Holding on to a property that is upside down in order to let the market "rebound" may be an effective approach in certain markets. In many markets it is prolonging the inevitability of foreclosure or paying to sell your home.
Steps To Consider When Deciding to Sell or Rent Your Home -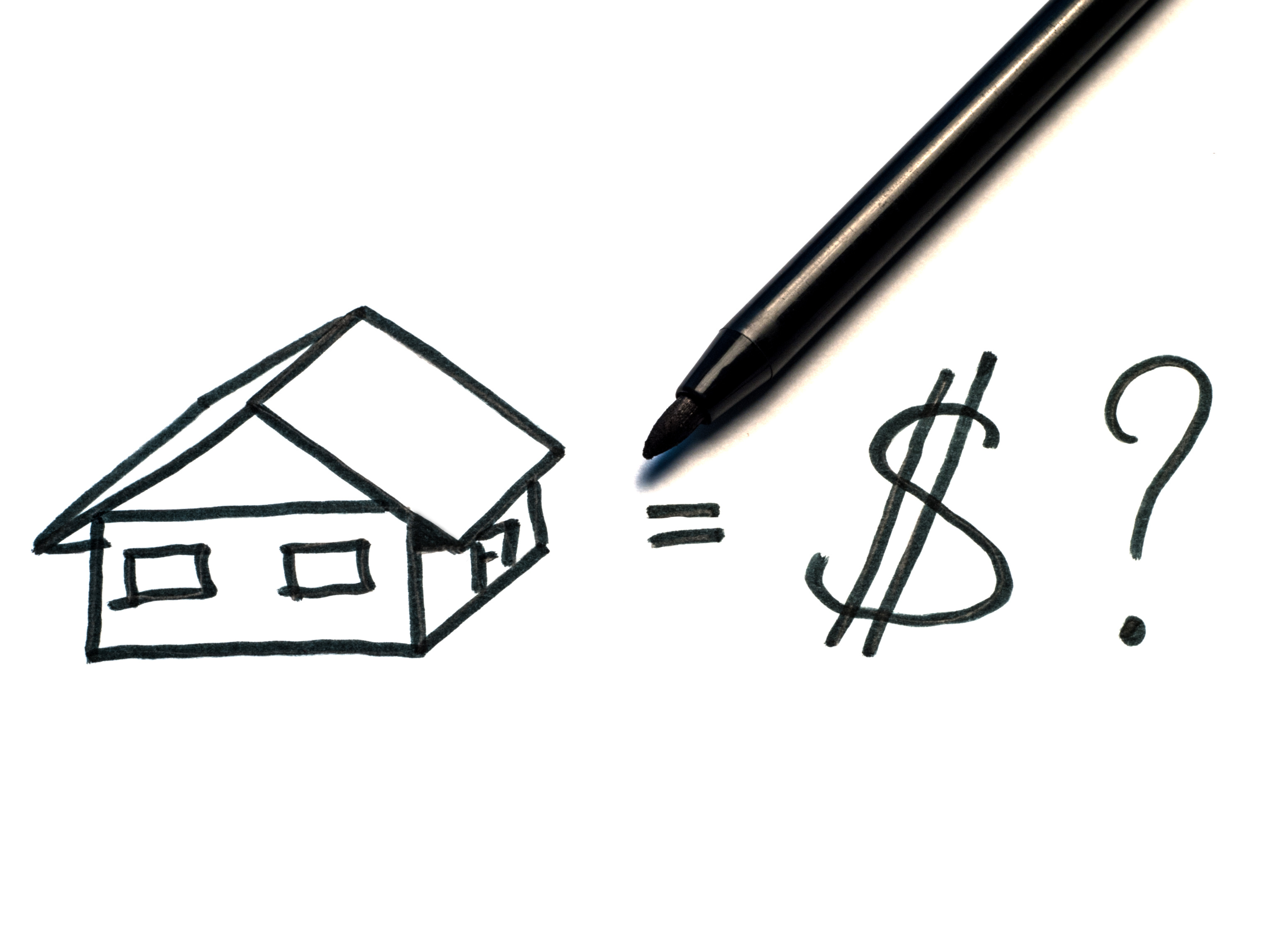 Your home is one of the most important investments you will make. It does not hurt to explore your options when it's time to move on to a new home. We suggest considering the following steps when deciding if you should sell or rent the current home.
First Step - Find out how much home you can afford. Do you have enough in savings to make the down payment on the new home? Don't forget closing, moving and other out of pocket costs.
Talk with a lender to see if you can get a mortgage on a new home without selling the current home. Let the lender know you plan to turn the existing home into a rental property. If you have equity in the existing home, your lender may be able to help you do a cash out re-fi that will help cover the down payment on the new home.
Second Step - How much will tenants be willing to pay to rent your home? Do homes in your area rent quickly? Ask your Realtor to show you the rent comps. Will you be able to charge enough rent to cover the monthly expenses of owning the current home? On top of the mortgage, you'll need landlord insurance. You'll have to allow for repairs and for vacancy in case the tenant moves out and it takes awhile to find a new one.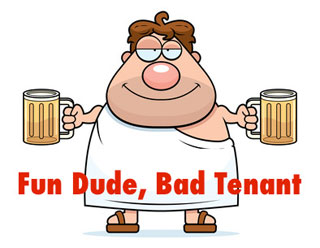 Step Three - Are You Landlord Material? Being a landlord is not easy. Even the best tenants can be annoying when they call at 3 a.m. because there's a leak somewhere. And how do you screen tenants to avoid renting to the wrong person? You know? The one who never pays on time, throws wild parties and gets complaints from the neighbors? Are you prepared to evict someone who gets out of line?
Hire a reliable, experienced property manager. They will earn every cent you pay them. You can avoid having to handle the unpleasant, day to day issues of being a landlord with a good property manager. Seth Williams offers great interview questions in "Finding The Right Property Manager." Bigger pockets provides "5 Red Flags to Look For When Hiring a Property Manager".
Step Four - Be Prepared For the Un-expected. Even the best property management companies can never totally predict what a tenant will do. A friend recently rented his investment home to an elderly gentleman. Leo was the perfect tenant. Calling to say he had the rent check a week ahead of time. He had a nice pension and could afford the home. Things were too good to be true for a few months.
Then he disappeared. None of the usual, "Hey, I've got the rent check. When will you be coming to pick it up?" Landlord started calling and texting. After a few days, Leo finally texted back. He explained that his health had worsened and he had to move near his family in Florida. He offered "let me know if I owe you anything." Yes, he had a deposit on the home. It didn't quite cover the un-expected loss of income while finding a new tenant. Or worse, the time and money needed to haul off the garbage that was left and get rid of the smoke smell. Oh, did I mention the lease stated it was a "no smoking" property?
The management company will do their best to prevent scenarios like this one. They will collect deposits that will cover typical damages. As the owner, you should be prepared that sometimes you may still have to come out of pocket. You can always go after the tenant, but that takes time. Best to get the home repaired and find a new tenant.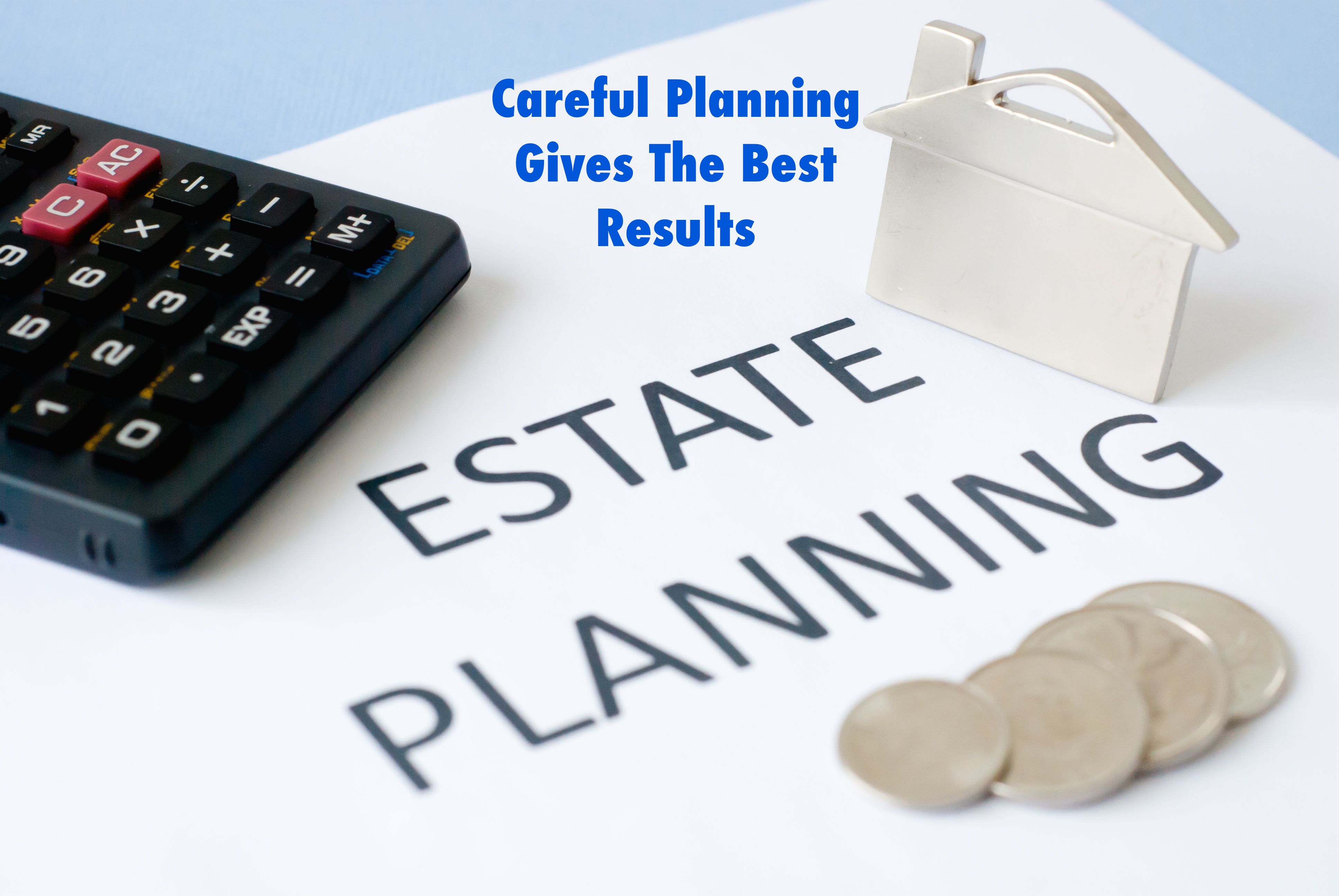 Step Five - Tax Implications and Financial Planning. Discuss the move with your accountant and financial advisors. If you have lived in the home for 2 of the last 5 years, you may be better off to sell it. Bill Gassett discusses "Real Estate Capital Gains and Your Home Sale".
In general, single home owners are allowed up to $250,000 profit before they pay capital gains taxes. Married homeowners are allowed $500,000. If you have this kind of equity in your home, you may do better to take advantage of the tax free profit. If you don't have this kind of equity, you may be better off renting the home.
Your tax accountant can suggest the best strategy for handling taxes when you sell your home. You'll want to keep track of all financials — a simple accounting software like LedgerLite can work for this. If you turn the home into a rental, you may not be able to use the home owner deduction. You should explore using a 1031 exchange to defer taxes.
Is Renting The Right Move For You?
Investing in real estate can be rewarding. It's only rewarding if you can afford the investment and you manage it properly. We've had several home owners who opted to rent their homes until the market improved. One of our clients bought her home in 2011, the bottom of the market. Six months later, she married the love of her life. They moved to the Midwest and she rented the home to a friend.
She called us a year later. The friend had stopped sending the rent checks. She wasn't sure if they were even still living in the home. We referred her to a property manager. (One thing our team doesn't offer is property management. We don't like those 3 a.m. phone calls anymore than you do.)
The property manager we referred went knocking on our client's door. He explained to the surprised guy who answered that the rent hadn't been paid. Before he could evict, the rent was brought up to date. They continued renting for another year until giving proper notice. We listed the home after the tenants moved out. She sold it for a nice little profit.
One of the side benefits to buying your new home without selling your current home? You will be able to move into your new home before buyers or tenants come to see the current home. And, if you plan for a proper holding period, you may be rewarded with a nice profit in the end.