Ten Tips For Buying Luxury Homes
Posted by Debbie Drummond on Wednesday, April 16, 2014 at 5:21 AM
By Debbie Drummond / April 16, 2014
5 Comments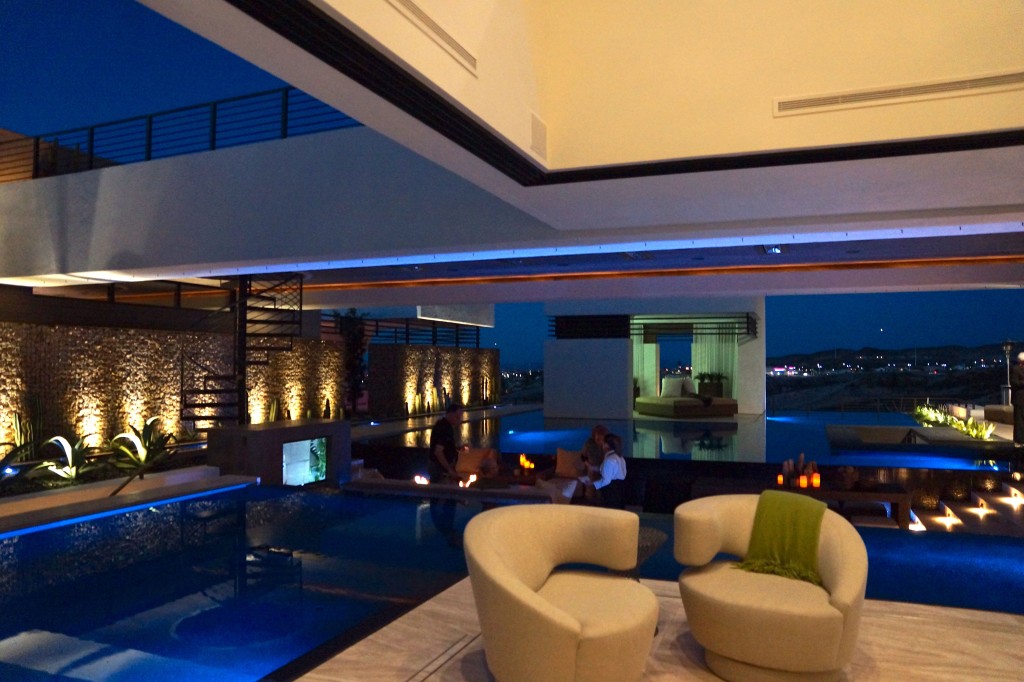 Buying a new home can be exhilarating and stressful at the same time. This is true in any price range. In the luxury market there are some unique challenges. We recommend luxury home buyers keep the following tips in mind as they're finding their new dream home.
Luxury Home Buying Tip # 1 - Start by finding a qualified Realtor
You'll want someone who not only knows the area but knows the communities and homes in your price range. They should be able to tell you about each of the most exclusive communities in the area.
Looking for a contemporary style home in one of Las Vegas' guard-gated, golf course communities? An experienced agent would know the Ridges of Summerlin homes are contemporary. They'd also suggest MacDonald Highlands in Henderson. Typical homes in Anthem Country Club are traditional. The Las Vegas Luxury Home Pro would know there are a couple of contemporary exceptions that are now available.
An experienced luxury agent will be able to discuss how much inventory is available in your price range. They'll know how long homes in this price bracket are staying on the market. They'll know which of the luxury communities have Country Club facilities, tennis courts, etc. This information will save you time in finding the right home. When it's time to negotiate it will save you money.
Luxury Home Buying Tip # 2 - Can your agent show you "pocket listings
It isn't unusual for high net worth individuals to insist their home be marketed quietly. They will restrict showings to a limited number of pre-screened, qualified buyers. They do not allow the listing office to put their homes in the MLS. They don't allow virtual tours or YouTube videos. Experienced luxury home Realtors are in contact with other luxury agents. They will be able to show you any pocket listings that suit your needs.
Luxury Home Buying Tip # 3 - Do your homework
Check out luxury homes for sale online to get an idea about the price range for the type of home you want. Find a local Realtor who has a website specializing in "luxury homes for sale". While many websites will let you search listings, they may share your info with agents who are not luxury experts.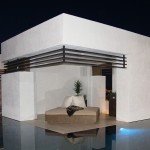 Today's successful agents have their own websites. This allows their clients to search homes without sharing contact info on third party sites. It is not unusual for these third party sites to sell the "lead" to an agent who may not be familiar with the luxury market.
Using a local luxury home pro's website will give you a quick look at what homes are available. In Las Vegas and Henderson, you can search all luxury homes in the MLS on our The Las Vegas Luxury Home Pro website. The luxury agent's website will have links to their blog, social media pages and YouTube Channel. Those pages can be great resources to help you explore the different neighborhoods.
Luxury Home Buying Tip # 4 - Ask your trusted advisors
When buying a luxury home, there may be tax consequences. You should discuss your plans with both your tax accountant and your estate planner. They'll be able to determine how you should take Title to the home to best protect your interests. You can find an assortment of tax deduction info for high net worth homeowners on the internet. We found this post from Jupiter's Waterfront-Properties.com blog informative.
Luxury Home Buying Tip # 5 - Should you pay cash or secure a mortgage
Cash is still King when buying a luxury home. In Las Vegas, we sold 259 single family homes through the MLS for $1 Million plus over the past year. Out of those homes, 129 were cash deals and 115 used a conventional mortgage. Today's low interest rates make it favorable to use a mortgage and conserve cash for other investments.
Stricter lending rules make the mortgage process challenging for the self employed. Some lenders are now offering Stated Income loans again. For more info read "Could a Jumbo Mortgage Be a Wise Move for High Net Worth Individuals?" We agree with Western Mass Realtor, Bill Gassett,
Today's low interest rates make it advisable for a high net worth buyer to secure as large a mortgage as they can afford.
Luxury Home Buying Tip # 6 - Financials Required
Financial info is now requested before buyers can see luxury homes. Most of us don't like providing financials to strangers. At the same time, most of us would not want our home shown to buyers without the means to buy it. For many high net worth individuals, a Google search of your name will assure the seller's agent that you are in a position to buy.
If your success can't be verified on Google, have your banker or portfolio manager provide a letter of reference. The letter should verify that you have "sufficient funds to purchase a home of X value". The letter should be on official stationary of your financial institution. It should have the name of the person writing it, their title and contact info.
Sellers may ask for an actual bank statement. If you are making an offer they will need to confirm that you have funds for the down payment. If you're paying cash, they'll want to verify you have funds for the full amount. The statement should be current. It must contain the name, phone number and address of the financial institution. Your address and the account number should be marked over.
Luxury Home Buying Tip # 7 - Protect your privacy
When hiring an agent, make sure you have someone who can maintain the highest level of confidentiality. A successful agent will not go out talking to the press about your activity without having your written permission.
Even if your agent doesn't speak to the press about the fact that you're looking to buy a new home, others may. If the gardener happens to be working as a celebrity walks through the front door, the word may get out. An experienced agent will co-ordinate viewings to minimize risks of exposing your identity.
Luxury Home Buying Tip # 8 - How should you take Title
The way you take Title may have consequences for taxes and your estate. Your tax accountant and estate planner should be consulted about how you should take Title. Property tax records are public knowledge. Taking Title in a trust may offer protection for your privacy as well as taxes.
Luxury Home Buying Tip # 9 - Consider resale value
You may want to live in a replica of the white house with bright red carpet throughout. Not everyone will share your dream. Don't underestimate how much difficulty you may have selling a home that is over the top. If you buy a home that will appeal to a limited number of buyers, make sure you get a good price now to account for resale challenges later.
You should also be cautious about buying the biggest most elaborate home in the neighborhood.
For future resale value, it's best to remember the old saying,
It's best to be the smaller, less expensive house on the block that's surrounded by bigger, more expensive homes.
Luxury Home Buying Tip # 10 - Don't neglect the Home Inspection
Luxury homes have an assortment of electronic systems that your average inspector may not be familiar with. Make sure your inspector knows about the Crestron, Lutron and other smart home technology your home offers. Have your inspector verify that everything is in good working condition and up to current codes.
In Summary
Surrounding yourself with experienced professionals will protect your interests each step of the way. They will give you the information you need to make an informed decision. They'll verify that you're paying a reasonable price for your home. They'll make sure your home is inspected and you receive clear Title.
Professionals who are luxury home experts will make it easy for you to relax and find the home of your dreams.