The Benefits of HOAs in Different Neighborhoods
Posted by Debbie Drummond on Tuesday, July 3, 2018 at 10:28 AM
By Debbie Drummond / July 3, 2018
Comment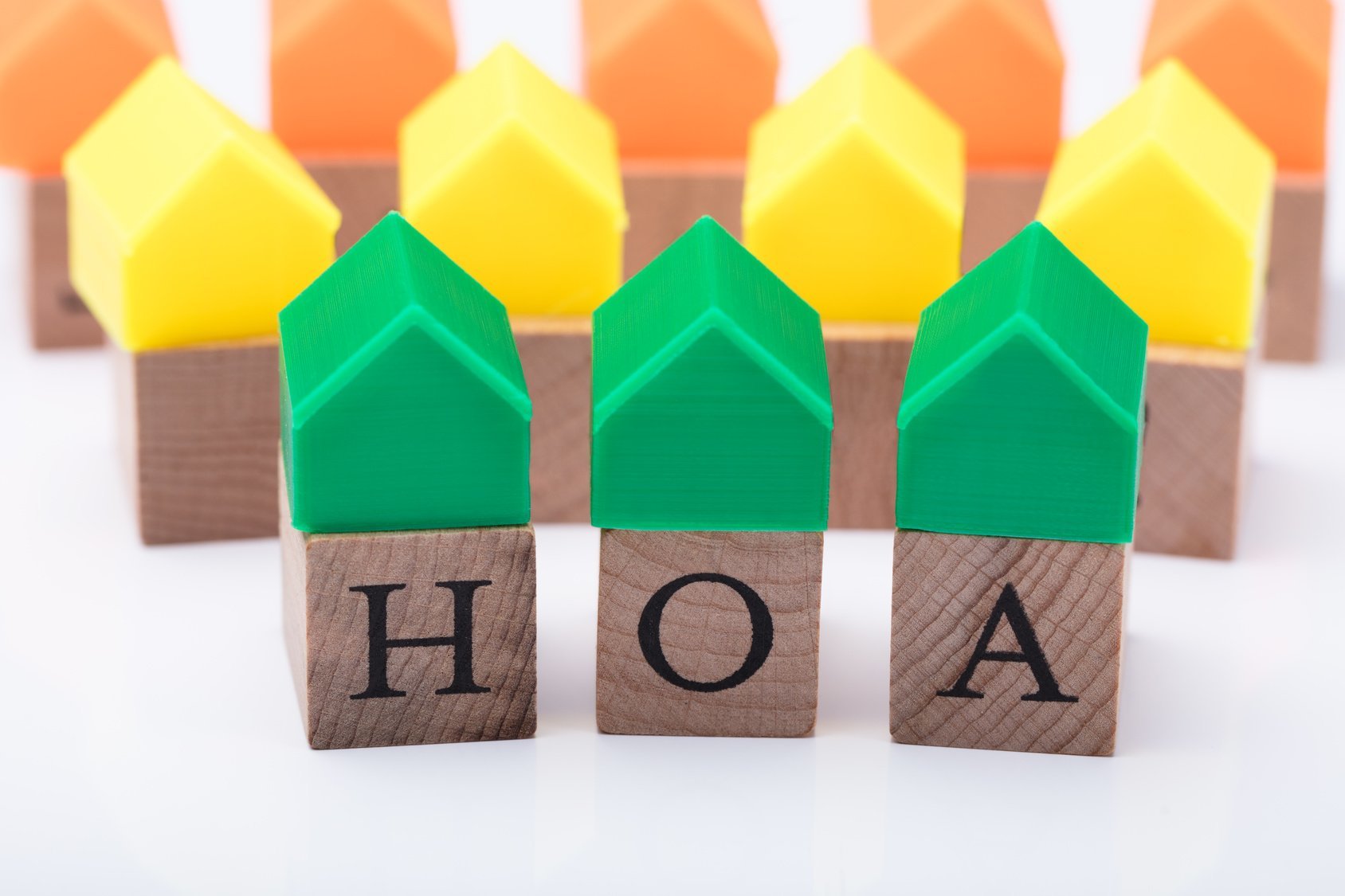 While some may see the restrictions when living in a Homeowner Association (an HOA) community, others often appreciate the advantages of an HOA community. There are many reasons people choose to live in a community governed by a specific set of rules. Home buyers often choose a home located in an HOA community when first looking for a home or when looking to downsize from a larger home.
It's important for home buyers to understand and learn about an HOA's health before buying a home. Not all HOAs are alike, with some being poorly managed by board members while others are very strong. HOAs can have effects on a homes property values, as well as offer homeowners within the HOA amenities other neighborhoods may not have.
HOAs and A Homes Property Value
Homeowners in an HOA may appreciate an HOA governing body and the rules it creates. What one homeowner deems to be in good taste may not be appreciated by their neighbors. An HOA can clarify what changes and home improvements may be permitted within the neighborhood. Understand the expectations of an HOA before buying. Potential home buyers should read over the HOA documents provided and any rules and restrictions before deciding to move into a particular HOA community.
One of the main benefits of living in an HOA community is that these HOA regulations serve to protect property values in a community when operating under a healthy HOA. In many cases, homes being sold and marketed within an HOA may sell faster and for more money than a home not located in an HOA.
HOAs and The Community
Recent transplants can have a difficult time feeling at home in a new city and may have little time to make new connections. In an HOA community, the shared common spaces and amenities provide opportunities to meet new neighbors. Scheduled community events and activities can offer ways to get to know other residents who may have similar interests and lifestyles.
HOAs, Amenities and More
Many options often come standard as part of the recreational facilities of an HOA. These recreational opportunities often cost less than what they might be if a homeowner had to paid for them separately. HOA monthly fees that can be as little as $200 (or even less in some cases). Common amenities and recreational facilities included in an HOA are clubhouses, fitness rooms, tennis courts and swimming pools. Residents do have to pay an HOA fee toward maintaining these facilities but do not have to invest the time and effort to care for and potentially repair such facilities.
Outside of these amenities, an HOA may provide other necessary services to residents, such as security gates to landscaping and snow removal. Residents can appreciate using their free time in ways other than mowing the yard or raking leaves. Busy homeowners,or those who travel often, may rely on these services to keep their property looking good. There are many advantages to living in an HOA community that is properly managed by an HOA board.
HOAs and Home Buying Due Diligence
Home buyers should know if the home they are buying is in an HOA. While there are advantages to an HOA, there might be some issues with a few HOAs. Before buying a property, look for obvious signs of disrepair, such as buildings that need to be repainted or rusting fences.
Review the financial statements of an HOA before buying, as there may be a history of bad debts and lawsuits which may impact the health of a reserve and make for frequent special assessments. Speak with an experienced Desert Shores real estate agent to learn more about how to determine the health of an HOA and which communities they would recommend to potential buyers.