The Benefit of Real Estate Seminars
Posted by Debbie Drummond on Tuesday, November 29, 2016 at 2:12 PM
By Debbie Drummond / November 29, 2016
Comment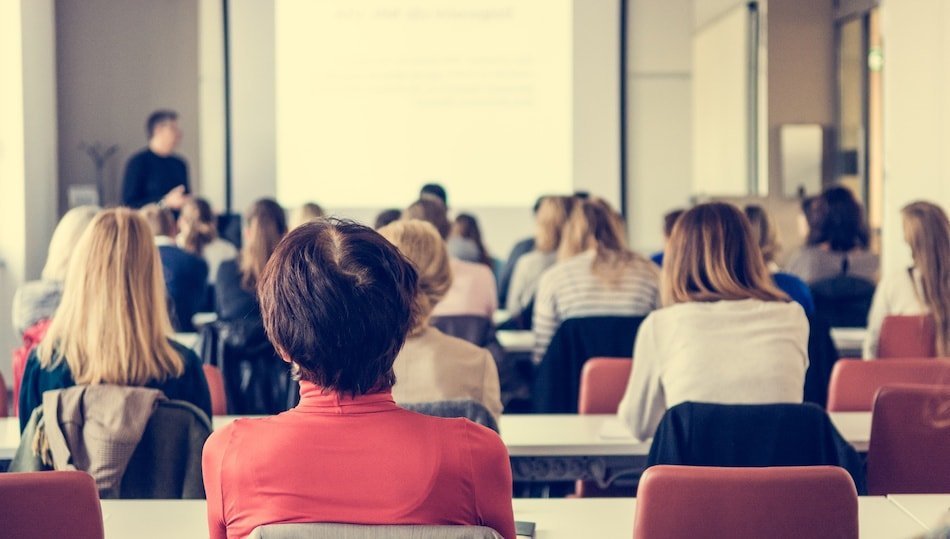 Buying a home is a challenging project for first-time home buyers. Even those who have previously bought homes have much to consider in an ever-changing real estate market, so everyone is looking for answers.
Many home buyers find it helpful to check out current real estate insights even before reaching out to a real estate professional or initiating their house hunting mission. Real estate seminars can make a big difference on the learning curve.
Why Attend a Real Estate Seminar?
Nobody wants to make a mistake when buying a new home, so homebuyers have a great incentive to learn as much as possible about the process from the outset. Prospective homeowners need to think about such a broad range of factors (paperwork, fees, all the parties involved, the type of home and desired amenities) that it is a wonder anyone puts themselves through the home buying process. Educating yourself by researching the current market and attending Real Estate Seminars can be a great way to avoid home buyer's remorse.
However, owning a home can be worth the effort, but a little help from a highly informative real estate seminar, presented by a savvy local real estate professional, can definitely ease the process.
What Types of Seminars Are Available for Homebuyers?
Perhaps you have a specific real estate concern weighing on your mind before starting your new home search or, as a first-time homebuyer, you would like a home buying process overview. Either way, it is likely you can find a local real estate seminar that speaks to your needs.
Consider learning more about the following real estate seminar topics. If these are not available, look for something similar in your real estate market to help satisfy your curiosity and give you the boost of home buying confidence you need.
First-Time Buyers: Covering everything from finding the right real estate agent to challenges specific to your market, this type of seminar is a classic and very helpful for those new to the process. A few additional areas this seminar might cover include common mistakes first-time homebuyers make, things first-time homebuyers should know, mortgage options, staying on budget without feeling like you are sacrificing your vision, and discovering financial assistance programs for which you might qualify.

Financial Overview: Buying a new home requires a bit of prior knowledge; even those who have bought homes before often need a refresher when it comes to all the financial complexities involved with home buying. This essential real estate seminar might cover the importance of taking good care of your credit at all times, staying within your budget, the mortgage process, learning the real estate market in your area, negotiating a price you feel is fair for a home, and working out closing costs.

Hiring the Right Real Estate Agent: Working with a real estate professional requires that you work together for a common goal. It helps to make sure you and your real estate agent are compatible from the beginning. A seminar that helps you determine all the basic requirements of a real estate professional will give you a good start to figuring out what kind of agent you would like to work with.
Just like homes, there is a real estate seminar out there to fit your needs. Whether you are completely new to home buying, or just need a refresher to boost your confidence, finding a seminar near you can be very helpful when it comes time to start your home search.
#hw