The Best Reasons To Relocate to Las Vegas
Posted by Debbie Drummond on Wednesday, February 15, 2023 at 3:01 PM
By Debbie Drummond / February 15, 2023
Comment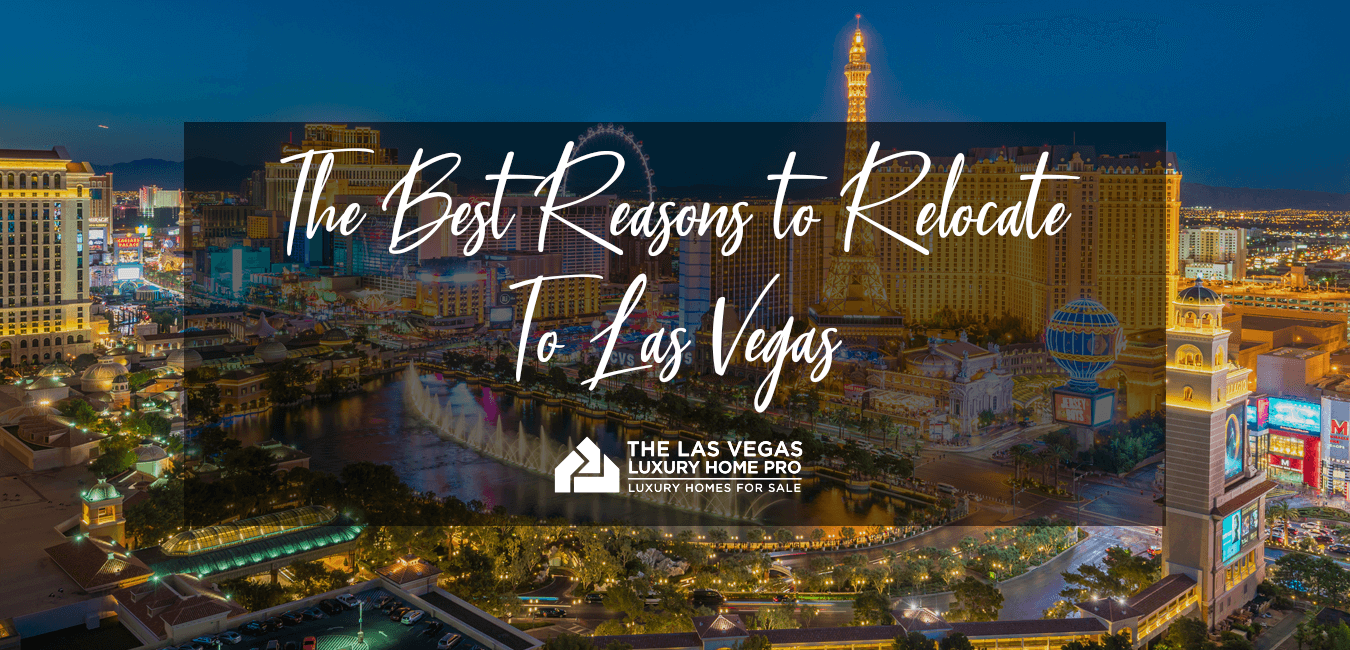 While Las Vegas is a travel destination visited by tourists from all over the world, it is also an incredible place to put down roots and call home. The city of Las Vegas has so much more to offer than what can be found along the Strip, which is why it is one of the fastest growing cities in the United States. With beautiful, warm weather, easy access to the city from countless nearby suburban communities, and plenty of opportunities to get out into nature, it's no wonder people are flocking to Las Vegas in search of a fresh start. If you're considering relocating to Las Vegas, consider all of the reasons that the big move may very well be worthwhile.
No State Income Tax
Where most other states in the country charge residents a state income tax, Las Vegas does not. Las Vegas generates enough revenue from its booming tourism industry, casinos, and the relatively high sales tax rate of 8.25%. The result of not charging residents a state income tax is that more businesses are drawn to the area, creating more opportunities for entrepreneurs and job-seekers alike.
Warm, Sunny Weather
It is estimated that Las Vegas experiences nearly 300 days of sunshine per year, a stark contrast to east coast climates. The city sees only a few inches of rain annually, which is just enough to nurture the region's native vegetation. Las Vegas winters are mild, differing only slightly from spring, and while summers can be quite warm, most homes are well-insulated with effective air conditioning systems.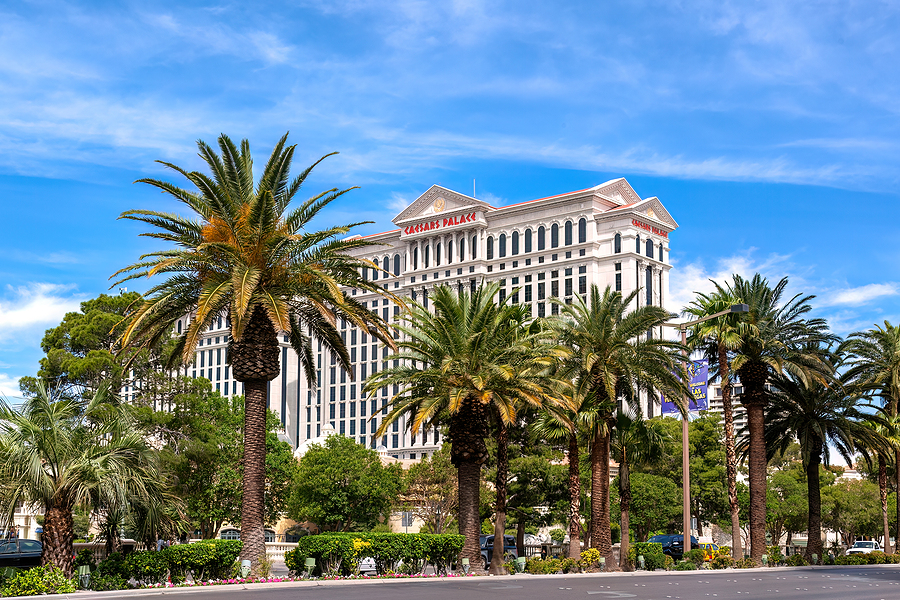 Gorgeous Master-Planned Communities
When compared to other major cities in the United States, Las Vegas is fairly new, which means many of the homes are brand new construction. The heart of downtown Las Vegas is surrounded by a number of sprawling, master-planned residential communities that were built for modern living. Many of these communities offer amenities like trails for hiking or biking, parks, and lakes, and excellent public schools are easily accessible. The suburbs are also home to a number of brand new shopping centers replete with local businesses, restaurants, coffee shops, and bars. You don't have to set foot on the Las Vegas Strip to enjoy living in its greater metropolian area.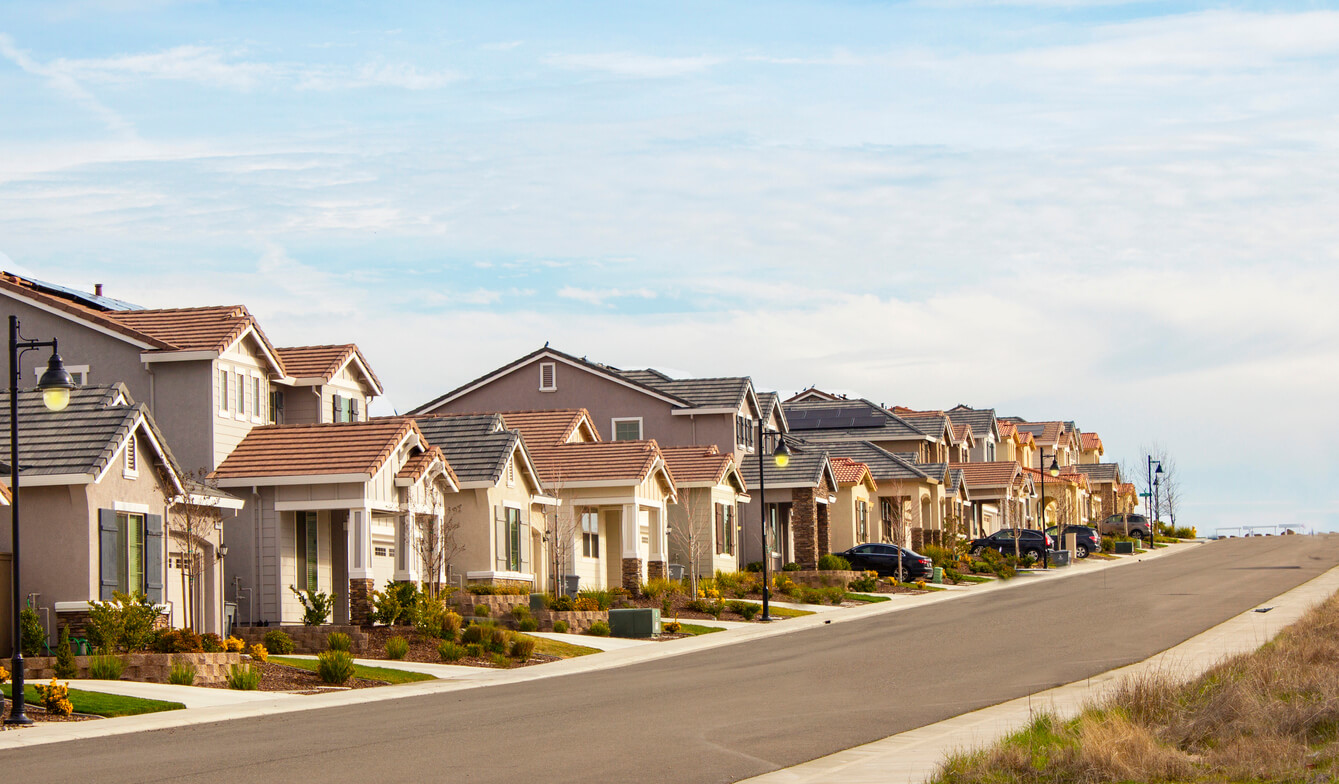 Plenty of Retirement Communities
Las Vegas offers residents a low cost of living, which means that it has become an increasingly popular destination for retirees. The city also provides easy access to excellent healthcare services as well as public transit. Many of the homes in the Las Vegas area are single-story, ensuring that they are easily accessible for those who are not comfortable taking the stairs several times a day.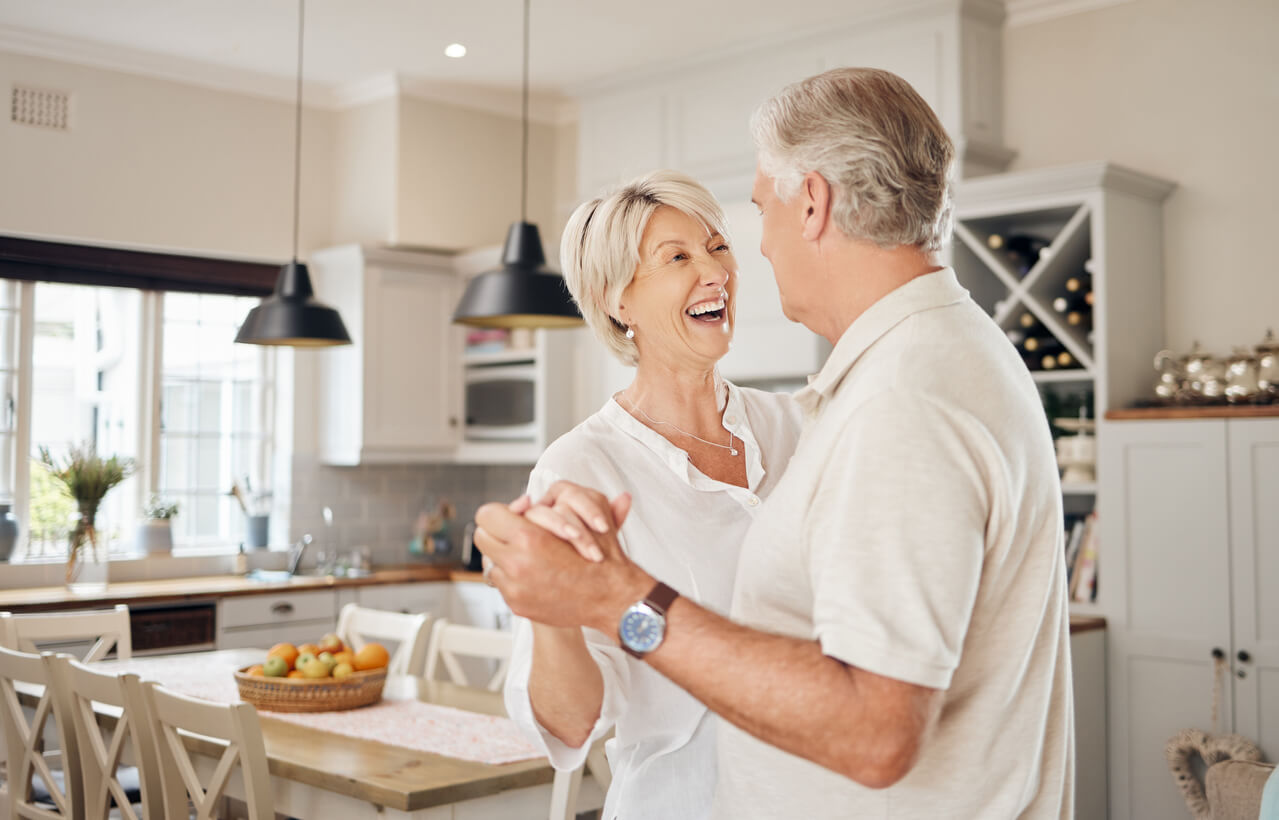 Thinking about relocating to Las Vegas?
Check out our comprehensive
guide to moving to Las Vegas
, or contact Debbie Drummond, local Las Vegas real estate expert, to discuss all your home buying needs and goals.
World-Class Entertainment
It almost goes without saying that Las Vegas offers entertainment unlike any other place in the country, if not the world. In addition to seemingly endless casinos, concerts, and sporting events, Las Vegas is home to a number of spectacular musuems, as well as countless shows in residence, meaning these performances can't be enjoyed anywhere else in the world. Las Vegas is also home to a number of trade shows and conventions as well as racing events, nightclubs, and bars. Relocating to Las Vegas means that you'll never run out of fun and exciting ways to spend your free time.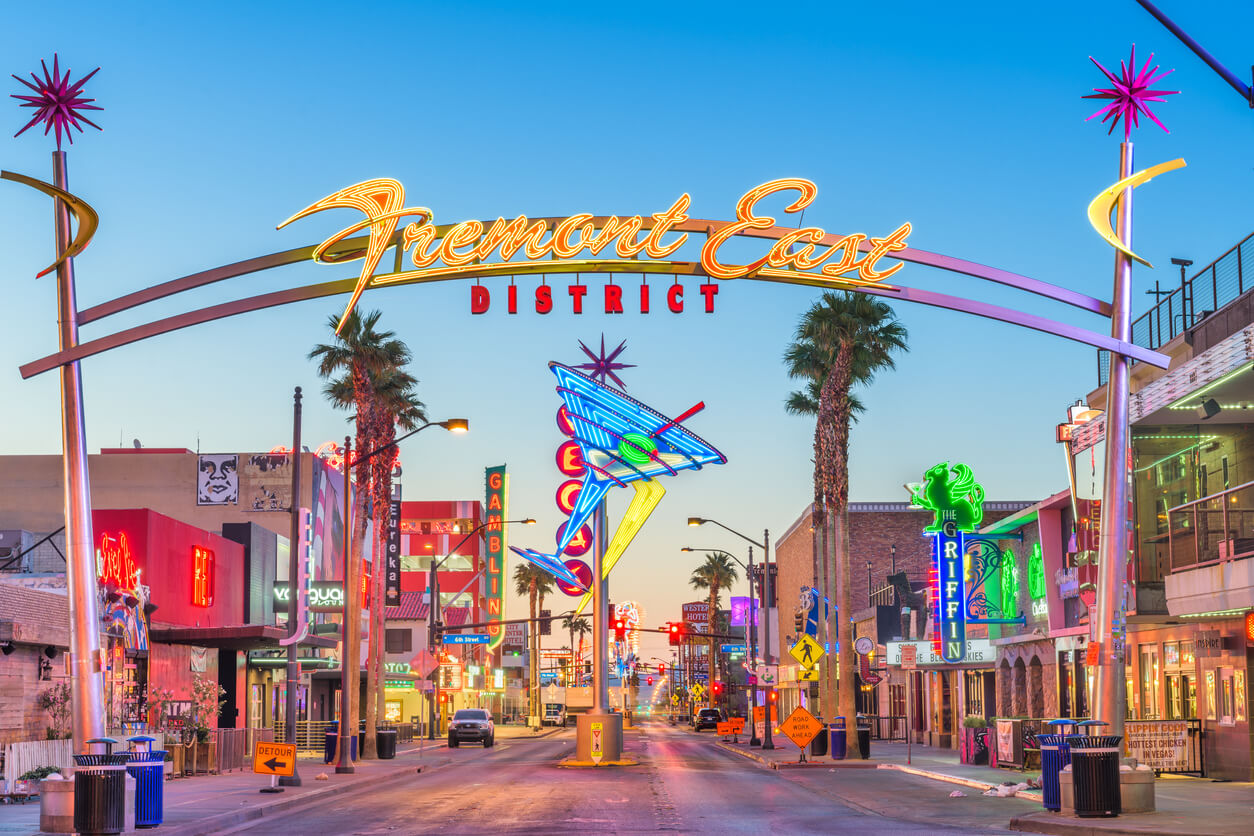 Fine Dining
One of the most obvious reasons to relocate to Las Vegas is for all of the delectable fine dining that the city has to offer. Restaurants on and off the Strip offer top-quality cuisine that can compete with the best of the best from all around the world. World-renowned restaurateurs and top chefs have put down roots in Las Vegas, ensuring an impressive assortment of dining options for visitors and locals alike.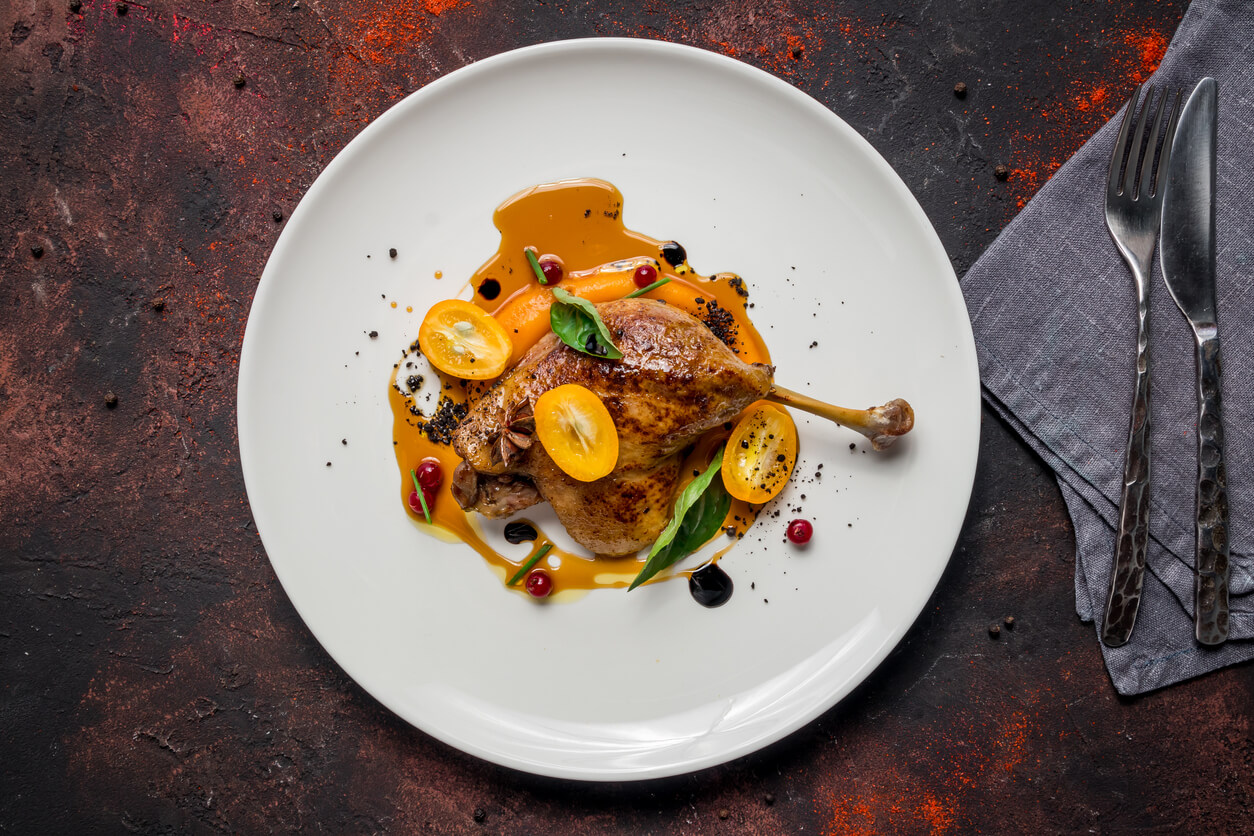 Access to the Great Outdoors
Just outside bustling downtown Las Vegas lies an expanse of scenic locations that must be seen to be believed. Residents can spend free time enjoying Valley of Fire State Park as well as Red Rock Canyon National Conservation Area, both of which are only a short drive away from the city. Those who prefer watersports to hiking and biking can visit Lake Mead National Recreation Area, because living in the desert doesn't mean you can't enjoy the water, too.