Things to Consider Before Buying an Airbnb Investment Property
Posted by Debbie Drummond on Wednesday, January 11, 2023 at 12:59 PM
By Debbie Drummond / January 11, 2023
Comment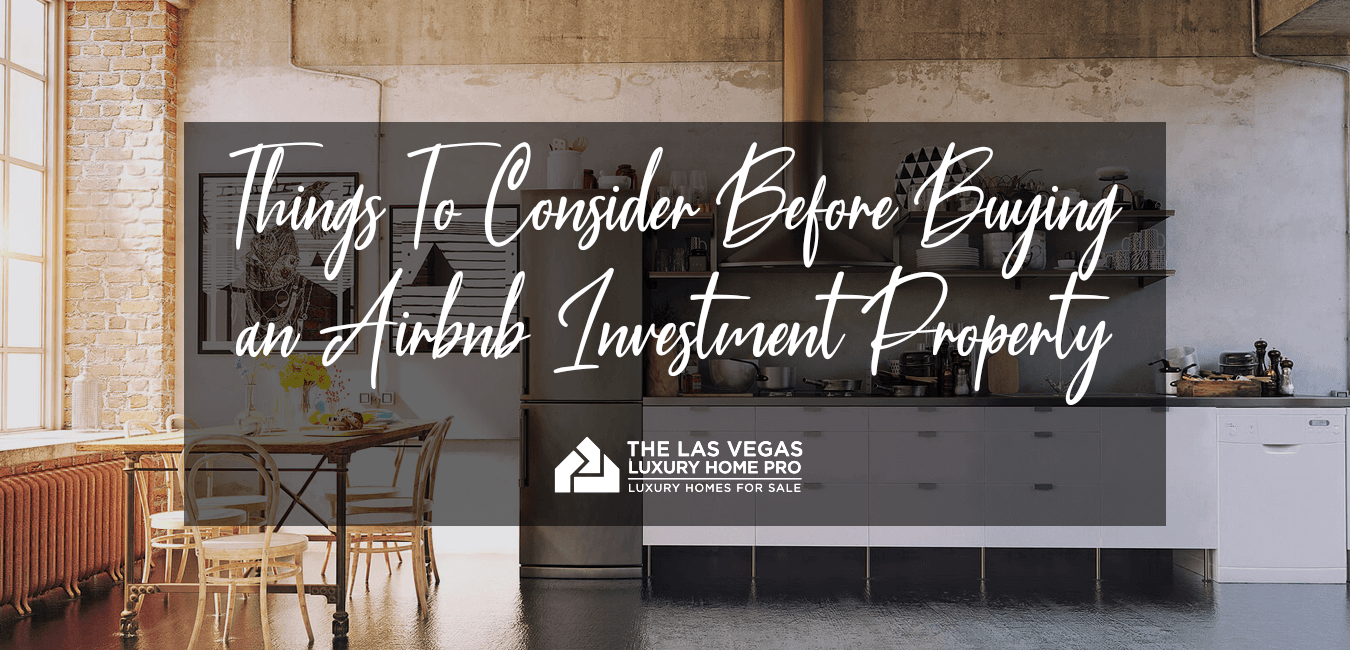 For many people, investing in a property that will serve as a short-term rental for AirBnb guests is a savvy and lucrative strategy to earn additional income. Depending on the city and neighborhood in which your property resides, you can make hundreds or even thousands of dollars per week by renting it out to out of town visitors. However, before you take the plunge and put your down payment down on your investment property, there are several factors to consider to ensure that you are making a sound and thoughtful decision.
Marketing Your Listing
The short-term rentals that receive the most frequent bookings are those that offer a particular quality or amenity to tenants that cannot be found in a hotel or other short-term listings. Before you buy an AirBnb investment property, think about how you will market your listing. Think about the traits that make your particular property stand out from the pack. Furthermore, you'll want to make sure you spend the effort creating well-written listings with high-quality photos to best highlight everything that makes your space enticing to a potential guest. As the market and demand in your area changes, you may need to adjust your marketing strategy over time.
Setting the Perfect Price
Pricing your short-term rental appropriately is one of the most critical factors that influences your success as an AirBnb host. It takes time to find the optimal price for your property, and that price point can change based on the season, day of the week, or events that are taking place in the area that have the potential to draw a crowd. In order to achieve the greatest financial outcome from your investment property, you'll have to stay on top of your pricing, continually evaluating the competition and looking to the future to anticipate how to price your property in the weeks and months to come. Alternatively, you can opt to work with a third party pricing partner, but the downside is that you'll have to pay a fee for their services.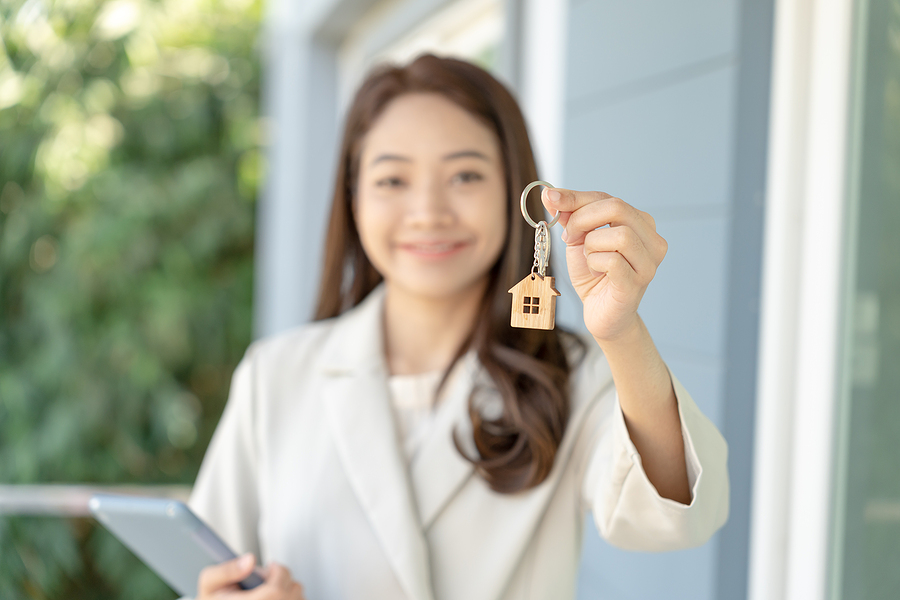 Looking for a unqiue investment property to use as a short-term rental?
Start searching
Las Vegas homes & condos for sale
, or contact
Debbie Drummond, local home buying & investment property expert, for all your Las Vegas area real estate needs!
Welcoming Strangers Into Your Space
When you own and operate a short term rental, you take on the risk that comes along with inviting strangers into your home. It's impossible to predict what your guests will be like or how they will treat your space, and you open yourself up to the possibility of damage and theft. You also run the risk of unknowingly renting your property to a squatter. Furthermore, it's important to remember that you may be liable if one of your guests gets injured or causes harm to your neighbors or to their property. While you can purchase AirBnb liability insurance, it is vital that you understand the potential ramifications of welcoming strangers into your home.
Investing Your Time
When discussing investing in a short-term rental property, it is only natural that the first currency to come to mind is money. However, another key form of currency is your time. It's easy to assume that running an AirBnb is as easy as answering a few emails here and there, but in reality it can require far more effort, especially at first. Your responsibilities will include handling bookings, communicating with guests, attending to any maintenance issues, and either cleaning your property between guests or hiring a housekeeper. You'll need to be on call in the event of an emergency, so it's important to be sure that you have the necessary flexibility in your schedule to take care of all that owning a short-term rental property entails.
Establishing Your Goals
Ultimately, the purpose of any investment property is to turn a profit, not only by way of short-term rentals but in the overall value of the property over time. Keeping these ideas in mind, it's important to consider what your goals are for your property. Ask yourself if you hope to earn extra income on the side or if you are looking to replace your primary income stream. Are you planning to invest in multiple short-term rental properties, or just one? Your answers to these questions will help determine how much time, money, and risk you may be comfortable in investing into your short-term rental property.