4 Things People Should Know Before Flipping a Home
Posted by Debbie Drummond on Monday, October 14, 2019 at 12:05 PM
By Debbie Drummond / October 14, 2019
Comment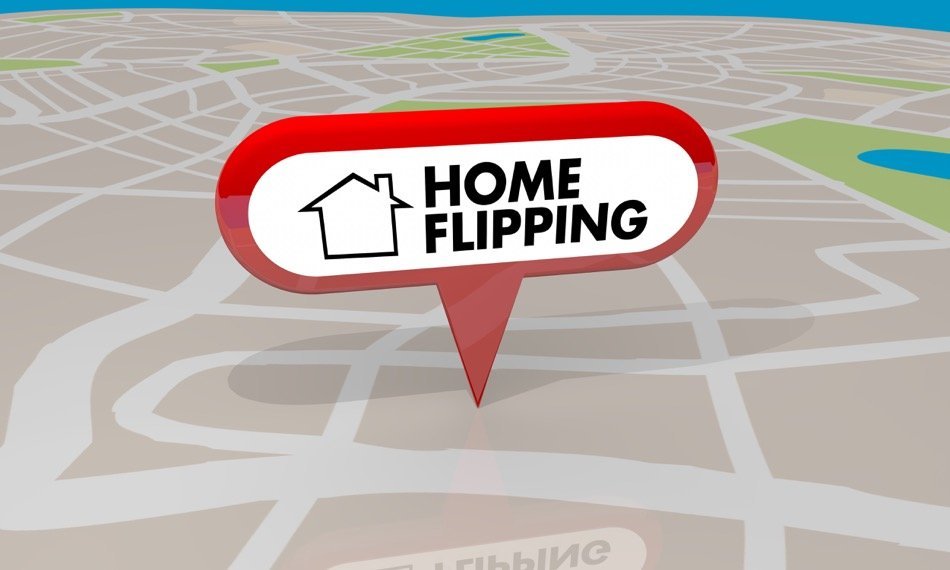 Flipping a Seven Hills home seems like an easy way to earn quick income. But it is often more complicated and time-consuming than people anticipate. Some budding entrepreneurs find themselves with a property that is not as valuable as they hoped, or end up with expenses far beyond their budget. Successful home flipping requires attention to detail and experience with many aspects of home renovation. With this information, prospective flippers will be better able to determine if flipping could be the right choice for them.
For informational purposes only. Always consult with a licensed real estate professional before proceeding with any real estate transaction.
1. Investors Need a Low Purchase Price
Most homes in a given neighborhood have a maximum amount they will sell for at any given time. This means that investors must be careful about how much they pay for the home before they flip it. Experts suggest taking the estimated value after improvements and multiply this number by 70 percent. Subtracting the cost of upgrades leaves the number that an investor should pay. For example, if a property will have a finished value of $300,000 and a buyer wants to put $40,000 into it before selling, they should not pay more than about $170,000. This can be a difficult number to secure, but it helps preserve profits and makes it easier for investors to find financing.
2. Bad Timing Can Be a Disaster
When someone is planning to fix up a home so they can sell it at a higher value, time is money. Every day that passes increases costs, especially if it forces an investor to make another payment on the new mortgage. This means that flippers must consider the following factors when timing the purchase:
how long homes in the area take to sell during the target season
availability of contractors in the area
how efficiently they can schedule and complete upgrades
Investors should create a timeline for improvements and sale that is both efficient and likely to happen. They should add at least 20 percent to that timeline to account for delays in materials or difficulties finding available contractors. This will help to ensure that the home is ready to list at a good time for the region.
3. Overestimating Expertise Costs Money
Years of house-flipping television shows made it seem as though anyone can flip a home, but this is not usually true. People with a background in construction often have all the skills they need to do most of the work themselves. Homeowners who are experienced with laying flooring, building cabinets, or installing fixtures may be able to cut down on their total costs by doing some of the work themselves. They should be careful about areas that are outside their skill level, like plumbing or electrical. Someone who knocks down a load-bearing wall in the basement may end up with serious repair concerns and even injury. An investor who did not imagine having to hire contractors for every task may dramatically overspend their upgrade budget.
4. Blowing the Budget Cuts Into Profits
It takes years of experience to be able to guess correctly the precise amount of money needed for upgrades, and people can still be wrong in their estimates. Licensed contractors usually add a margin to their estimates to cover material price increases and unexpected delays, and flippers should do the same. Depending on the total budget, investors should consider adding a margin of 10-20 percent on top of their predicted costs. This will change the amount that people should put in a purchase offer for the property. However, it can also help to keep additional expenses from cutting too much into profits.
Flipping a home seems like a friendly, easy way to break into real estate investments. Without the right tools and preparation, investors may find themselves spending most of their profits trying to fix problems. By taking these precautions in mind, people can minimize their chances of losing money on the experience.
For informational purposes only. Always consult with a licensed real estate professional before proceeding with any real estate transaction.