Tips For Buying a Home When Interest Rates Are High
Posted by Debbie Drummond on Thursday, December 8, 2022 at 8:02 PM
By Debbie Drummond / December 8, 2022
Comment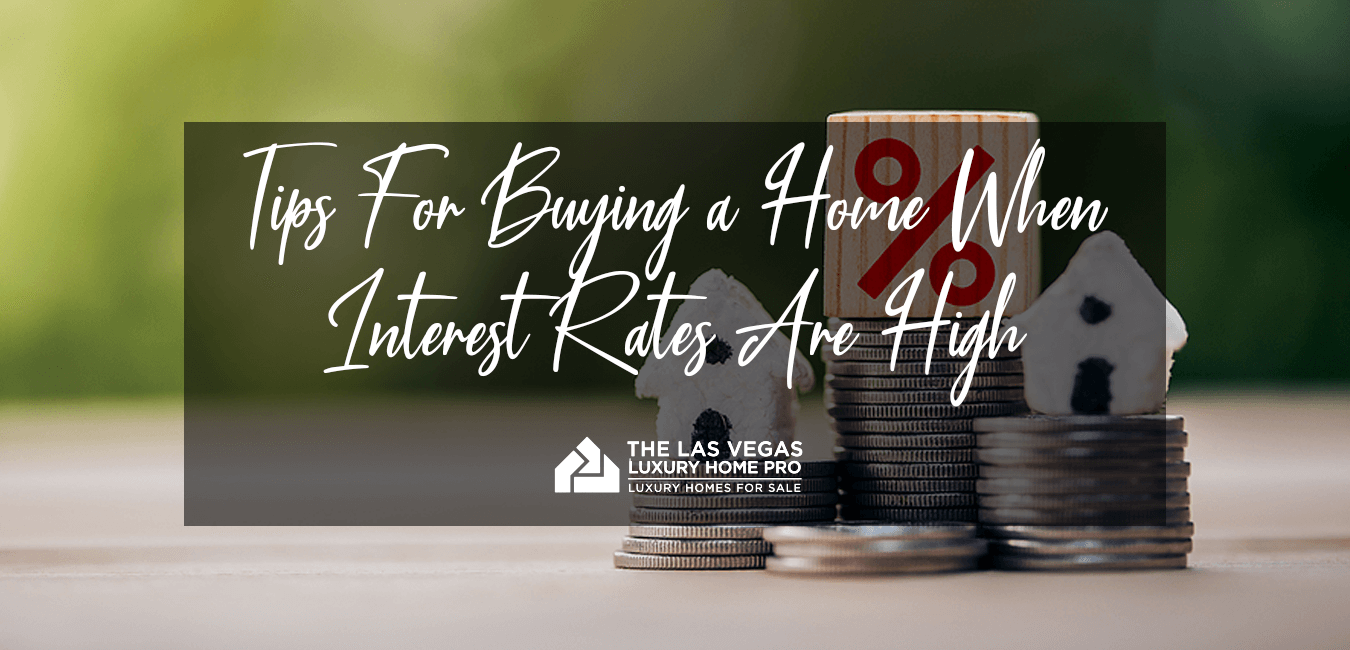 Over the last year, inflation has been on the rise which means that so have mortgage interest rates. While this may feel discouraging for some home buyers, there are certainly ways to make homeownership a reality despite higher rates. Consider some of the following methods of securing a mortgage at a more affordable rate.
Make a Larger Down Payment
It is often the case that lenders perceive borrowers who make a larger down payment as a better candidate for a loan. As a result, you may be offered a lower interest rate. Furthermore, putting more down upfront will lower your monthly payment for the duration of your loan. When you put down 20% or more, you are no longer responsible for paying for private mortgage insurance each month, which can save you quite a bit.
Build Better Credit
One of the most surefire ways to lock in the lowest possible mortgage rate is to demonstrate that you are a low-risk candidate through an excellent credit score. First, you'll want to check your three credit scores for free with a soft credit check and pay down any existing credit cards or other debt. Owing less money drives up your credit score fairly quickly. Armed with a higher credit score, lenders will want your business and will offer you the best possible rates to entice you to work with them.
Choose an Adjustable-Rate Mortgage
Conventional mortgages have a fixed interest rate, and when these rates get too high, it may be beneficial to opt for an adjustable-rate mortgage, or ARM. Lenders typically offer ARM loans that provide a low interest rate for a specified period of time which tends to fall between one and ten years. These rates are often significantly lower than the rates for conventional mortgages, however once the ARM's low interest period ends, the rate adjusts based on the terms in your original paperwork, which ultimately leads to a higher interest rate and therefore a higher monthly payment later on. While there are caps on how much the payment can increase, it's important to closely examine your ARM to ensure you have the option to refinance down the line without incurring a high penalty.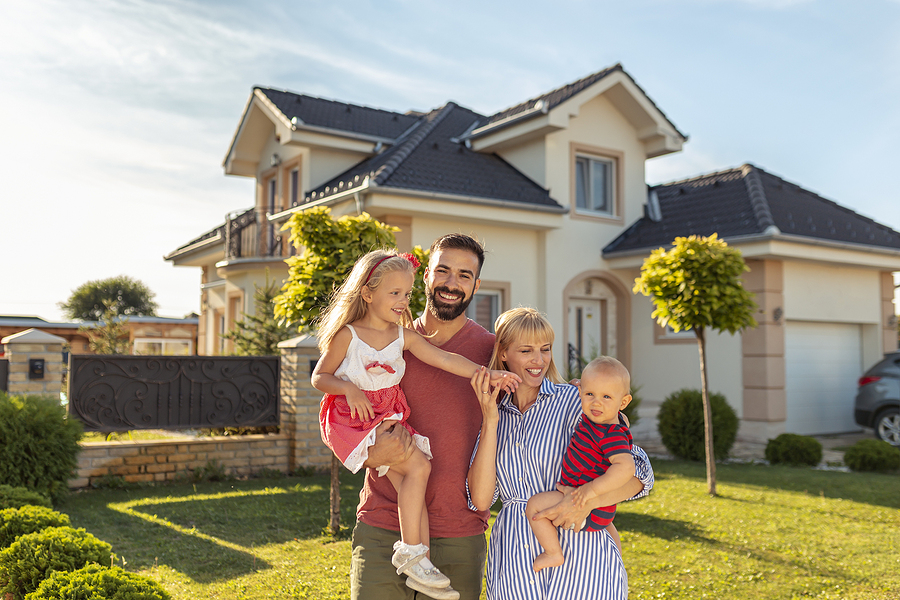 Thinking of buying a Las Vegas home but need financing?
Read more about
mortgages and financing a home purchase
, or contact Debbie Drummond, local home buying & selling expert, for all your Las Vegas area real estate needs!
Take Out a Shorter-Term Loan
Though conventional thirty-year mortgages are considered the most common type, most if not all lenders offer mortgage loans with fifteen or twenty-year terms. These shorter-term loans are usually accompanied by an interest rate that is lower than the rate of a thirty-year loan. The biggest benefit of these loans is how much you'll save on interest, however you must also keep in mind that payments on a shorter loan are substantially higher because you're paying off the same amount of money in roughly half the time. Be sure to review the estimated monthly payments before committing to a shorter-term loan.
Purchase a More Affordable Home
When interest rates are, it may be worthwhile to consider a starter home to get yourself into the housing market. With a less expensive home, you have the opportunity to upgrade later once your property has grown in value. Remember that real estate purchases are investments, and owning a more modest property is almost always better than not owning any property at all. Alternatively, if you're handy you can choose to invest in a fixer-upper which will allow you to potentially make an even greater return on your investment when you're ready to sell.
Rent Part of Your Property
If you're interested in a larger property and monthly payments feel tight, you can choose to rent out a room or part of your property. You can opt for long term rentals to full-time tenants or choose to rent it out for short term stays through home sharing platforms like AirBnb. You can use the rent paid to you to offset your monthly mortgage payment.
Enlist the Help of a Mortgage Broker
Choosing to work directly with a mortgage broker as opposed to a specific bank or lender may help you secure the best possible rate. Brokers can find the programs that are best suited to each borrower's unique situation. Many brokers get loans at wholesale prices, meaning the borrower can capitalize on those savings, too.
Related Mortgage & Home Financing Content: