Tips for First-Time Condo Sellers in Las Vegas
Posted by Debbie Drummond on Monday, September 12, 2022 at 2:54 PM
By Debbie Drummond / September 12, 2022
Comment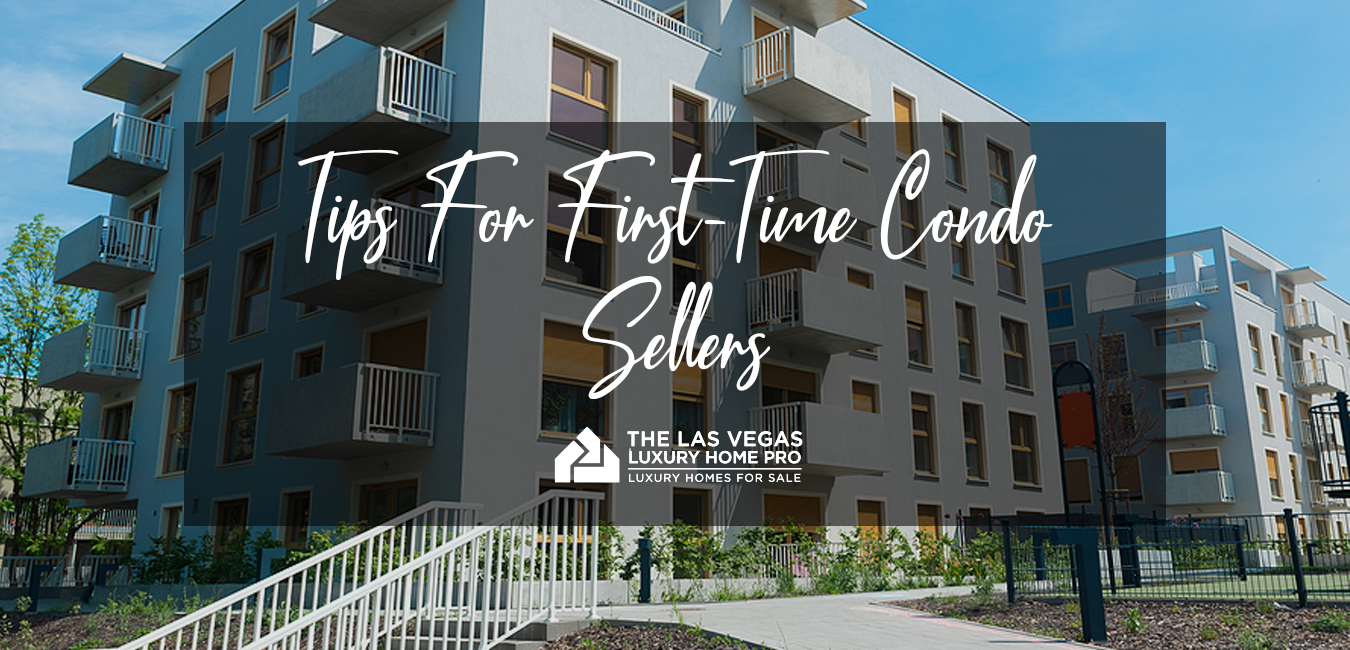 Just like there are differences between buying a condo and buying a home, there are also a number of key differences between selling a condo and selling a home. So if you're selling a condo for the first time, here are a few tips and tricks that are sure to help you successfully navigate the condo selling process.
Understand The Differences
To begin with, selling a condo isn't the same as selling a home. A condo is typically covered by an HOA, and that means disclosing any special assessments, fees, rules, and regulations to buyers.
Declutter & Stage
With a condo, you're probably dealing with less space than a single-family home. This means it's extremely important the rooms don't feel smaller due to oversized furniture and extra possessions. Now is the time to declutter and put away personal possessions. You don't want your condo to feel cramped, but rather you want plenty of room for buyers to walk through the space and think about living there themselves.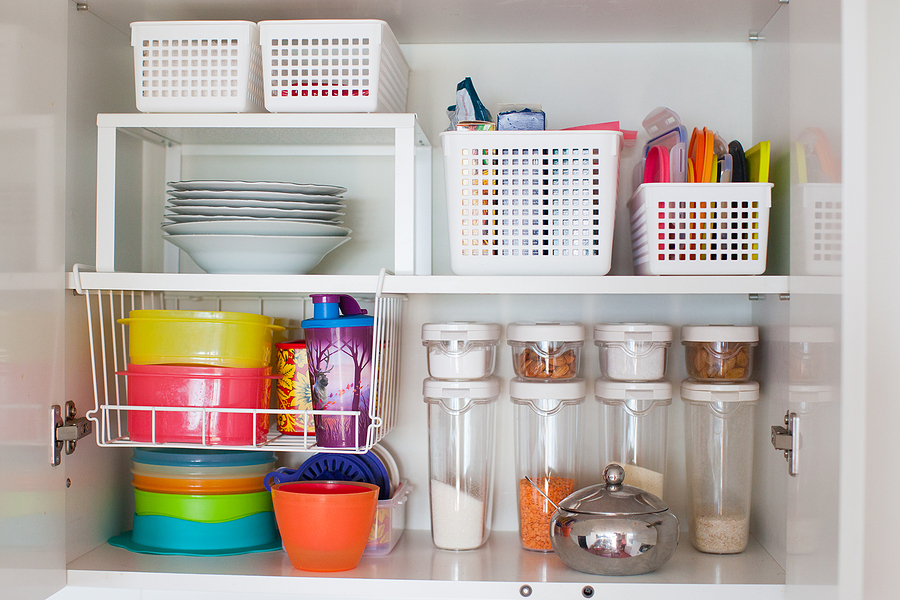 Price It Correctly
Speaking of price, you want to price it right. If you price too high, potential buyers may think they can't afford it and rule it out. If you price it too low, you could be losing out on a lucrative sale. Luckily, condos are a little easier to price because you can compare them to nearby units, which often come with similar features and finishes. Of course, the location and any recent updates could figure into the price.
Market The Amenities
A professional will be able to help market not just your condo, but also the property's community-wide amenities. Condos may have the advantage of a low-maintenance lifestyle, but condo buildings and communities also often come with things like swimming pools, fitness centers and designated parking. All can be used as a selling point.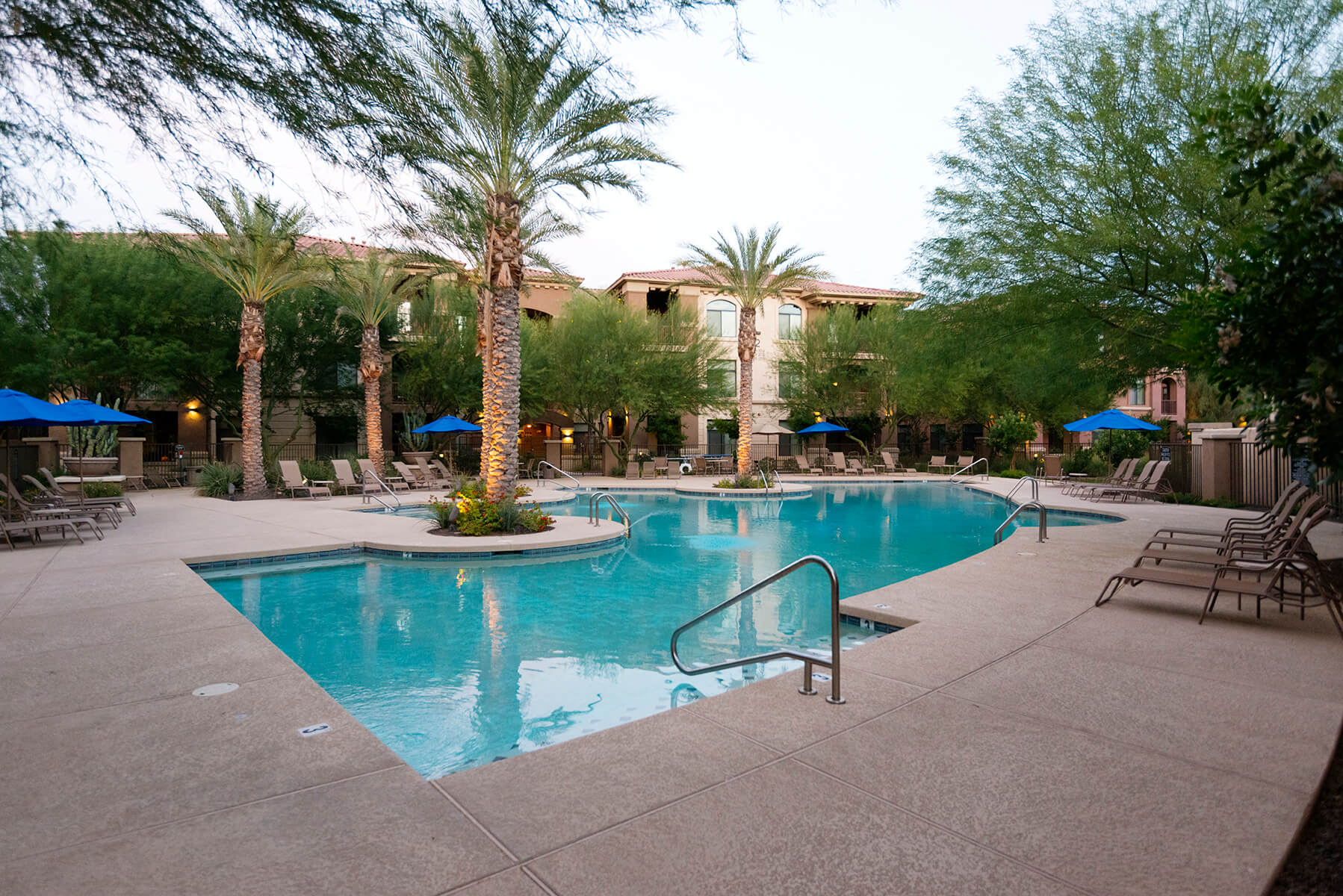 Clean & Make Small Repairs
It also helps to clean and make some small repairs. Touch up the paint, and fix things that buyers will probably notice when they come inside. You'll also want to make sure your condo is clean and tidy. Remember, you only have one chance to make a great first impression.
Use a Professional With Condo Experience
It helps to have a real estate professional on your side who knows the ins and outs of selling a condo. You'll want to ask how many condos they've sold, and how many they sell in a typical year. Someone who has experience will be better able to price your condo and market it to potential buyers.
Key Takeaways:
There are differences between selling a home and selling a condo, so be prepared to disclose extra information relating to both your unit and your condo building or complex.
Decluttering your living space and staging a home are always recommened, even when selling a condo.
Pricing a condo can be slightly easier than pricing a single-family home, making it even more critical to get pricing right from the beginning.
Be sure to appropriately market any and all amenities and common features your condo building or commuity provides residents.
Be sure to hire a local real estate agent with condo experience specifically.