Tips for Researching the Real Estate Market
Posted by Debbie Drummond on Tuesday, February 19, 2019 at 10:21 AM
By Debbie Drummond / February 19, 2019
Comment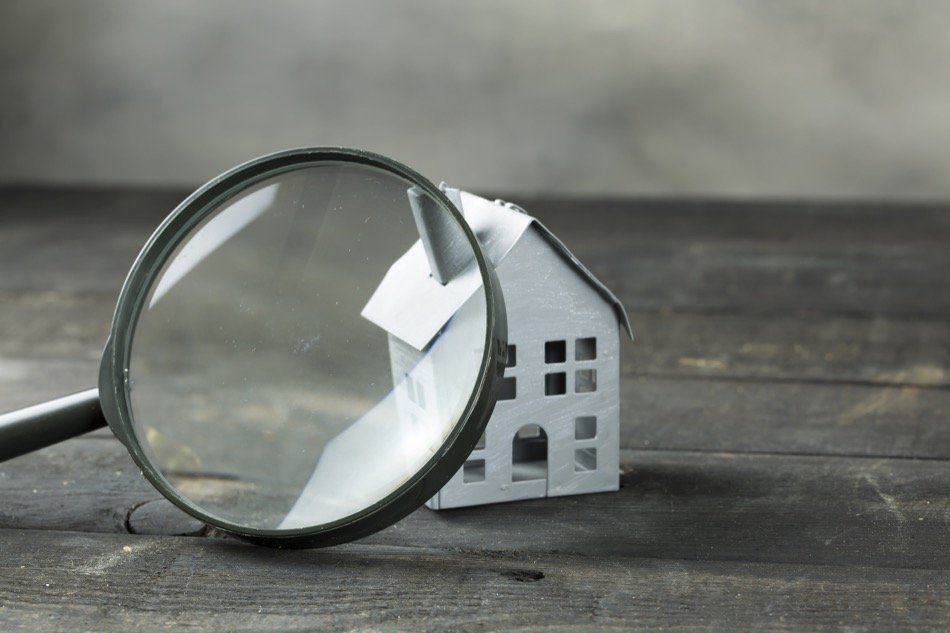 Whether planning to buy or sell a home, it is essential to understand both the basics of real estate and the state of the real estate market. Here are a few tips to get a better grasp on how to determine the market in potential buying or selling regions.
For informational purposes only. Always consult with a licensed real estate professional before proceeding with any real estate transaction.
Understanding Online Listings and the Multiple Listing System (MLS)
There are many popular online websites to search real estate listings and detailed information. They offer viewers easy access to details such as physical addresses, listing prices, nearby amenities and typically feature photos of homes. Overall, these are all excellent resources to begin comparing market values in specific neighborhoods.
Make sure that the online website you use updates the MLS listings every 15 minutes. One might not think that 15 minutes makes a huge difference, but it can mean missing out on a buy or sale if sourcing information is outdated. Furthermore, the MLS tends to offer more accurate current housing market information overall.
Get Familiar with Demographics in the Local Marketplace
Information equals power, and buyers and sellers need to have a solid understanding not only of what homes in the local area are selling for, but they also must consider other factors. It matters whether the property is renovated, un-renovated or has been recently discovered to be near hazards to help determine what types of homes are in demand. It's also good to know who the major employers nearby are and how long homes tend to sit on the market in a particular demographic before selling.
Demographic information will also include details such as population, age, income, migration patterns and population growth, which can also play a role in a property's desirablity in the marketplace. One way to ease this process is to utilize the same information as local real estate title companies, who are top resources for real-time real estate market data. These entities receive the same data as brokers and develop detailed market reports concerning sales trends, closed sales and much more useful information for buyers and sellers.
Understand Real Estate Market Cycles
A large component of researching the marketplace is understanding the process of real estate market cycles. When the market is in recovery from a recession, demand for homes tends to decline as do prices. These periods are best buyers in the market looking for the best deals. When the real estate market is in an expansion cycle, demand grows and prices rise, making this the ideal seller's market.
However, it is important to recognize that different markets may be in different phases of cycles simultaneously. It is typically during recessions that buyers are willing to take greater risks, which can pay off handsomely or result in a financial crisis, so talking to a real estate professional is advisable during highly fluctuating cycles.
Consult With a Real Estate Professional
There is far more involved in understanding the Desert Shores real estate market beyond this introductory guide. However, a local real estate professional knows the ins and outs of the marketplace and can prove to be both a buyer and seller's greatest asset during the process. Those seeking to save time should definitely reach out to an expert real estate agent in the area in which they may be interested.
For informational purposes only. Always consult with a licensed real estate professional before proceeding with any real estate transaction.