Tips for Selling a Home or Condo in a Changing Market
Posted by Debbie Drummond on Monday, September 5, 2022 at 2:27 PM
By Debbie Drummond / September 5, 2022
Comment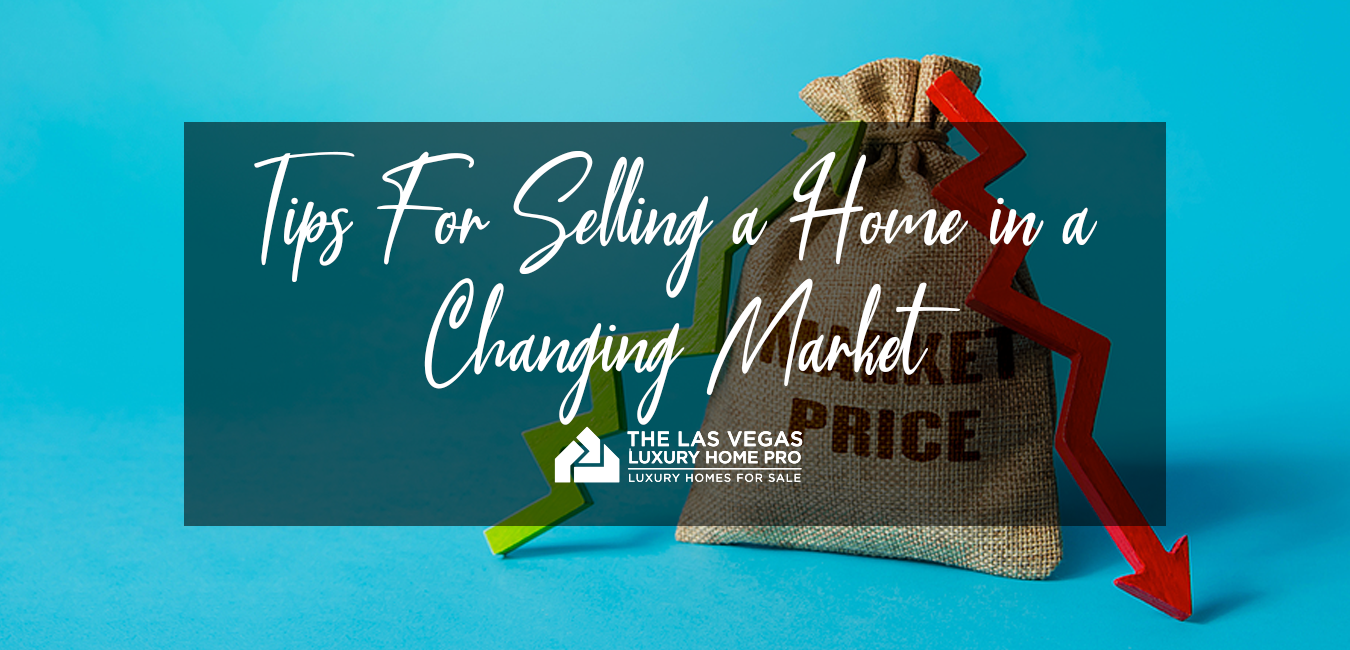 The housing market isn't the same as it was a couple of years ago, or even a couple of months ago. Interest rates are rising and the overall real estate market appears to be cooling down. So, how do you sell a home or condo in such a rapidly changing market? I'll explore a few tips and tricks below.
Use a Professional
The first tip is to use an experienced real estate agent. A licensed agent has a better grasp on the market because their job depends on it. While it may be tempting to save a little money by not paying a commission, keep in mind it's common for buyers to offer slightly LESS for a home that's sold by owner.
Don't Be in a Rush
Sure, many seller would love a fast transaction, but you don't want to be in such a rush that you put your home or condo up for sale before its ready. The first couple of weeks on the market are critical. You want to make sure the property's decluttered, clean, and you have some great photographs for the listing.
Think Outside The Box
Good photography is just part of the equation. Buyers these days are also looking for videos, 3D tours, floorplans, and aerial photography. By the time they pass through your front door on a tour, they've already seen some of your home's highlights, so you don't want to let them down in person.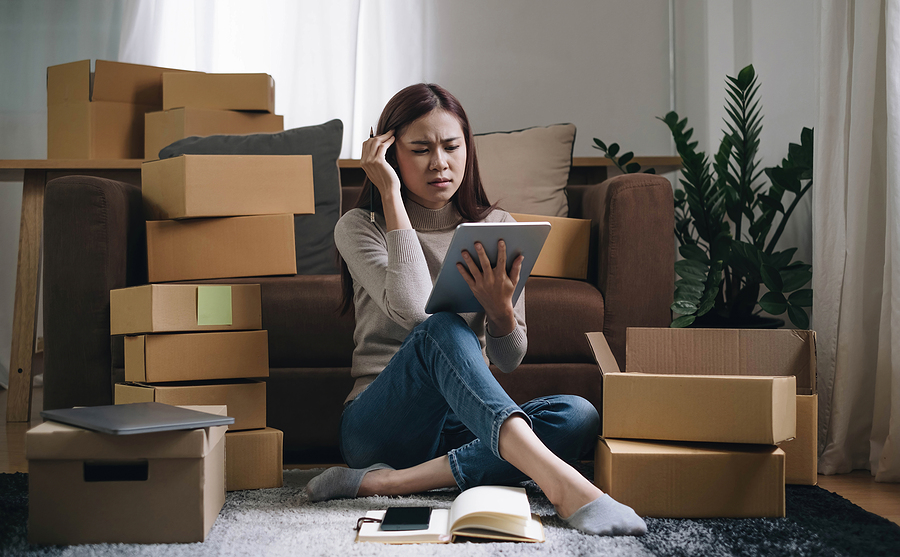 Strive For Move-In Ready
If you really want your home or condo to stand out above the rest, try to make it as move-in ready as possible. Turnkey homes and condos are desirable, because buyers often don't want to put in a lot of work. That's especially true with the high cost of renovations and supply chain issues making home improvement projects costly and time-consuming.
Price It Right
An experienced agent will make sure your home or condo is priced right. You don't want to scare off buyers with the original listing price, especially if they're worried about another interest rate hike. Sometimes a well-priced home ends up in a bidding war and you make more than you had originally hoped for off the sale. Some sellers are even listing homes and condos below market value to generate more interest.
Key Takeaways:
Using an experienced real estate agent will get you better results and help make the process much less stressful.
Pricing a home right based on up-to-the-minute market conditions from the very beginning is crucial.
Remember to be patient and remeber market conditions are changing for a reason.
Try to prepare youe home to be as move-in ready as possible, even if it means spending a little money.
Think outside the box when it comes to marketing your home and presenting it to prospective home buyers.