Tips For Selling an Equestrian Home
Posted by Debbie Drummond on Tuesday, April 5, 2022 at 2:46 PM
By Debbie Drummond / April 5, 2022
Comment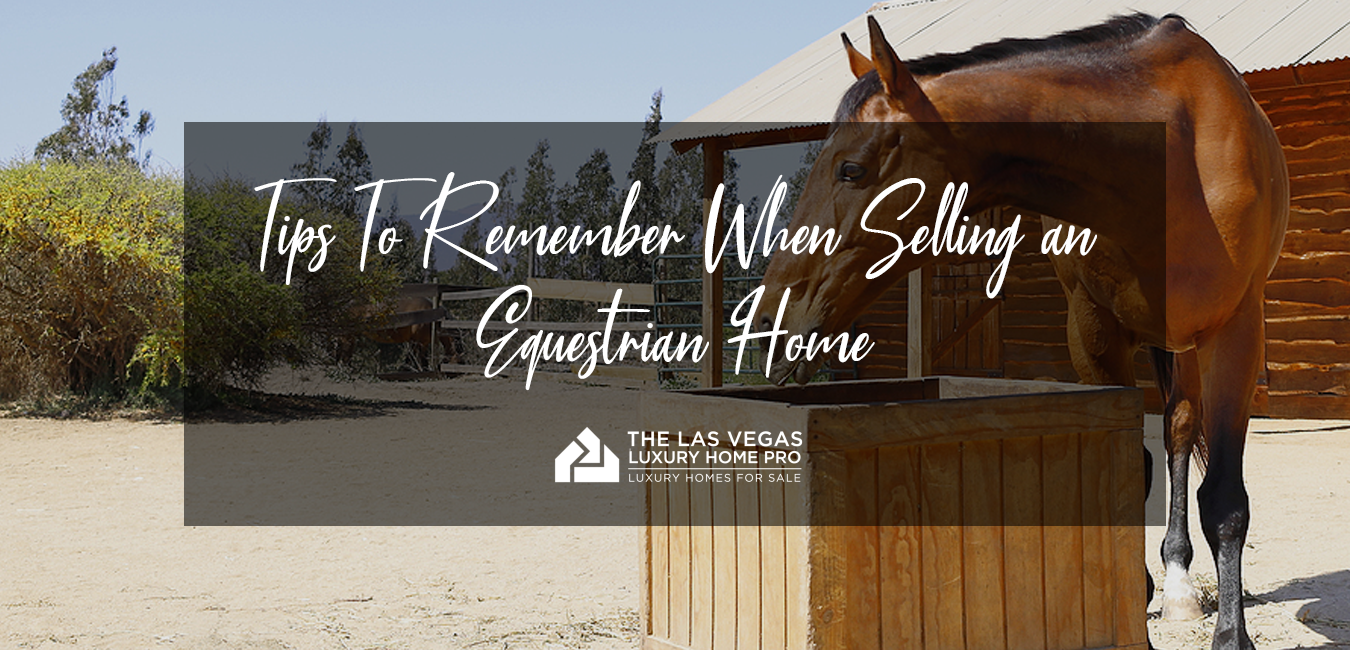 If you're getting ready to sell your home, you're probably thinking about hiring a real estate agent, and perhaps making a few updates to make your home show better and increase the possibility of it selling quickly, and for a good price. Some of those things ring true with an equestrian home, too.
There are, however, some differences when it comes to selling an equestrian home versus selling a traditional home. That's where some of these tips can help:
Hire a Professional
From the beginning, it's important to hire a real estate professional that's knowledgeable about selling equestrian homes. There are some other factors to consider that you may not need to think about with a traditional home, but you certainly will with an equestrian home. This could include mineral rights, any usage restrictions, drainage issues and environmental issues. Someone who understands this type of property will be able to market your home in a way that attracts truly interested buyers.
Comparable Properties
Coming up with a sale price will be easier if there are some comparable properties in the same area. You may also want to have an accredited rural appraiser come out and do an appraisal of the land. A good real estate professional will then be able to help you come up with a fair asking price.
Know Your Land
Not only will you have to know the total acreage, but you'll also want to be able to show how much of the land is pasture, ponds, and wooded areas. Buyers may additionally want to know about the land's irrigation system, and even the type of timber on the property. A professional forester will likely be able to help you make that determination.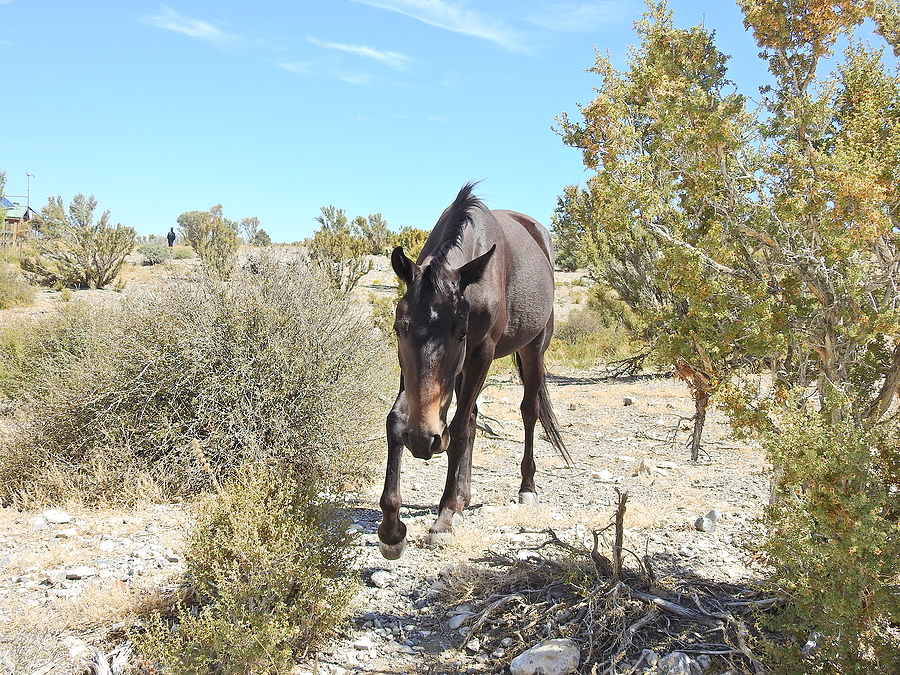 Check Your Fences
Having adequate storage and shelter is one thing, but your property also needs to have adequate fencing. Before you go to sell, make sure your fence is in good condition, minus cracked boards, loose posts, and loose nails, which could all injure a horse and potentially allow them to escape. Just like you might update an older home to get it ready for sale, you'll want to freshen up things like fence posts that can be seen from the road and from your driveway. Don't overlook barns and other structures, either.
Nearby Trails
If you're going to market the property as sitting close to area trails, make sure those trails are available for public use. Oftentimes, the land belongs to someone else, and may not be available to new buyers. If they are, though, it could make the property that much more desirable.
Barns, Stalls and More
It's going to be difficult to sell a property as an equestrian home if it doesn't have some of the main things buyers need in place already to use it as an equestrian property. Beyond just having a large amount of usable land, a true equestrian property often comes with barns and stalls. A buyer will be looking for usable space to store things like hay too, or just give horses some shelter from the elements.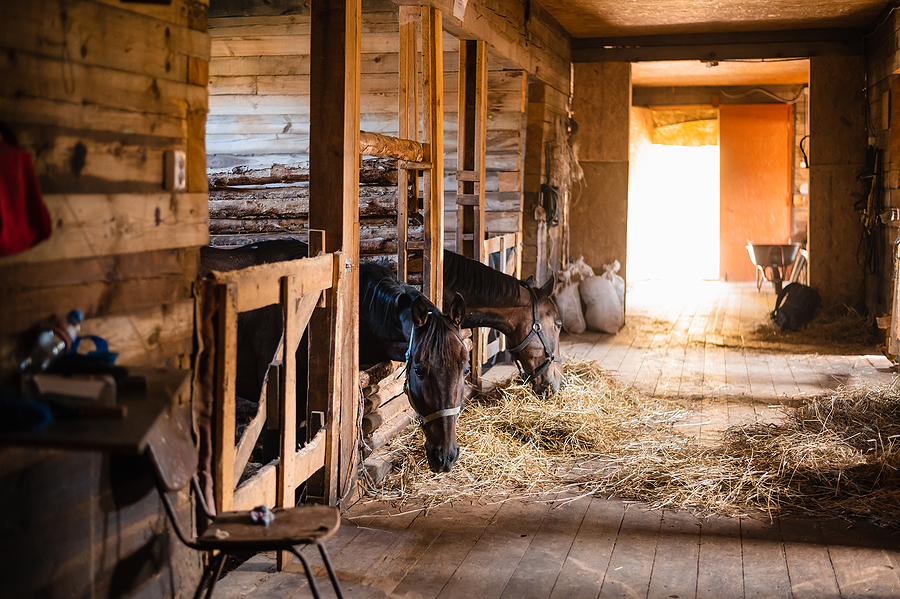 Las Vegas Equestrian Home Related Content: