Tips & Tricks That Will Make You a Great Airbnb Host
Posted by Debbie Drummond on Sunday, January 8, 2023 at 1:33 PM
By Debbie Drummond / January 8, 2023
Comment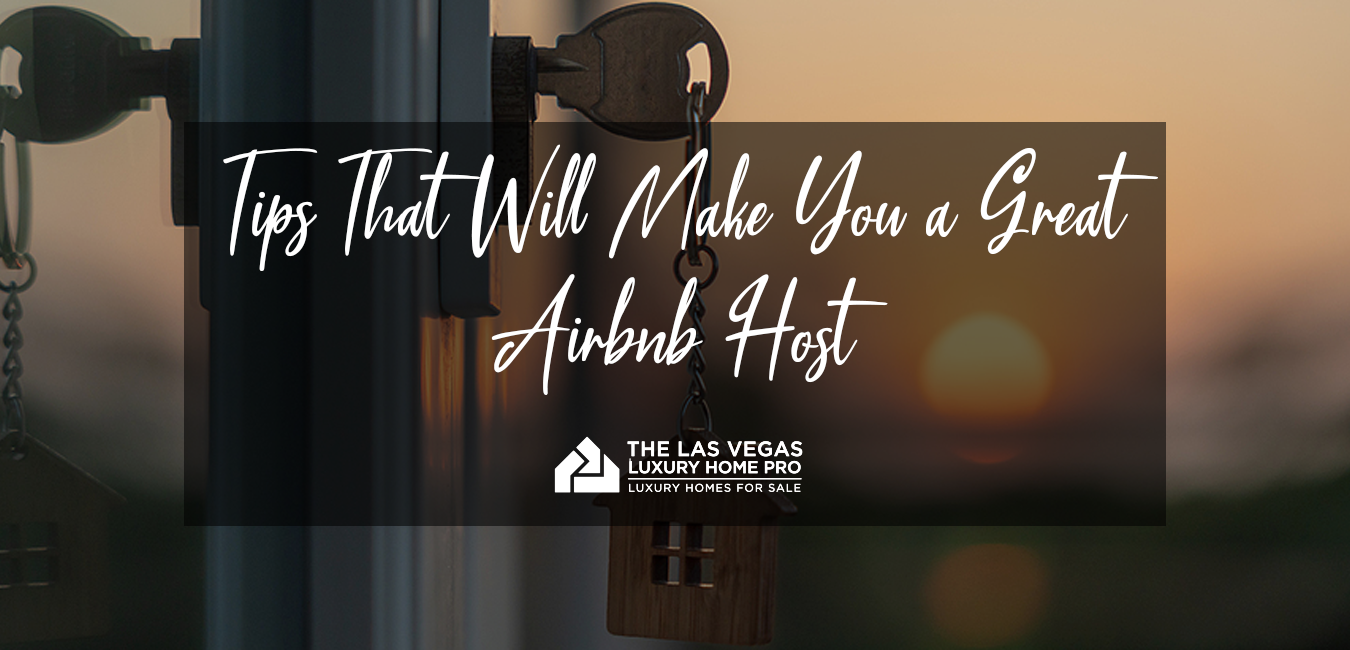 If you're ready to get started listing your home or investment property as a short-term rental on Airbnb, chances are you can't wait to get going and to start seeing that extra income roll in. For many people, hosting Airbnb guests can be a lucrative side hustle or can turn into a full-time income stream. Whatever your goals, you'll want to start off on the right foot with your guests to ensure you receive glowing reviews, repeat visitors, and word of mouth recommendations to keep your listing booked solid for weeks and months to come.
Offer Flexibility
One of the many reasons guests may choose an Airbnb over hotel accommodations is that Airbnb hosts commonly offer more flexible check-in and check-out times than hotels. Offering guests more flexibility is one way to establish a welcoming relationship right off the bat. Guests are likely to choose a short-term rental listing that is willing to accommodate their timing needs over one that has more rigid procedures in place. For lots of visitors, being able to settle down as soon as they get into town is a major selling point, especially for those who've traveled long distances or are looking forward to enjoy a long weekend getaway at your property.
Be Honest and Genuine
Representing your listing truthfully and being genuine in your communication goes a long way in building your reputation as a host ensuring that all of your guests have a good experience. Make sure your listings accurately reflect your space, and if there is anything quirky or unique about the property, let your guests know before they book. For example, if your space is small, make sure your photos are not stretched in any way to create the illusion of a larger area. If cell phone reception is scarce, let your guests know and inform them if you have WiFi they can use instead to stay connected. When you message back and forth with guests, be authentic and let your personality shine through. Guests are not only renting your space, but they are renting from you as an individual. Guests will choose to book with hosts they deem trustworthy and transparent.
Give Guests Information On the Area
Guests from out of town who may be unfamiliar with the area are very likely to welcome any and all information you're willing to share, including recommendations for shopping, dining, entertainment, and attractions. One of the biggest benefits of renting an AirBnb as opposed to staying in a hotel is the opportunity to live like a local. Whether you choose to email your guests in advance of their stay or leave a guide to the area in your rental, your guests will appreciate your efforts. Be sure to leave your guests your WiFi information in a place that's clearly visible and easily accessible so they can do their own research on the surrounding area as well.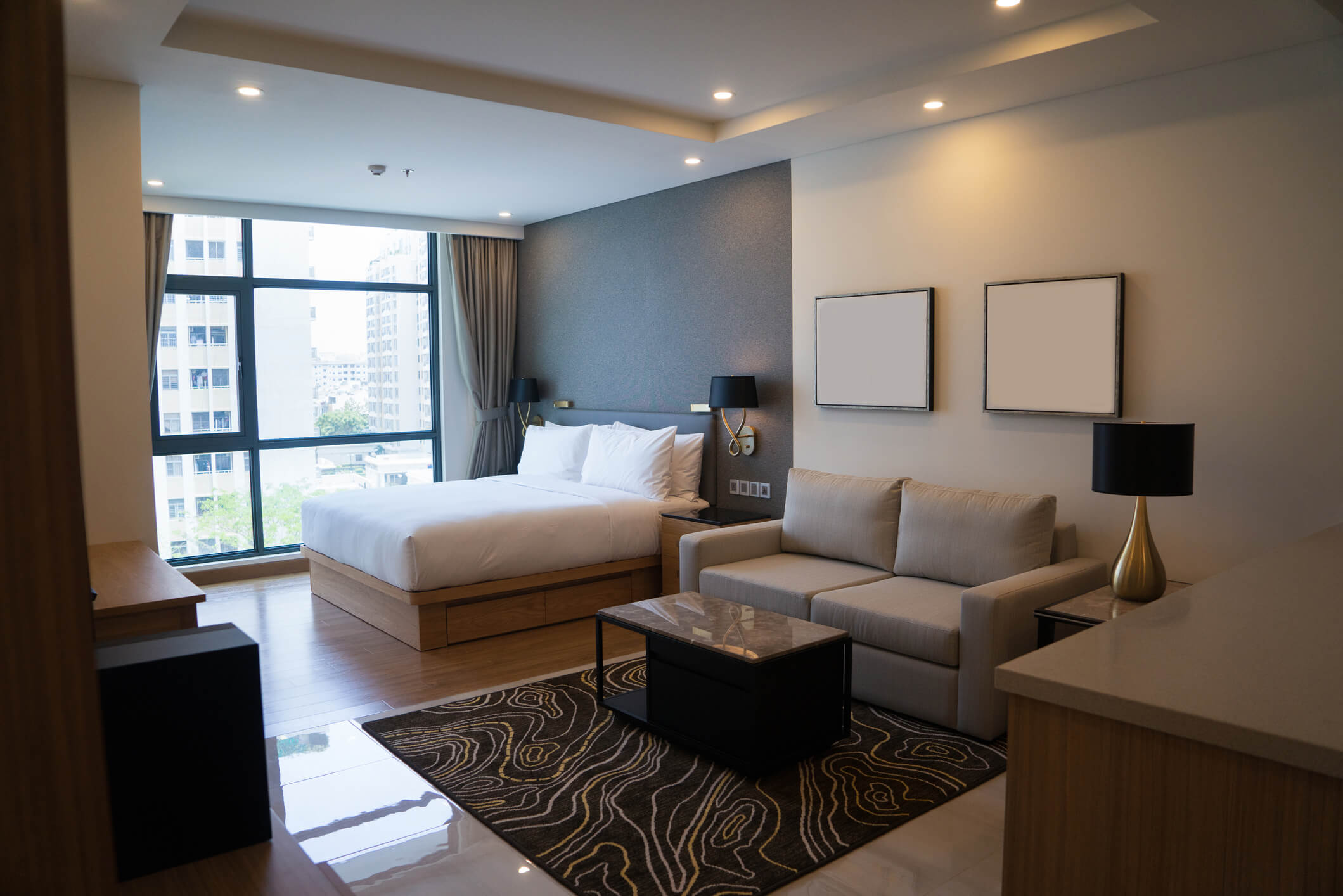 Decorate Your Space
If you don't live in the property you list on AirBnb, it may take a little bit of extra effort to make it feel cozy, warm, and welcoming for your guests. While you don't necessarily need to spend a lot of money decorating your property, you will definitely want to put some effort into furnishing it and choosing touches to create a home decor aesthetic that will appeal to prospective guests. White walls and a futon are not likely to make you a successful host whose rental is booked months in advance. Consider investing in ambient lighting, extra blankets and pillows, and any additional touches to make your guests feel at home.
Keep Your Space Clean
Ensuring that your property is clean for the arrival of each new guest or set of guests is perhaps the most impactful way to keep your guests happy. Nobody wants to arrive at their accommodations after a long travel day only to discover that it's dirty and poorly maintained. Whether you choose to clean the property yourself or enlist the services of a housekeeper, you will want to make sure your space is cleaned regularly and between each short-term stay. When guests leave, be sure to take stock of the state in which they've left your space in the event you need to file a claim through AirBnb or with your insurance provider.