Using a Moving Company vs. Doing It Yourself
Posted by Debbie Drummond on Wednesday, August 30, 2017 at 10:48 AM
By Debbie Drummond / August 30, 2017
Comment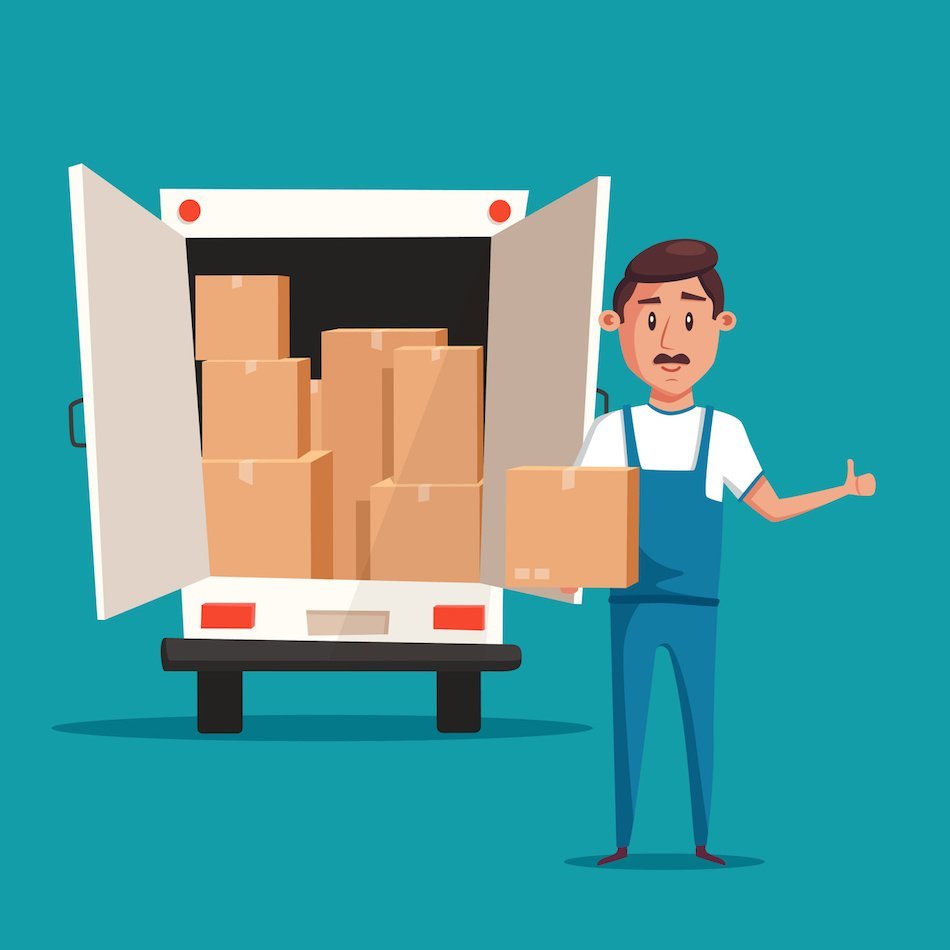 Moving from one home to another is a major undertaking, with the central task being the actual moving of possessions. Moving companies can provide a variety of services, but plenty of people do it themselves. Which option is best depends on the resources available.
Hiring a Moving Company
People hire professional movers for the same reasons they hire any professional: they know what they are doing. Moving a household is about more than just carrying things into a truck. It is about loading the truck so weight does not shift, effectively using space, and protecting fragile items.
Movers also come with proper tools such as moving pads and hand trucks. They have well-practiced techniques ,and they know how to do the job without injuring themselves. All of this adds up to a quicker and more efficient move which is less likely to cause injury or damage.
Moreover, movers have insurance. If property is damaged, they are liable. If someone damages their own property in a move, they are the ones on the hook for repairs.
Having movers transport goods means the owners can concentrate on other things, everything from cleaning the new house to calming children who may be alarmed at all of their possessions being carted off in a truck.
Doing it Yourself
The major benefit of DIY moving is reduced cost, since only the cost of a vehicle is needed. Plenty of companies like U-Haul and Budget provide moving trucks which can be driven without special license.
DIY moving works best for small moves, such as moving out of an apartment and into a new Willows of Summerlin home. The larger the move, the more complicated it becomes: more boxes, more large items need to be moved, and a larger truck to hold all those additional items.
DIY moving absolutely requires the help of family and friends. Most furniture is dangerous if not impossible to move without assistance. It can be awkward to ask others to help, and, of course, they have to actually be available.
This option is also best for short moves, such as across town. The farther the drive, the more complicated it gets. Among other things, friends and family will need to be on-hand yet again to unpack the truck at the new location. Personal vehicles will have to be moved. Also, the rented truck may need to be returned to its original location.
For small, short moves, DIY moving might be the way to go, so long as assistance is available. For larger, longer moves, professional movers are the more practical option, even though they are generally more expensive.