VA Loans For Nevada Home Buyers
Posted by Debbie Drummond on Monday, August 1, 2022 at 11:15 AM
By Debbie Drummond / August 1, 2022
Comment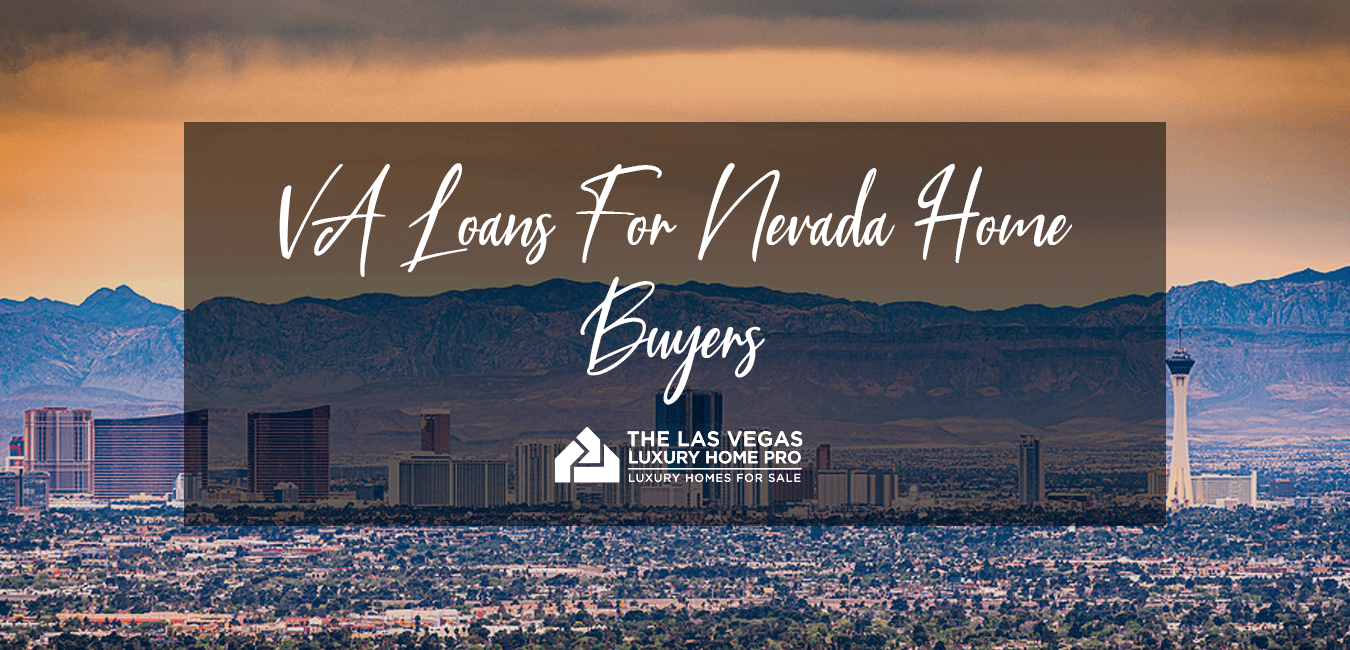 There are plenty of benefits tied to homeownership, and one specific type of home loan makes it even easier for some prospective Nevada homebuyers to achieve just that. A VA loan can greatly assist in the homebuying process.
In recent years, home prices have soared in cities and states across the nation, including Nevada. For many prospective homebuyers that means coming up not only with a larger mortgage, but also a larger down payment. That's one key advantage when you qualify for a VA loan.
With a VA loan, you don't have to put any money down.
Nevada borrowers who qualify for a VA loan also have another advantage. Those with their full VA loan entitlement no longer need to worry about VA loan limits. As of early 2020, VA borrowers are allowed to borrow as much as their lender is willing to extend without the need for a down payment.
There is, however, still a loan limit in Nevada for those without their full VA loan entitlement. Currently, all counites in Nevada have a VA loan limit of $647,200.
Some VA buyers may also qualify for another key benefit, which is a property tax exemption.
$10,000 deduction for disabled veterans with 60-79% disability rating
$15,000 deduction for disabled veterans with 80-90% disability rating
For those who don't qualify for a property tax exemption in Nevada, the amount you pay varies by county.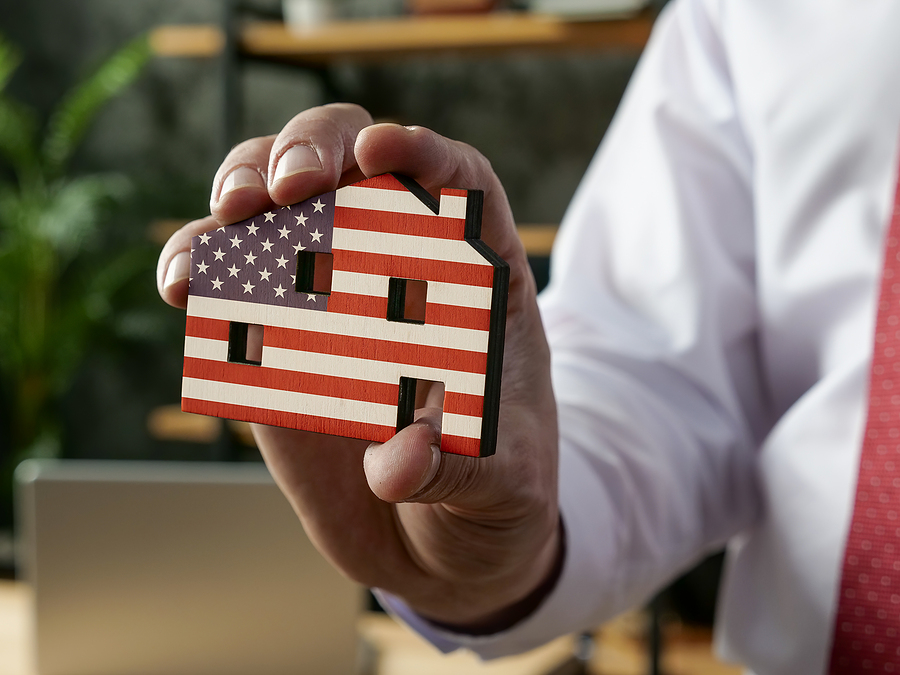 Obtaining a VA Loan in Nevada:
To get a VA loan in Nevada, you'll want to get with a private lender. This type of loan is extended by a private lender but guaranteed by the government. It's important to find a Nevada licensed lender if you want to purchase a home, or refinance with a VA loan.
Again, the VA isn't the one issuing the loan nor coming up with a required minimum credit score. The required credit score depends on the lender.
There are also some stipulations when it comes to how long you've served your country. If you're the spouse of a deceased service member, there may be a different eligibility factor, so you'll want to ensure you qualify.
The Benefits of a VA Loan:
Once you have qualified for a VA loan, you're eligible for several benefits. Like others that qualify for a VA loan in states outside of Nevada, those in Nevada can expect to have:
No down payment
A lower average interest rate
Low closing cost
No required mortgage insurance premiums (PMIs)
A VA loan is just one option for prospective homebuyers in Nevada. If you qualify, however, it could be a sensible way to get into a home without worrying about some of the stringent requirements you're typically bound to with a conventional loan.