Virtual Reality and Real Estate: A Guide for Home Sellers
Posted by Debbie Drummond on Monday, April 1, 2019 at 3:34 PM
By Debbie Drummond / April 1, 2019
Comment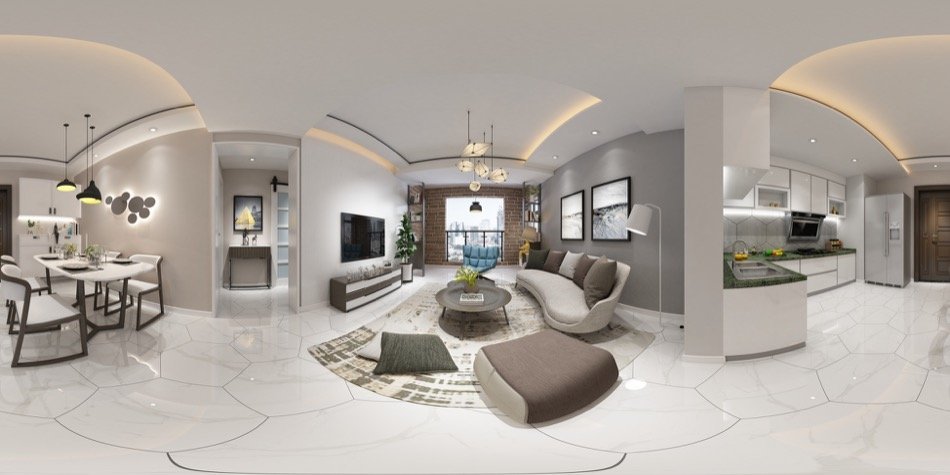 In recent years, virtual reality has become a popular tool with marketing professionals. This exciting new technology is perfect for marketing a new home for sale. Home buyers seeking a new way to experience homes can turn to virtual reality for the unique perspective they crave.
If you're a home seller hoping to experience a whole new way of showing your home, virtual reality may be the tool for you and your real estate agent. Here's what you need to know about using virtual reality to market a home for sale.
Benefits of Virtual Reality
There are many benefits of virtual reality! Here's what you need to know if you're a homeowner trying to sell:
Stands out from other forms of marketing. Virtual reality is so different from other forms of marketing that it can draw people to a property just out of curiosity alone.
Convenient for long distance buyers. Virtual reality gives buyers the ability to view properties easily from a distance.
Gives buyers a sense of "being there." Virtual reality is a whole new experience that can almost trick the buyer into believing they've really been to a house, without setting foot outside their door.
Convenient for sellers. VR tours makes it possible for buyers to see a home without forcing the home owner to leave their house for showings.
With all these benefits, it's hard for some homeowners to turn down the opportunity to use virtual reality to sell their home.
Virtual Reality Compared to Other Forms of Marketing
Virtual reality represents a radical change compared to other traditional forms of real estate marketing. Most homeowners use photographs to help sell their home, as well as MLS listings to attract buyers. Post cards are another common form of marketing used in the real estate industry.
All of these types of marketing produce flat images that do little justice to the house being marketed. Home buyers who want to see the house as it is can get what they seek from virtual reality advertisements.
Limitations of Virtual Reality
Of course, virtual reality is not without its limitations. Virtual reality is a relatively new form of technology, so there are many home buyers who cannot view it on their computers at home. This leaves it up to the real estate professional to ensure that the home buyer has access to virtual reality viewers.
In addition, producing a virtual reality video is often expensive. Home sellers who want to use virtual reality as a marketing tool must pay for the service from a reputable VR studio. A good real estate professional can help a homeowner find the right VR studio for their home sale.
How to Make Virtual Reality Work For You
Working with a real estate professional is the best way to ensure that your home will be properly marketed to Painted Desert home sellers and home buyers in your area. Your real estate professional can give you advice that will help you advertise your home and attract buyers.
Your real estate professional can also answer any questions you might have about virtual reality. A good real estate professional spends time reading up on the latest marketing tools, and thus will have helpful information for homeowners wanting to know more about VR. To find out more, get started with your real estate professional today.