What Are Mortgage Lenders Looking For?
Posted by Debbie Drummond on Monday, June 19, 2017 at 7:01 PM
By Debbie Drummond / June 19, 2017
Comment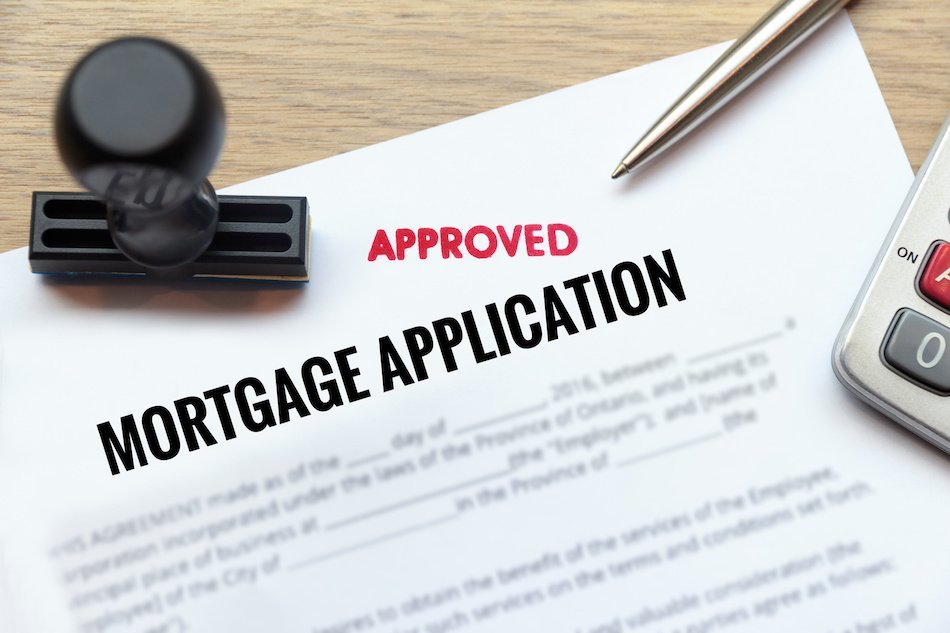 When you apply for a mortgage, pre-approval each lender is going to ask you for a lot of information. Some of it may seem superfluous, but it makes more sense when you consider the amount of money you may receive. Here's what they need, and what they plan to do with it.
Stable Employment History
Before anyone is willing to hand buyers hundreds of thousands of dollars in funds to purchase a home, they want to be reasonably certain that the prospective buyer will be able to bring in the income necessary to make the monthly mortgage payment, as well as all other monthly expenses. It starts with a solid job history. Buyers can prove this by verifying consistent employment for the past several years. Be prepared to explain any gaps in employment, especially if they are longer or occurred in the past year or two.
Good Credit
Credit history is a vital aspect of your mortgage application. A mortgage loan is a form of credit, and the lender wants to know how the buyer uses the credit that has been made available to you in the past. Buyers do not need a perfect credit score, and few people have one because the variables are based on things not done as well as problems like late payments or collections accounts. Although a buyer's credit score is something your lender definitely considers, the entire report from all three credit reporting agencies is up for review. Buyers should be able to show that they are consistent about repaying debts, and that they do not currently carry too much debt to be able to pay for a mortgage.
Decent Income
Besides employment, prospective buyers must have a good income in order to qualify for a mortgage. Lenders create their own standards for income requirements, or they use federal guidelines for certain types of loans. The amount of money that can be borrowed is in direct relation to income and current monthly debt obligations. The more income and the less debt a buyer has, the higher amount they can probably get for a mortgage loan. Most people prove their income by showing recent pay stubs from their current employer, or business tax forms if they run a business or are self-employed. If they just got a new job or a promotion, lenders may also be willing to consider the new pay rate in the mortgage application, if buyers can show the offer and new income in writing.
Money in Reserve
No matter how it's sliced, buying a home costs money. Buyers have to make a down payment, which may range from 3–20 percent depending on the type of loan being considered. There are closing costs for the mortgage and the purchase of the home, which often require thousands of dollars in addition. A lender may also request that buyers demonstrate a number of months of mortgage payments in reserve. This serves to protect buyers in case of job loss or a decrease in income. That way, the lender knows the buyer can still make your mortgage payments for a typical period of 3–12 months, despite any employment situation. Be prepared to show these assets in bank statements.
Applying for a mortgage loan can be a little intimidating, especially without knowing what the lender expects. With these four things in hand, buyers can have a better idea of what is needed and how to ensure that the mortgage process is a bit smoother.