What Are You Doing This Week-end?
Posted by Debbie Drummond on Saturday, October 12, 2013 at 12:15 AM
By Debbie Drummond / October 12, 2013
Comment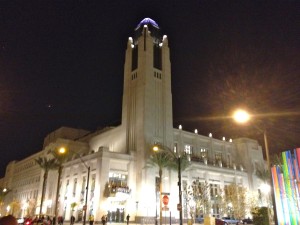 We haven't seen our friends Diane and Steve in a few weeks. Last Wednesday they celebrated the one year anniversary of closing on their Las Vegas home. Good reason to celebrate. When Diane and I talked on the phone, we both agreed we were ready to go out and do something but didn't really know what was going on this week-end.
A look at the options reminded us that it's great to live in "our town". When we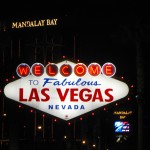 started looking around we discovered lots of things that interested us. All kinds of shows on the Strip, the Philharmonic is at Smith Center tomorrow night. The Venetian sent an offer on Facebook to buy tickets to "Rock of Ages" at a special price for locals. Also have been hearing terrific reviews of the "Voices of Veronic" at Bally's. Not to mention our usual assortment of parks and outdoor activities.
All of those sounded great until we found that the Summerlin Art Festival is this week-end. It's one of my favorites. Trust me, I have the paintings to prove it. It's held at the Summerlin Center Community Park and features local artists with their creations. One of the big hits of the show is always the chalk art that is created on the sidewalks while the festival is happening. On the final day, they do present prizes for the best chalk art. One of our favorites last year was an incredible drawing of the Joker from Batman.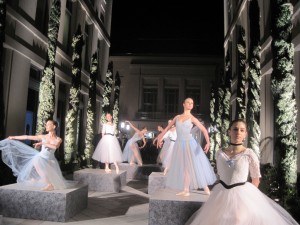 We've also seen incredible jewelry, beautiful paintings and sculptures. And of course there are some booths that are more "arts and crafts". This year's festival features an ice carving exhibit both days. The Nevada Ballet Theatre performs two shows each day. They're followed on Saturday by a Cirque Du Soleil performance. Sunday afternoon has The Nevada Schools of the Arts NSA Chamber Orchestra with members of the LV Philharmonic.
Having considered our options, we decided to catch the Arts festival tomorrow afternoon. The Nevada Ballet afternoon performance is a "must see" for us. We'll do "Rock of Ages" on the 22nd and "Voices of Veronic" on the 25th. Isn't it fun to live in a town with so many options? If you're ready to join us, you can click here to find your Las Vegas or Summerlin home.
This was a glance at last year's festival: