What is a USDA Loan? All About U.S. Department of Agriculture Loans
Posted by Debbie Drummond on Monday, July 10, 2017 at 2:22 PM
By Debbie Drummond / July 10, 2017
Comment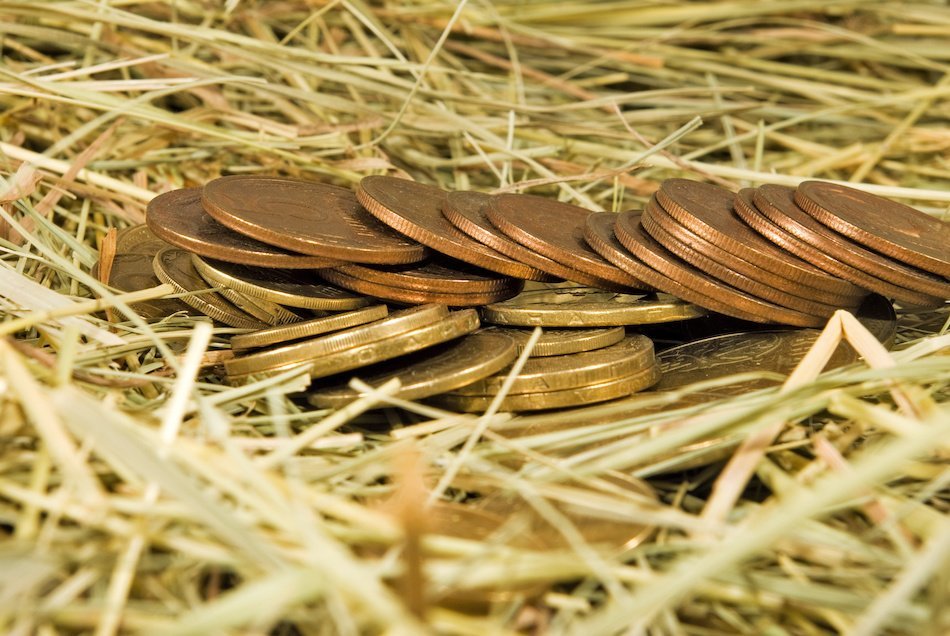 A USDA loan is a program of the United States Department of Agriculture (USDA) that is designed to assist income-eligible persons in obtaining a home in select rural areas. Targeting individuals who fall within low and moderate income brackets, the loans must be used for applicants as their personal and primary residence for the duration of the loan. Those people who are found eligible for the program can rehabilitate, build, relocate or improve on a dwelling that is located within a rural area that is deemed eligible by its guidelines.
Three Types of USDA Home Loan Programs
Direct Loans are issued by the USDA itself and are aimed at those households with low or very low incomes. The income thresholds vary by both family size and region.
Loan Guarantees are backed by the USDA when an applicant uses a local lender who participates in the program. In this sense, homes that are guaranteed by the USDA are similar to those backed by the VA or an FHA loan. These loans help potential homeowners purchase a home at low interest rates and no down payment. In most cases, mortgage insurance is required if the down payment is small or nonexistent.
Home Improvement Grants and Loans enable homeowners to upgrade or repair their homes. Packages can be either loans, grants or a combination of the two with a maximum of $27,500 in assistance allocated.
Eligibility Requirements for USDA Loans
In addition to meeting income guidelines that hinge on the area and family size of the applicant and living in the home as a primary residence, there are other stipulations that must be met in order for an applicant to qualify for a USDA loan, be it in Henderson or elsewhere. These include the following:
The applicant must be a United States citizen, Qualified Alien or a United States non-citizen national.
The applicant's monthly payment

—

an amount that includes the loan principal, insurance, taxes and interest

—

must be 29 percent or less of their monthly income.
Other monthly debts being made by the applicant cannot be greater than 50 percent of their income.
If the applicant has a credit score of 660 points or above, the USDA could consider debt ratios that are higher than above on a case-by-case situation.
An applicant must show that they have a dependable source of income. This typically involves showing proof of income for the previous 24 months.
The credit history of the applicant must be acceptable with no accounts in collections within the previous 12 months as well as other criteria pertaining to credit.
A less-than-acceptable credit history might not disqualify an applicant if it can be shown that the spotty credit was the result of circumstances beyond their control, such as a medical emergency.
The USDA loan program is in place to offer applicants who do not have access to housing that is decent, safe and sanitary. These individuals and families are typically unable to qualify for a mortgage from traditional lenders for a variety of reasons. In many cases, it is because applicants are unable to meet the minimum income requirements because their adjusted income falls at or below the thresholds for the area in which they live.