What is an Assumable Mortgage? A Quick Overview
Posted by Debbie Drummond on Friday, December 9, 2022 at 10:32 AM
By Debbie Drummond / December 9, 2022
Comment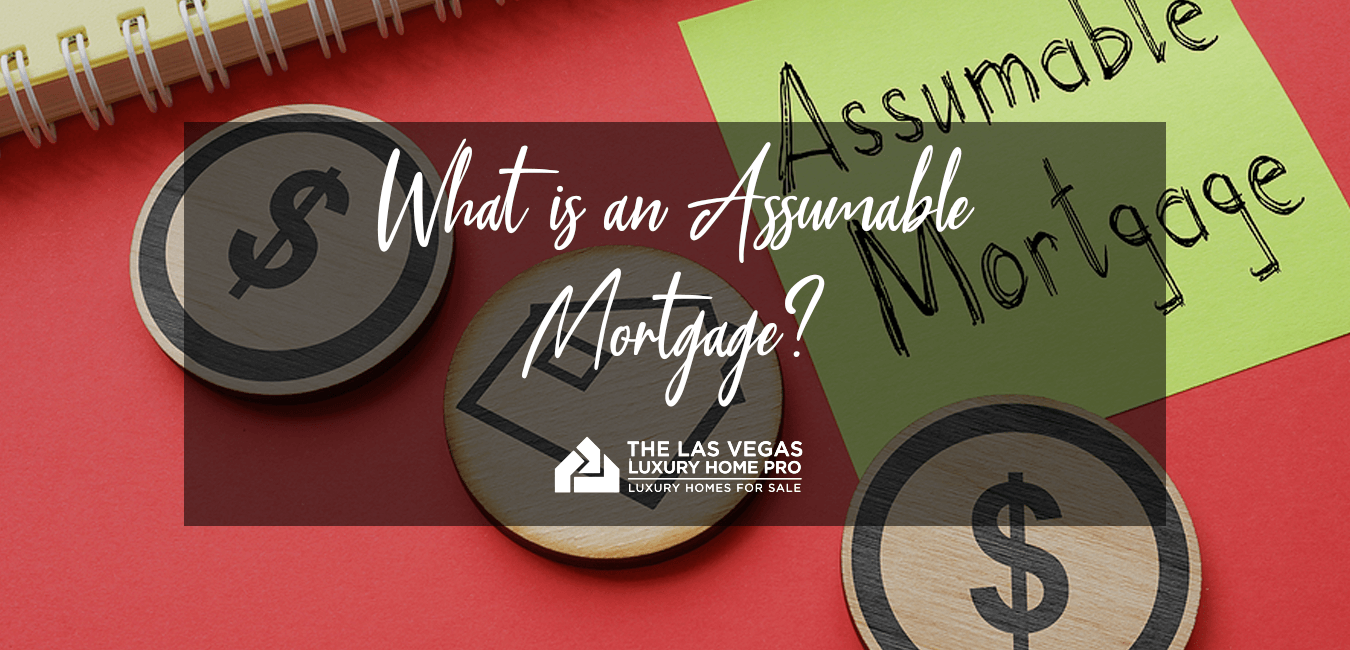 For the majority of home buyers, the best way to finance a new house is with a mortgage. Despite what you might think, not all mortgages are created equal. In fact, there are many different types of mortgages for home buyers to choose from, and each one has different benefits that may speak to the unique needs of each borrower.
As you debate which type of mortgage is right for you, you may want to consider an assumable mortgage. If you're not familiar with assumable mortgages, take some time to learn about and explore this option to see if it would be a good solution for financing your new home.
Defining Assumable Mortgages
With traditional mortgages, home buyers purchase a home by taking a loan out from a bank or other mortgage lender. In the case of assumable mortgages, buyers are permitted to take over the seller's mortgage loan in order to buy the home. One of the most common reasons a buyer might choose an assumable mortgage is because it gives the buyer the chance to take advantage of lower interest rates if the seller purchased the home prior to interest rates rising.
Which Mortgages Are Assumable?
While there are several types of mortgages that are assumable, many are not, including the majority of most conventional mortgages. However, assuming specific criteria are met, Federal Housing Administration loans, also known as FHA loans, loans backed by the Department of Veterans Affairs, or VA loans, and loans backed by the United States Department of Agriculture, or USDA loans, are assumable. Typically sellers with FHA or VA loans are required to get lender approval for assumable mortgages. During your home search, it is worthwhile to find out what type of loan the seller has if you are interested in or considering an assumable mortgage.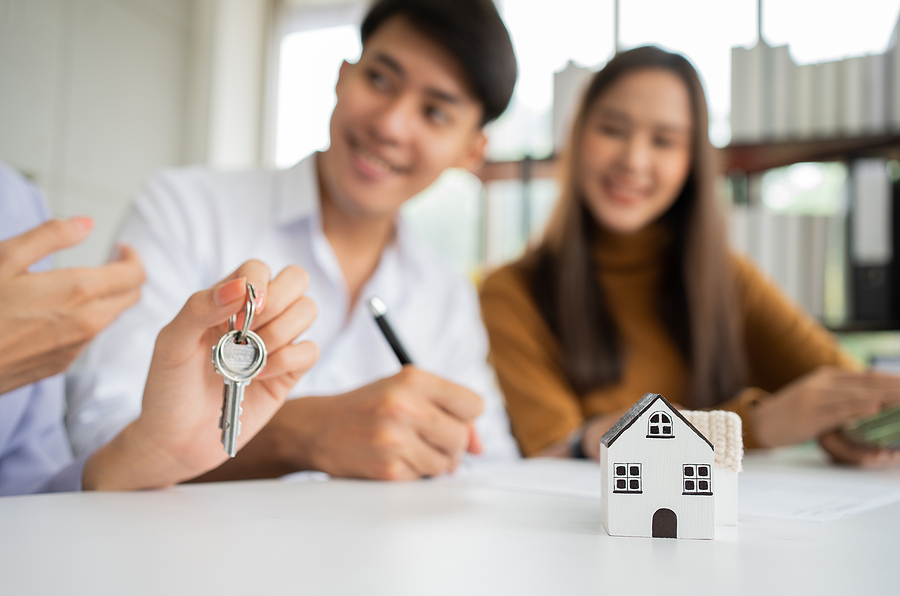 Assuming FHA Loans
Before you make the decision to take over the seller's FHA loan it's important to under some key pieces of information.
First, assumable mortgage criteria is not a one-way street when it comes to FHA loans. Buyers and sellers will both have to meet specific requirements for an assumable mortgage.
Additionally, for a mortgage to be assumable, the seller is required to have lived in the home as a primary residence for a specific period of time. Buyers are responsible for going through the standard FHA loan application process, as well.
One of the greatest benefits of opting for an FHA loan is that a much smaller down payment is required, and for many buyers, a down payment as low as 3.5% makes home-buying a viable
option. Even more enticing is the fact that FHA mortgages are often easier to obtain for people who do not have great or excellent credit. In most cases, credit scores need only be above 580 to secure an FHA loan. Keeping that in mind, a better credit score is almost always tied to better interest rates, so you will want to do all that you can to improve your credit score to put yourself in the best possible position to apply for a mortgage.
Assuming VA Loans
VA loans are available to those who are involved with the military as well as service members and their spouses. VA loans are backed by the Department of Veterans Affairs, which means that in order to assume a VA loan, the buyer must also be a current or former member of the military. In some cases, the seller's original lender may require that the loan be additionally approved by the Regional VA Loan Center.
Though it does not frequently occur, there are rare cases in which a buyer discovers a freely assumable loan, which refers to any VA loan closed on or prior to March 1, 1988. In this incredibly specific scenario, sellers don't require lender approval, however the chances that this type of loan would be appealing is quite low considering interest rates in the eighties were quite a bit higher than they are today.
Choosing which type of mortgage is best can be challenging, especially because securing a mortgage is such a big decision. Arming yourself with knowledge is the first step to making the right choice.