What is Condo Insurance & What Does It Cover?
Posted by Debbie Drummond on Thursday, April 20, 2023 at 4:58 PM
By Debbie Drummond / April 20, 2023
Comment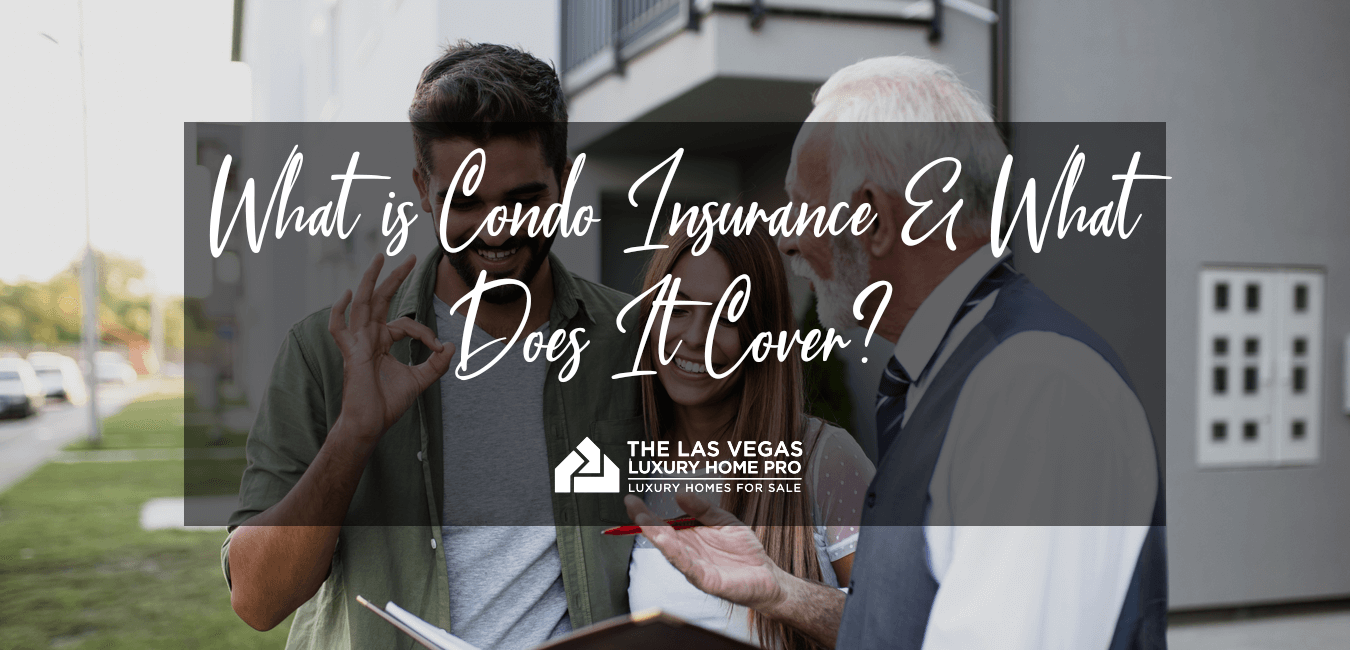 While you may be familiar with homeowners insurance, chances are you may not learn about condo insurance until you're in the process of purchasing a condo of your own. Owning a condo differs from owning a home in that condo owners are not landowners, and they don't own the entirety of the building. Condo communities are managed by homeowners associations, which are responsible for insuring the land upon which your home is built and the building itself. However, condo owners still need insurance that covers issues that are not covered by the master policy held by their HOA, which is where condo insurance comes in.
What Does Condo Insurance Cover?
Condo insurance is a specific type of insurance coverage designed specifically for condo owners. Condo insurance protects the policyholder in the event of fire, burglary or theft, and living expenses in situations where you are required to vacate your condo as the result of an issue covered by your policy.
The coverage provided by condo insurance is very specific, and does not cover the same range of property and personal items typically covered by homeowners insurance. Condo insurance policies provide coverage for your personal property, ceilings, floors, and walls. If your belongings are stolen or damaged by an event that is covered by your policy, you will be able to file a claim. Belongings that are protected include everyday items like clothing, electronics, and furniture.
Condo insurance also provides liability coverage in the event that a guest is accidentally injured while on your property. For example, if your dog bites someone on your property, you are protected by your condo insurance policy. Condo insurance also helps provide some degree of coverage for medical payments made to others for injuries that occurred on your property.
In the event that you have to leave your property due to an issue covered by your condo insurance policy, additional living expenses will be covered. Typically expenses that include meals, lodging, and laundry are covered in these extenuating circumstances.
Essentially, condo insurance protects you when you experience issues or events that are not otherwise covered by your HOA's master policy.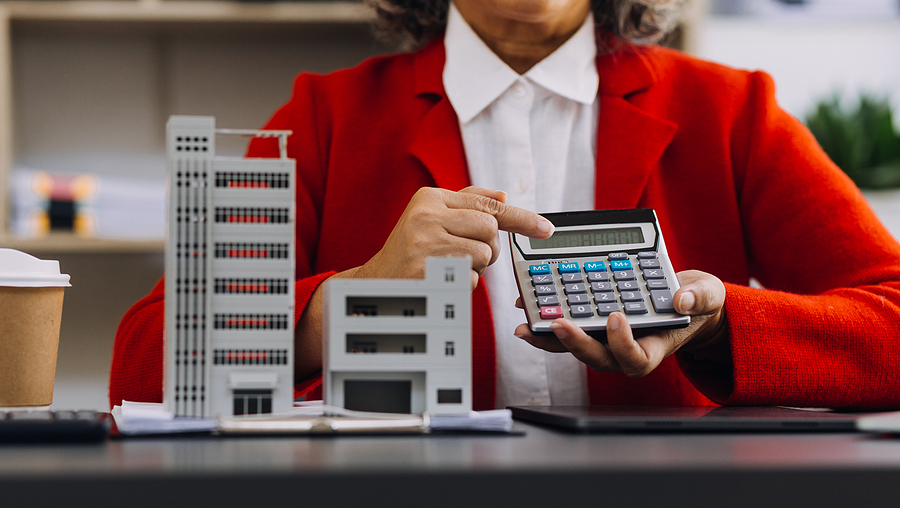 Planning to be in the market for a condo in Las Vegas?
Start searching all available
Las Vegas condos for sale
, or contact
Debbie Drummond, local condo expert, for all your buying & selling needs!
What About the Building's Exterior?
While condo insurance covers all of your personal belongings, it does not cover damage to the exterior of the structure. Homeowners insurance usually includes dwelling coverage, which covers the structure. Condo insurance provides coverage for repairs that take place within the walls of your condo as well as built-in furniture like cabinets and bookshelves. In the event the exterior of your building sustains damage, it would be covered by your HOA's master policy.
What Events Are Not Covered By Condo Insurance?
There are some exclusions that are common when it comes to condo insurance policies. Examples of these exclusions include power failure, war, water damage, landslides or mudslides, earthquakes, and neglect. Some providers may offer additional policies that cover damage resulting from select natural disasters.
Why Is Condo Insurance Essential?
Even if your homeowners association has a comprehensive master policy, condo insurance is still essential. While the HOA master policy will cover the building and any common property, you and your personal belongings would not be covered. Condo insurance bridges the gap that an HOA master policy creates.
When an event such as a fire or a break in occurs, condo insurance covers what your HOA's policy does not. The hope is that you'll never have to rely on your condo insurance policy or file a claim at all, but if you experience fire, lightning, a windstorm, smoke, vandalism, theft, or damage resulting from water, your condo insurance policy may very well be your lifeline.
How Much Does Condo Insurance Cost?
Much like homeowners insurance rates, condo insurance rates vary based on a number of factors that include but are not limited to your location, the amount of personal property coverage you need, and your personal claims history. The crime rates in your area play a big part in determining your premium, however living near municipalities like a fire station can help reduce rates. If you own expensive items, like electronics or musical instruments, or if you have a history of filing claims you may pay a higher rate.
Related Condo Insurance Content: