Understanding Lender Discrimination
Posted by Debbie Drummond on Monday, August 31, 2020 at 8:50 AM
By Debbie Drummond / August 31, 2020
Comment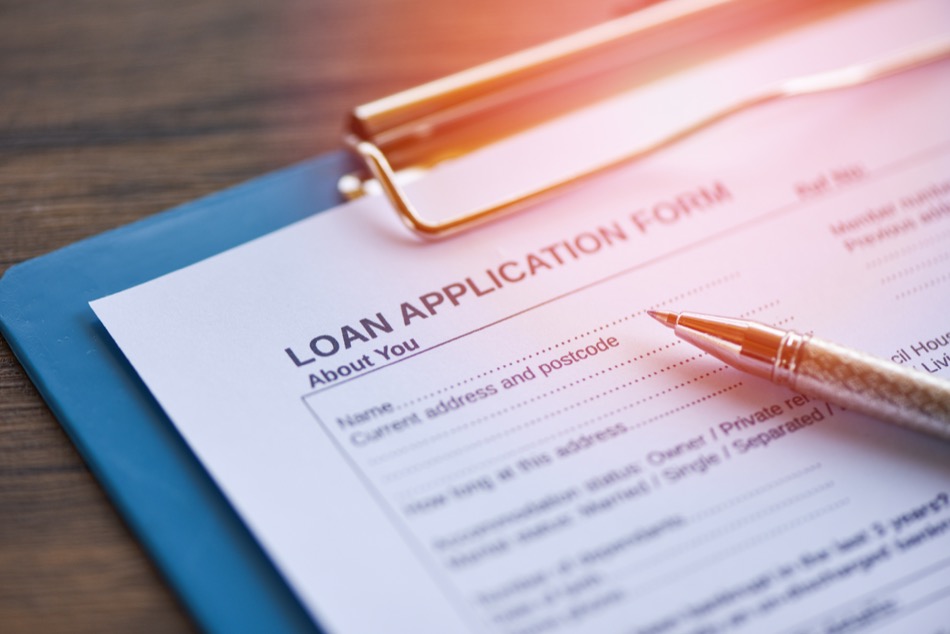 The Fair Housing Act (FHA) was created as a way to prohibit discrimination against a variety of groups on a federal level. Rather than leaving it up to the states, the government put a baseline in place. Learn more about how to identify loan discrimination with a lender so that action can be taken.
For informational purposes only. Always consult with an attorney, tax, or financial advisor before proceeding with any real estate transaction.
Who Is Protected by the FHA?
Lenders are not allowed to discriminate against an applicant due to the following reasons:
Sex
Religious beliefs
Familial status
Age
Ethnicity
Handicap
Enrollment in public assistance
Sexual orientation and gender identity are not specifically spelled out, though it's likely that these borrowers will still be protected under federal law (if they are not already protected by state law). In addition to the FHA, borrowers are also protected under the Equal Credit Opportunity Act (ECOA).
What Is Lender Discrimination?
Lenders are aware of their responsibilities to their clients, which is why discrimination can be difficult to spot at times. It may look like a lender steering a borrower away from applying for a loan, or it might come in the form of a slightly higher interest rate compared to interest rates of other borrowers.
Lenders cannot ask whether a borrower is divorced or if they are planning to start a family soon. Unless the question is needed specifically for the loan, they cannot ask about alimony payments or the spouse of the borrower.
It is possible for the borrower to file a complaint based on the way they feel. If they have evidence that the lender is treating them differently than other buyers, it can be enough to start a claim.
How to Protect Against Discrimination
Knowledge is power in this situation, meaning that borrowers should not sign anything they are unfamiliar with. Additionally, they should request everything in writing. While each lender will have their own formula for determining how much to charge, there should be some general information available for the borrower's zip code.
There should also be plenty of comparison shopping amongst lenders, including online lenders. An online lender may be able to show the borrower what their true rate should be.
Pressure is one way that lenders get away with certain kinds of discrimination. It's important for borrowers to understand this, even if the lender should make comments that imply rates could go up unless a decision is made. For anyone who does believe they've been discriminated against, the first thing to do is speak to the lender's manager. If the matter cannot be resolved, borrowers can file with the Consumer Financial Protection Bureau (CFPB) or their local Fair Housing and Equal Opportunity (FHEO) office.
Borrowers have rights, and those rights should be honored by lenders at all times with accountability. Knowing what is and isn't discrimination can go a long way towards preventing it.
For informational purposes only. Always consult with an attorney, tax, or financial advisor before proceeding with any real estate transaction.