What to Consider When Buying an Equestrian Property
Posted by Debbie Drummond on Saturday, February 19, 2022 at 1:02 PM
By Debbie Drummond / February 19, 2022
Comment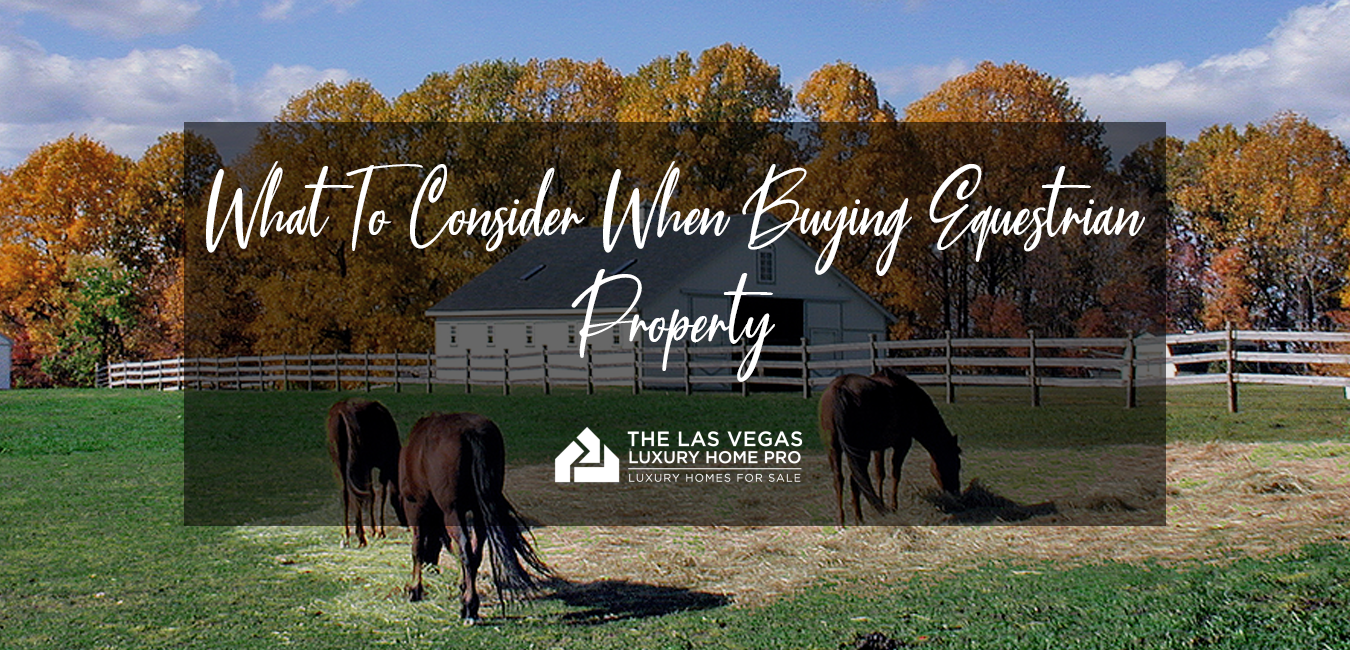 While some people are looking for neighborhoods packed with amenities, others are searching for homes and properties with more privacy, which may include some suitable for an equestrian lifestyle. Here are a few things to keep in mind when buying an equestrian property:
Zoning
First, if you're searching for an equestrian property, make sure it's actually zoned for equestrian use. Just because you see horses on the property does not mean it is property zoned.
Suitable Acreage
You'll also want to look for a property with suitable acreage. The property may come with a lot of land, but this does not necessarily mean it will work well as an equestrian property. You'll need to make sure the property has plenty of usable acreage, including some grazing land. Local regulations should spell out how much land you need per horse.
Location
You'll also want to think about the property's overall location. With an equestrian property you'll likely be living farther out from the city, but you probably don't want to be too far from things like feed and tack stores or even some human conveniences.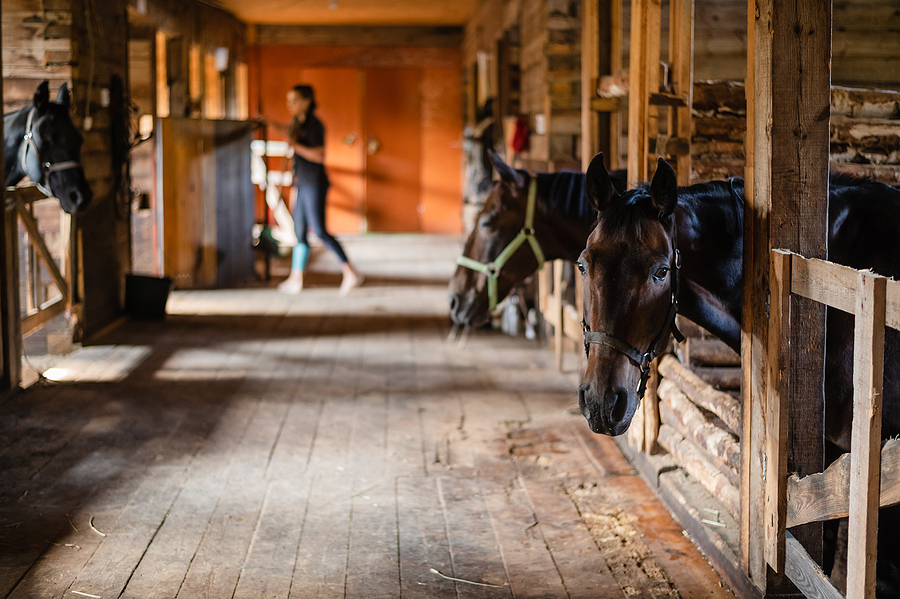 Looking for a Las Vegas home that can accomodate horses?
Search
Las Vegas equestrian homes for sale
, or Contact Debbie Drummond, local Las Vegas real estate expert, for all your Las Vegas area buying & selling needs!
Features
An equestrian property is unlike other properties. If you plan on having horses or livestock, you'll want to make sure the property you choose has what you need, or at least the ability to add what you need. This probably includes an arena, hay storage, a wash bay and other features.
Inspections
Make sure when you have the home inspected you don't leave out its barn and stables. A professional should be able to find any potential problems with its electric system or any structural issues before they become your problem to fix. You'll want to fully inspect the property with an equine expert. Look for any signs of neglect across the entire property, like overgrowth and downed fencing.
Your Needs
Of course, every property is unique, and just because it's an equestrian property does not ensure it will work well for your lifestyle needs. Professional equestrians have different needs than casual riders. Having a clear idea of how you plan to use the property will make any property search easier.
Ask Questions
You don't want to sign off on the sale until you ask some key questions.
How much of the land is pasture or wooded?
What kind of maintenance is needed on the property?
Do you have any flooding problems?
How old are the buildings/horse stalls?