What To Know About Buying and Owning a Historic Home
Posted by Debbie Drummond on Monday, June 24, 2019 at 11:50 AM
By Debbie Drummond / June 24, 2019
Comment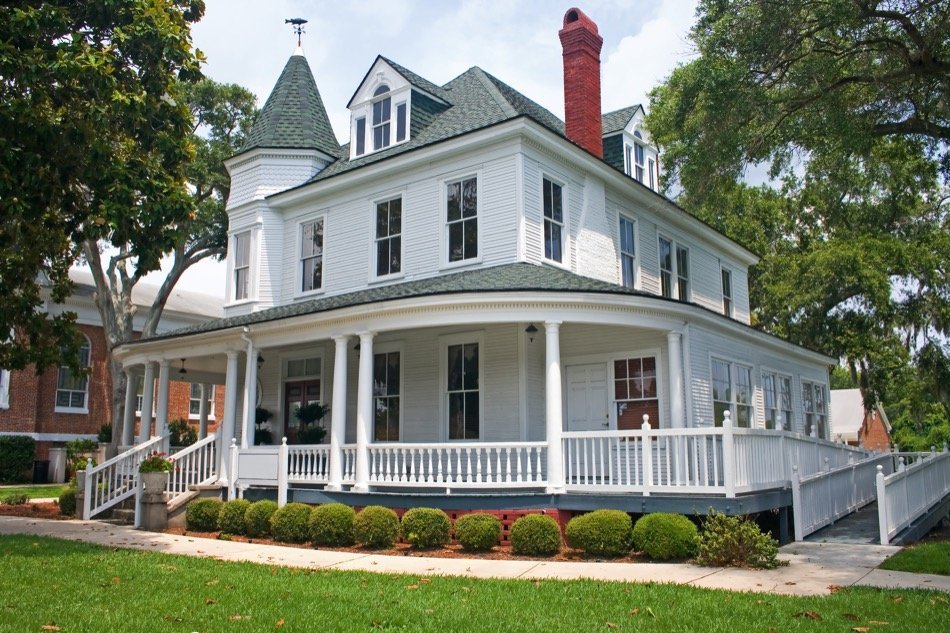 Many people dream of owning a slice of history, and that can be done fairly easily through buying a historic Tuscany home in Henderson NV. A historic home is defined as a home that is associated with a significant historical event or was significant to a historical figure's past, is distinctive in its construction, and gives insight to the time period that it was built in. Buying a historical home can seem amazing on the surface, but there's a lot more to it than just signing on the dotted line. Here are some of the most important things buyers need to know about historical homes before making an offer so they can decide if it's truly for them.
For informational purposes only. Always consult with a licensed real estate professional before proceeding with any real estate transaction.
1. Historical Homes Have Rules and Restrictions
The ultimate goal in selling historic homes to people is for those homes to be refurbished and brought back to their former glory. Because of this, buyers will have to enter an agreement that states what sort of things they are and aren't allowed to do with the home. For instance, stripping the intricate exterior decorations off of a Victorian home would be against the rules, as would making large additions that would change a home's exterior. Different homes will have different rules, and the buyer will be expected to fully understand and agree to abide them before purchasing a home.
2. Historical Homes Can Have Dangerous Materials
With any older home, buyers are always warned to be on the lookout for lead paint and asbestos, and historic homes are no different. Because many historic homes are so old, many are built with unsafe materials that could potentially be a hazard to the people living inside it. Many of these materials can be removed and replaced with safe alternatives, but it's always important to be aware of it from the very beginning, especially if there are going to be small children or animals living in the home.
3. Completing Renovations Can Be Expensive
Not all historic homes are going to be move-in ready at closing. Many historic homes start out as fixer-upper homes, and that means they will require a lot of work on the buyer's part as a DIY project to get it into a livable condition. Some people love the challenge of a fixer-upper and relish the chance to bring homes back to life, but buyers need to understand that historic fixer-uppers can be even more expensive than normal fixer-uppers. This difference comes back to how historic homes have special needs that can be much more expensive than modern alternatives. Buyers who want a historic home need to understand their finances and know that they can afford to restore it.
4. Historic Homes Grant Tax Breaks
While restoring a historic home can be a very expensive undertaking, homeowners aren't doing it alone. One of the best incentives to purchase a historic home is the 20% tax credit homeowners will get on all restoration efforts done. Of course, the home will need to be approved to make sure it meets all the necessary historic home qualifications, called the Secretary's Standards for rehabilitation, before the tax credit can be ensured.
A historic home can make a fantastic home for buyers who are up for the challenge. For more information about locating and buying historic homes, be sure to work with a skilled real estate agent who can help turn the dream of living on a historic property into a reality.
For informational purposes only. Always consult with a licensed real estate professional before proceeding with any real estate transaction.