When to Consider Buying a Home Warranty
Posted by Debbie Drummond on Monday, October 9, 2017 at 6:58 PM
By Debbie Drummond / October 9, 2017
Comment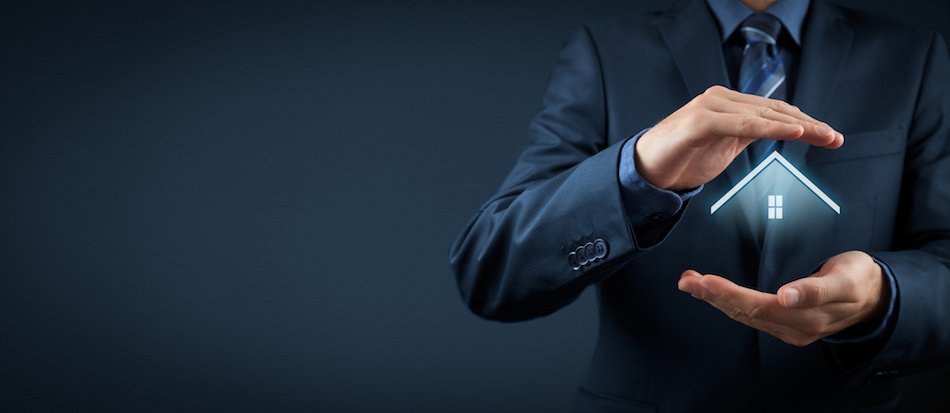 When buying a home, a lot of people are cautioned not to miss anything during the final walk-through, lest they find themselves on the hook for a broken system. A home warranty is designed to provide some protection against this sort of problem, but they are not always necessary. People should weigh the cost in relation to their other expenses before they make a decision to purchase a home warranty.
Home Warranty vs Homeowners Insurance
An easy analogy to help home buyers distinguish between a home warranty and homeowners insurance is to consider the same kinds of protections for cars. A warranty on a car makes some provision for repairs or replacement of certain parts or systems, if they wear out or break before the warranty runs out. Automobile insurance is designed to pay for accidents and some damage to the car, although it may not cover all types of repairs. It is clear that a warranty and insurance are completely different. Having a warranty does not negate the need for insurance, and vice versa.
What Is Covered by a Home Warranty
Whenever the word "coverage" comes into play, homeowners should be very careful to confirm that they understand the limits of the particular service. Home warranties are not the same as warranties on particular parts of a home. For example, when a homeowner buys a new water heater, it will carry its own warranty for a certain amount of time. A home warranty, by comparison, covers specific aspects of an existing home, even if some of it is years or even decades old.
Most of the time, home warranties will cover systems, like the plumbing, plus a handful of appliances. Interested buyers should ask about appliances that do not last a long time, such as a washer and dryer. Warranties are typically very specific and may not apply to damage that occurred prior to the purchase of the warranty. This means that homeowners should be diligent in keeping records of a home inspection and proper maintenance of the home's structure and equipment.
Budgeting for Home Maintenance
Maintaining a home costs money, and it might cost more in the first few years of ownership. Home warranties offer minimal protection to cover the cost of repairing or replacing certain systems and equipment in the home, but maintenance is usually not included. Experts usually recommend that home buyers set aside about 1–2 percent of the home's value for maintenance and anticipated upgrades each year. For buyers who have limited funds after buying a home, having a home warranty may make sense to minimize the costs related to both maintenance and repairs. With a home warranty, homeowners only have to pay a service fee for covered services, repairs and replacement.
Paying for Unexpected Repairs
The real benefit of a home warranty is in the coverage for unexpected repairs. It is often hard to tell how well a system is going to work once a home sale is complete, even with the results of a home inspection. Plumbing that was in excellent condition might deteriorate rapidly due to an unpredictable cause. Homeowners who keep a few thousand in an emergency savings account for such circumstances may not need to buy a home warranty. Those with limited savings, on the other hand, may find that paying a few hundred dollars a year for a home warranty gives them the security they need to buy a home with confidence.
Buying a home is expensive, whether in luxurious areas like Peccole Park or elsewhere, especially after factoring in regular repairs. Home warranties can protect buyers from extensive costs after moving in, but those with flexible savings may find them less useful.